Reckless driving by truck drivers in India is not a new phenomenon. We have witnessed numerous videos and images depicting drivers disregarding road rules. Recently, the Kerala police apprehended a truck driver after actor and Rajya Sabha MP Suresh Gopi reported reckless driving. The driver, Bharat (29), hails from the Kallakurichi district in Tamil Nadu. The occurrence took place in Ernakulam district, Kerala.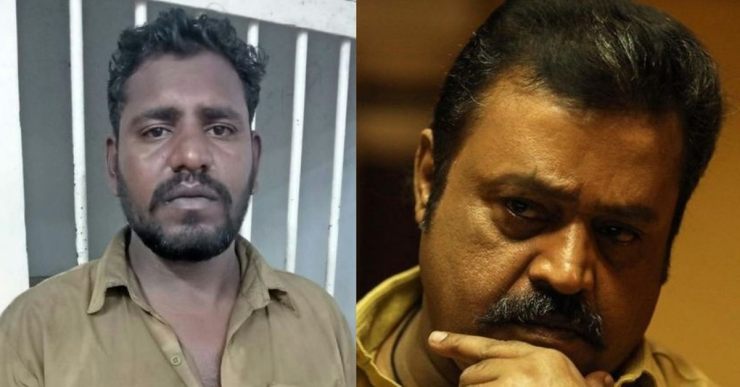 Actor Suresh Gopi was returning to Thrissur after paying homage to the late actor Kollam Sudhi, who recently passed away in a road accident. While on his way back, Suresh Gopi's driver honked and requested the truck driver to yield at Toshiba Junction in Kalamassery. However, despite repeated requests, the driver refused to comply and continued driving recklessly. Realizing that the truck driver was unwilling to give way, Suresh Gopi called the police and filed a complaint about the reckless driving.
Also read: Modified Royal Enfield Thunderbird 500 motorcycle from Eimor Customs look beautiful
The police promptly took action and intercepted the truck later in Angamaly. Bharat, the truck's driver, was taken into custody, and reports indicate that he was drunk when apprehended. The authorities have registered a case against the driver on their own initiative and have impounded the tanker lorry he was operating. Sub Inspector Subair VA and CPO Sarath detained the intoxicated lorry driver under the instructions of Circle Inspector Vipin Das. The impounded vehicle has been handed over to the court.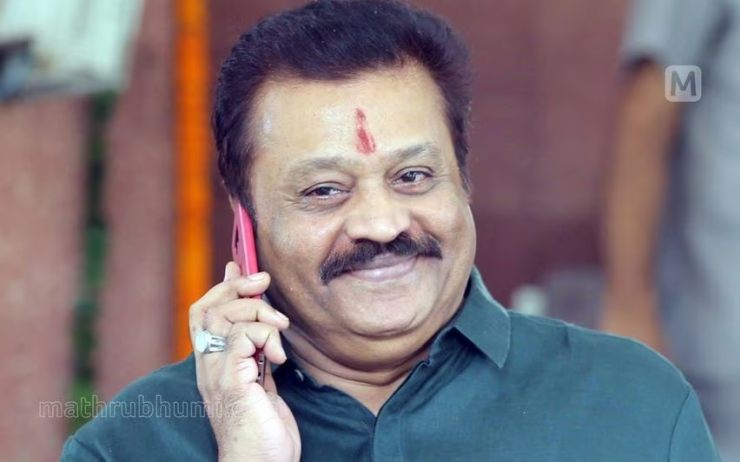 Individuals operating heavy vehicles like multi-axle trucks and lorries must exercise greater caution on the road, particularly in a state like Kerala where the roads and highways are not very wide. Although widening work on the National Highway is currently underway throughout the state, it has resulted in increased congestion in many areas. Drivers of vehicles such as trucks, buses, or tankers must be extremely cautious and considerate toward other road users. In this particular case, the tanker lorry driver from Tamil Nadu was at fault. He was driving under the influence of alcohol and blocked the road completely, refusing to yield to other vehicles.
We often come across videos depicting trucks being driven recklessly at night, which frequently leads to accidents. Given that trucks and lorries are frequently loaded and controlling such large vehicles can be challenging, they should not be driven at high speeds. Most of these trucks are equipped with speed governors, which are often disconnected to achieve higher speeds on highways. Fortunately, in this instance, the intoxicated driver did not collide with any other vehicle.
If you ever find yourself behind a large vehicle such as a truck, it is important not to overtake from the left-hand side. Additionally, ensure that the driver can see your vehicle. Make your car or bike visible by honking or using your high beams. These vehicles have significant blind spots, which can pose difficulties for drivers at times. If you encounter a vehicle requesting to pass, always give way instead of blocking their overtaking maneuver.
Also read: BSA Motorcycles unveil Gold Star 650: Will Rival Royal Enfield 650 Twins