With the departure of General Motors from the Indian car market in 2017, our hopes of Chevrolet bringing its heavy-duty full-size American trucks to the Indian shores also died. However, many still are fulfilling their wishes of driving big American trucks on the Indian roads. Here's one such GMC Sierra 1500 driving in the tight lanes of Bengaluru and dodging the obstructions like a boss.
In a YouTube video uploaded by Spotter India, we can see a white-coloured fourth-generation GMC Sierra on the bustling streets of Bengaluru. The lanes seem to be too narrow, but the driver of the GMC Sierra 1500 is seen manoeuvring through them, showcasing his perfect skills. The large pickup looks too big for narrow lanes like these, but it managed to pass through them successfully.
Also read: Tata Sierra SUV Concept"s production-spec version rendered
GMC never arrived in India officially, as General Motors only brought the Opel and Chevrolet brands to India, both of which have packed their bags and left the Indian car market. However, there are a few ardent fans of GMC like the owner of the Sierra 1500 seen in this video here, who have imported trucks and SUVs from GMC on their own into India. Much like other GMC offerings, the Sierra 1500 seen in the video here looks like it has been imported to India through Carnet, which is evident from its Dubai registration plates. Carnet allows importing left-hand-drive vehicles to India and driving them here for a limited period.
4th Generation GMC Sierra 1500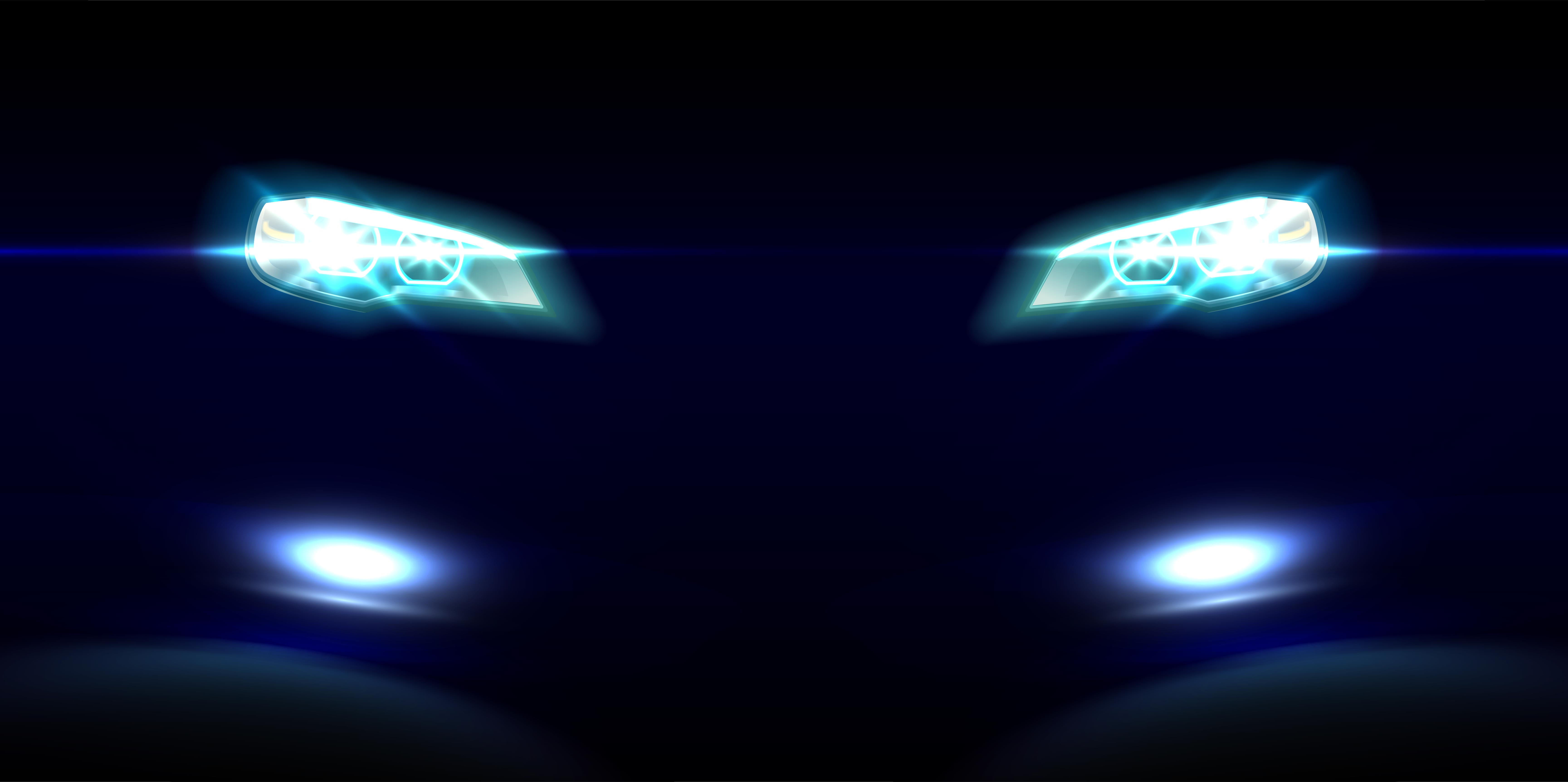 The GMC Sierra 1500 seen here in this video is the fourth-generation model and shares its underpinnings and much of the bits with the Chevrolet Silverado. It was on sale with a range of engine options, including a 285 bhp V6, a 355 bhp V8 and a 420 bhp V8. This particular model got replaced by an all-new fifth-generation version in 2020, which now comes with a 2.7-litre turbo-petrol, a 3.0-litre inline-six diesel, 5.3-litre V8 petrol and 6.2-litre V8 petrol.
The GMC Sierra 1500 is a heavy-duty premium lifestyle pickup truck, which is often regarded as one of the most capable and intimidating vehicles to look at. The Sierra 1500 has a butch design language and a towering stance, which dwarfs even some of the full-sized SUVs available in the Indian car market. The vehicle was never available from the factory with a right-hand-drive configuration. However, some GMC Sierra 1500 owners in India imported it on their own and got it customized to make them suitable for Indian laws and road conditions.
Imported through carnet
Now many of you must have looked at the Dubai registration plate and wondered about it. Well, the car is not registered in India.
Many car enthusiasts who have homes in foreign use the carnet facility to get their vehicles to India. Most of the vehicles through carnet come from the UAE though. Even millionaires like Gautam Singhania bring their high-end exotics like the McLaren 720S and many others to India through carnet.
Owners can only bring the vehicle for a few days or weeks to the Indian soil on the carnet. However, one can always increase the validity by approaching the authorities. Carnet is basically a passport for cars and other expensive goods that can be used to transfer vehicles from one country to the other.
There are several other cars that are temporary residents of India and are here on Carnet. Bringing a vehicle on carnet requires a plethora of paperwork and payment of taxes, duties and other charges as required by the country. The carnet paper is issued by the country where the car is registered and then the documents are properly checked by the authorities of the country where the car enters.
Also read: Upcoming 2022 Maruti Suzuki Vitara Brezza rendered