Super car culture in India is picking up speed and we have several new manufacturers entering Indian market with their expensive products. Although we have car makers like Lamborghini, Aston Martin, Rolls Royce, Ferrari and even McLaren in India, spotting them on our roads is still a task. People who own these cars do not take them out on the road on a daily basis. The reason, well the narrow roads and the traffic jams. Here we have a video that shows how difficult driving a multi-crore super car like McLaren through busy and narrow streets of India.
The video has been shared by Spotter India on their YouTube channel. In this video, a brand new McLaren 720S sports car is seen on a busy and narrow road. Looking at the registration plate of other vehicles on the road, the location is probably Karnataka. Bengaluru has decent number of super car and sports car population. The vlogger has often spotted many super cars on the streets of Bengaluru. This video is however different from all of those. It actually shows how difficult it is to drive an expensive car like this on a narrow and busy road.
Also read: 10 DC Design cars & how they look in the REAL world: Maruti Swift to Mahindra XUV500
The McLaren 720S sports car is actually on a narrow stretch of road that is packed with vehicles from both directions. The driver is slowly moving the car forward. To make things even more difficult, side of the road has been dug for some work. This made things a lot more difficult for the driver. He has to be careful that he does not brush his expensive car against any of the vehicles in the traffic jam and also ensure that he does not drive into the dug up road. There were bikers who were overtaking the sports car from the left hand side and that was not helping the driver by any means.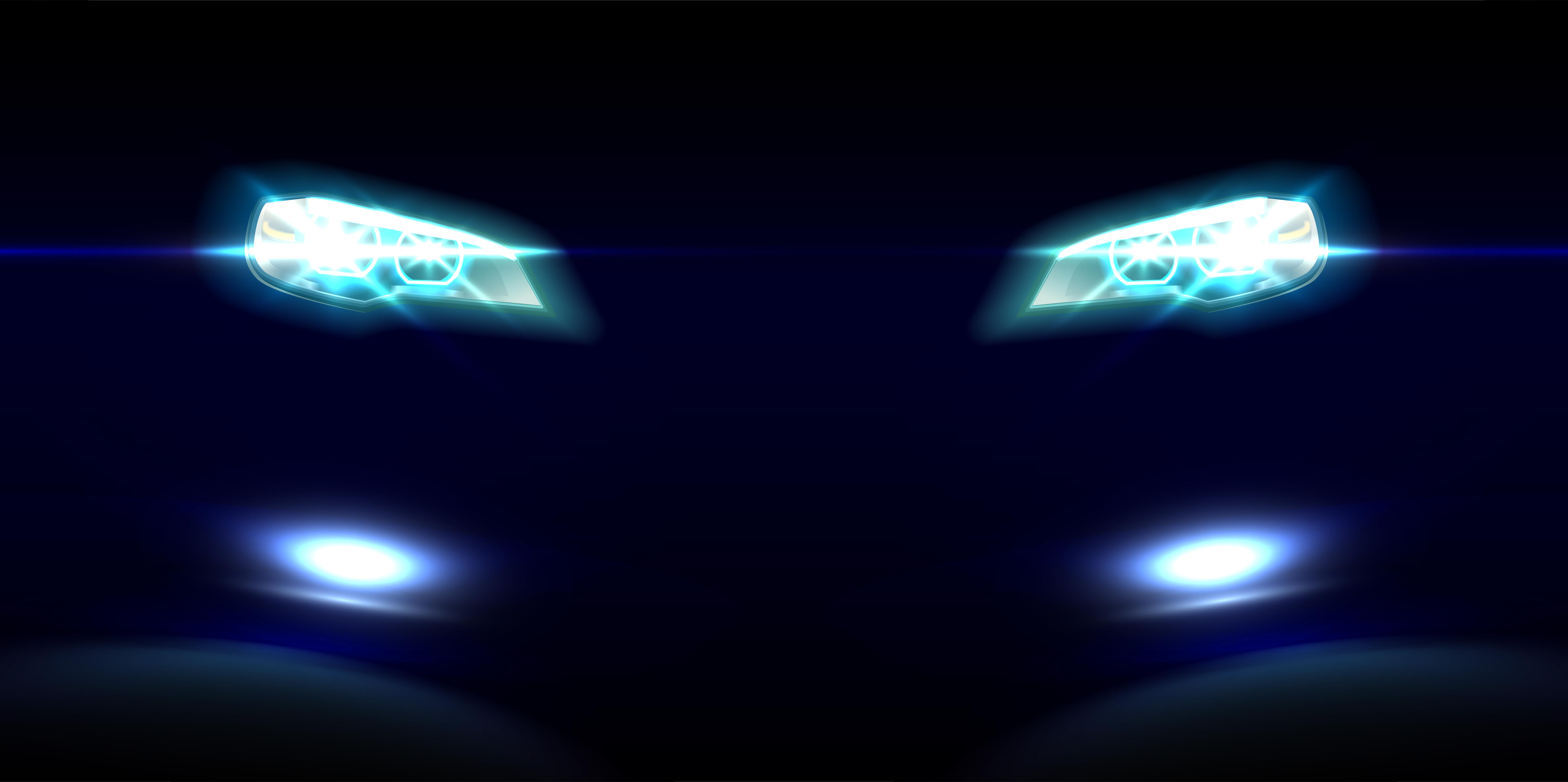 The McLaren driver slowly drove the car forward. What we don't realise is that unlike the normal cars and SUVs that we usually see on our roads, these things are wide and take up a lot of space on the road. That is another reason, why sports car owner do not like to drive the car through narrow and busy roads. The car seen here gets a beautiful McLaren Orange shade. The McLaren 720S is a sports car and is powered by a 4.0 litre V8 twin-turbocharged petrol engine. The engine generates a maximum of 720 Ps and 770 Nm of peak torque.
The engine is mated to a 7-speed dual-clutch transmission. It is an extremely light car as the manufacturer has used carbon fibre on many panels. It can do 0-100 kmph in just 2.8 seconds. The top speed of the sports car is 341 Kmph. The car has active aerodynamics and the rear wing is active and changes the angle depending on the speed, turning angle, braking and so on. McLaren offers leather and Alcantara interiors along with carbon fibre inserts. Price for McLaren 720S sports car in India is around Rs 4.65 crore, ex-showroom.
Also read: Upcoming 2022 Maruti Suzuki Vitara Brezza rendered