From April 1st, driving in the bus lane could land you a fine of up to Rs. 10,000 or imprisonment of 6 months. This rule is currently applicable in Delhi only. 15 roads have been selected where there would be a separate lane for buses and goods carriers.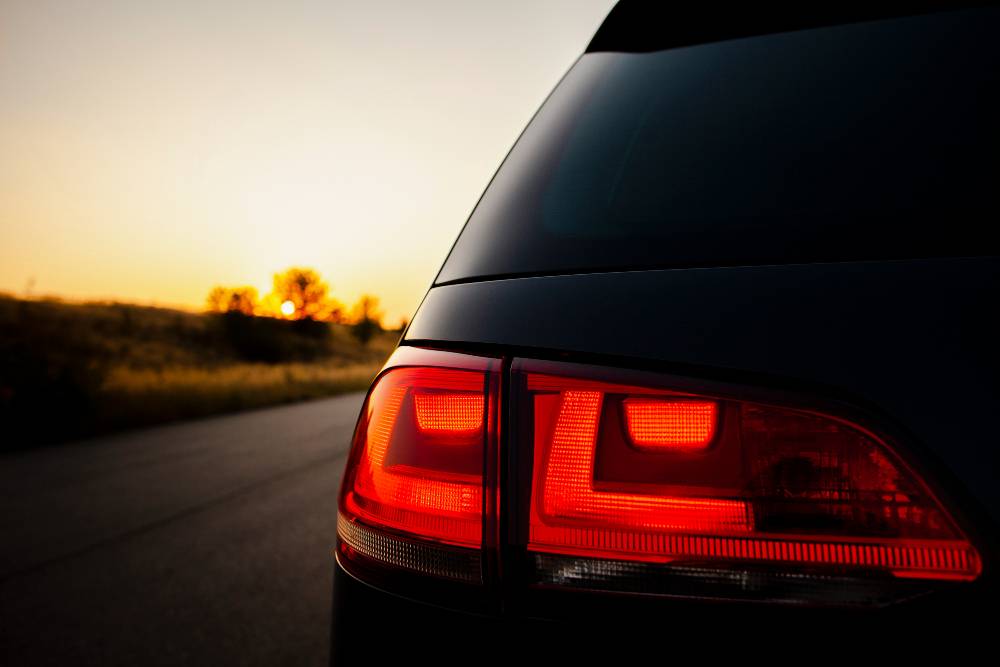 Traffic Police and Transport Department would put an identification mark on the dedicated lanes that are to be used only by buses and goods carriers from 8 AM to 10 PM. Other vehicles will be allowed to use the dedicated lanes during the remainder of the time. However, buses and goods carriers will stick to their own lanes, no matter what the time is.
At first, 15 out of 46 corridors will get this new enforcement initiative. These roads are Mehrauli-Badarpur Road stretch from Anuvrat Marg T-point to Pul Prahladpur T-point, Jahangirpuri Metro Station-Kashmere Gate ISBT and ITO-Ambedkar Nagar, Moti Nagar to Dwarka Mor, Ashram Chowk to Badarpur Border, Signature Bridge-Bhopura Border, Britannia Chowk to Dhaula Quan, Janakpuri to Madhuban Chowk and Kashmere Gate ISBT to Apsra Border. There are some other roads as well.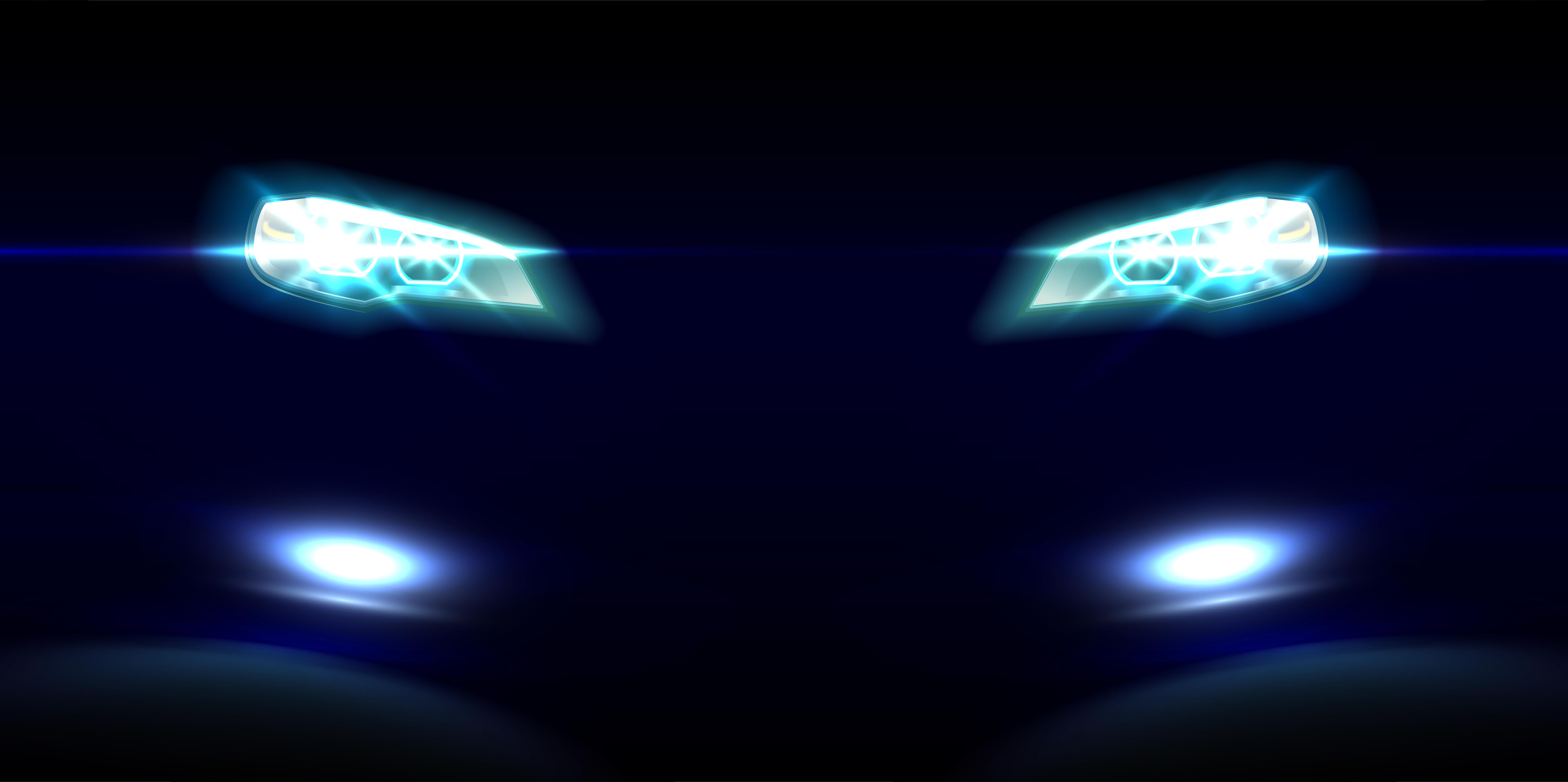 Also read: 10 DC Design cars & how they look in the REAL world: Maruti Swift to Mahindra XUV500
Transport minister Kailash Gahlot tweeted, "To make Delhi roads safer, the @ArvindKejriwal govt is starting Bus Lane Enforcement drives to increase Commuter Safety & tackle congestion. Directions have been issued to DTC & Cluster for driver sensitization, PWD for earmarking bus lanes & Transport, Police enforcement teams,"
People who violate the rule will be penalised and prosecuted under the provisions of the Motor Vehicles Act, 1988, and Delhi Maintenance and Management of Parking Places Rules, 2019. The Transport Department has also issued an advisory to Delhi Transport Corporation and Delhi Integrated Multi-Modal Transit System Ltd so that their drivers are aware of the new rule.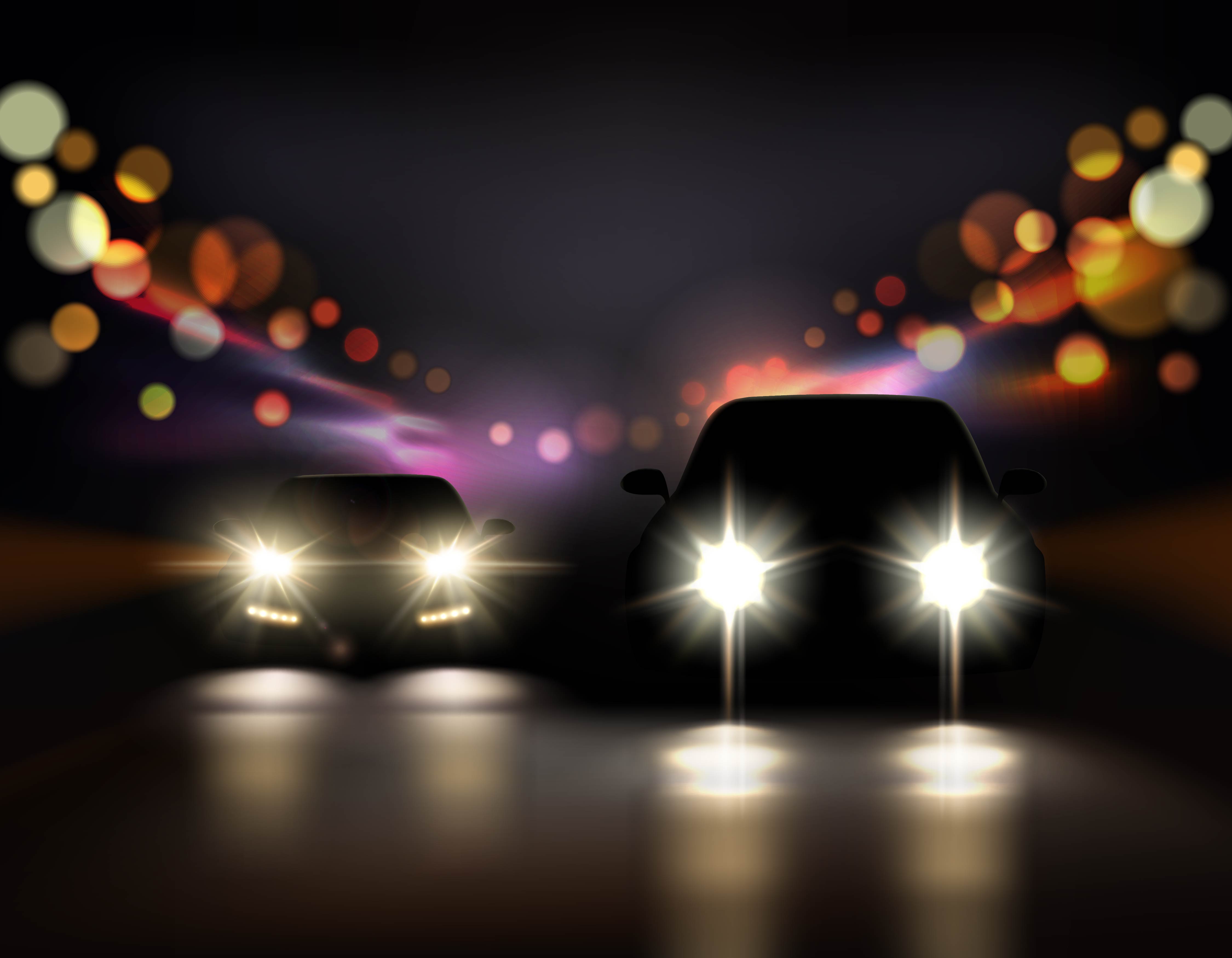 The Public Works Department will be responsible for marking and placing proper boards and signs at the specified corridors where the rule is applicable. If a car is found parked or unattended in the bus lane and if the owner or the driver refuses to remove the vehicle then it will be towed. It is important to note that the driver/owner would have to pay for the towing charges in addition to the penalty.
There will be two teams appointed in two shifts so that lane discipline can be maintained. Cranes would also be on stand by for impounding and removal of vehicles that are obstructing the bus lanes. The cops would also take pictures and videos of the vehicles that are blocking the lane as evidence.
Last year, it was decided by the Aam Aadmi Party's government that there will be dedicated bus lanes in Delhi so that the traffic can smoothen out. They will also be working on removing illegal parking,  and encroachments in the bus lanes. The left side of the road will be dedicated to buses. Delhi already has a dedicated bus lane at BRT but that failed and PWD also stated the reason behind it. They said,  "BRT failed because it was created in the middle of the road due to which heavy traffic jams and accidents were witnessed. But these separate lanes will be developed on the existing dedicated bus lanes."
Also read: Upcoming 2022 Maruti Suzuki Vitara Brezza rendered