Ever since the BJP government has come to power, a lot of emphasis has been given on Aadhaar card. Looks like that is going to be taken to the next level now, with the government now saying that the driving license will also be linked to it.
Wait, what?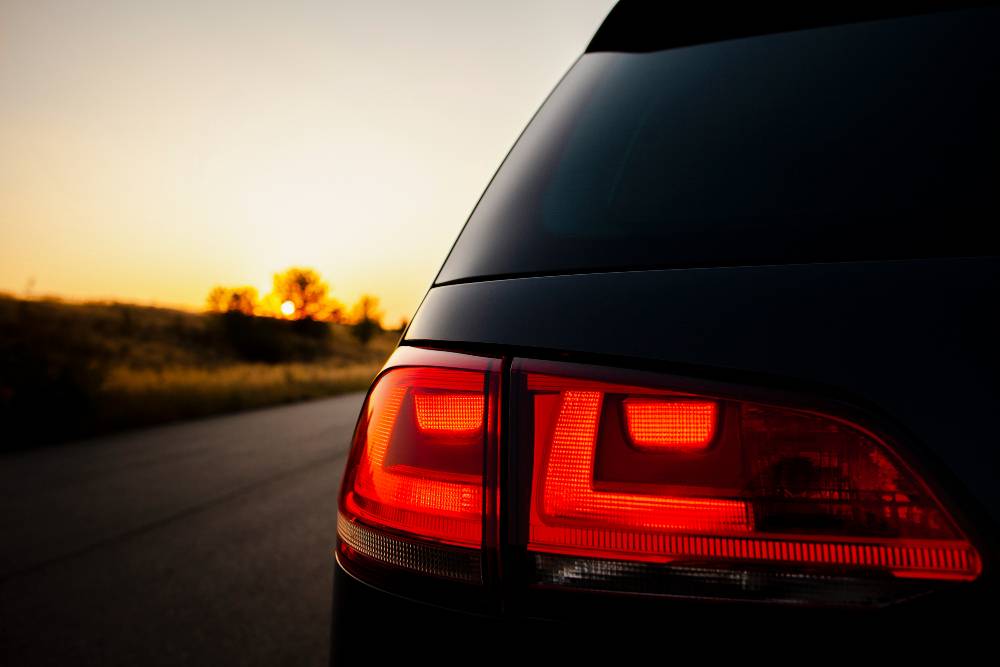 Yes, you read it right. Soon your Aadhaar card will be linked to your driving licence. This is being done to prevent issuing of multiple licenses and to help track down people who have them. In order to this this, the government is starting to link the 12 digit Aadhaar number with the license.
Electronics and IT Minister Ravi Shankar had the following to say while addressing people at the Digital Haryana Summit 2017:
It (Aadhaar-Licence linking) would be done soon to check the menace of multiple licensing. Aadhaar is a digital identity not a physical identity. Digital identity confirms physical identity. We linked PAN card to Aadhaar to stop money laundering.
As of now, there are over 18 crore licenses that have been issued in the country. There is also a rumor that the government will tell all states to make sure that each license applicant has to have an Aadhaar card in order to procure a license. While this rule has not yet been passed and there is no clarity on when it will be, it is being reported that it will come into effect as soon as next month.
Reason behind this?
As of now, there are many people with multiple licenses. The main problem with that is that people feel it is easy to get away with driving offenses. If someone gets one license impounded, then they use another one to continue driving, something that is not good. This step will help prevent that and make sure that one person has only a single driving license and that the others are made inoperable.