The Ducati Diavel is considered to be one of the meanest looking motorcycles across the world. The muscle bike is also pretty expensive and retails for Rs. 16.15 lakh (ex-showroom, Delhi) while the on-road price of the bike in Delhi is around Rs. 18.12 lakh. However, it is now available for sale at a much lower price, with a massive discount worth more than Rs. 6 lakh running on it.
Premium used car dealer Big Boyz Toyz (BBT) is selling 20 units of the bike at a much lower price than what it actually costs. BBT has set a price of Rs. 11.99 lakh on the bike and this is the on-road price which makes the deal even bonkers. For perspective, this makes the Diavel cheaper than the top-end Maruti Brezza compact SUV, which sells for Rs. 12.56 lakhs, on-road Delhi,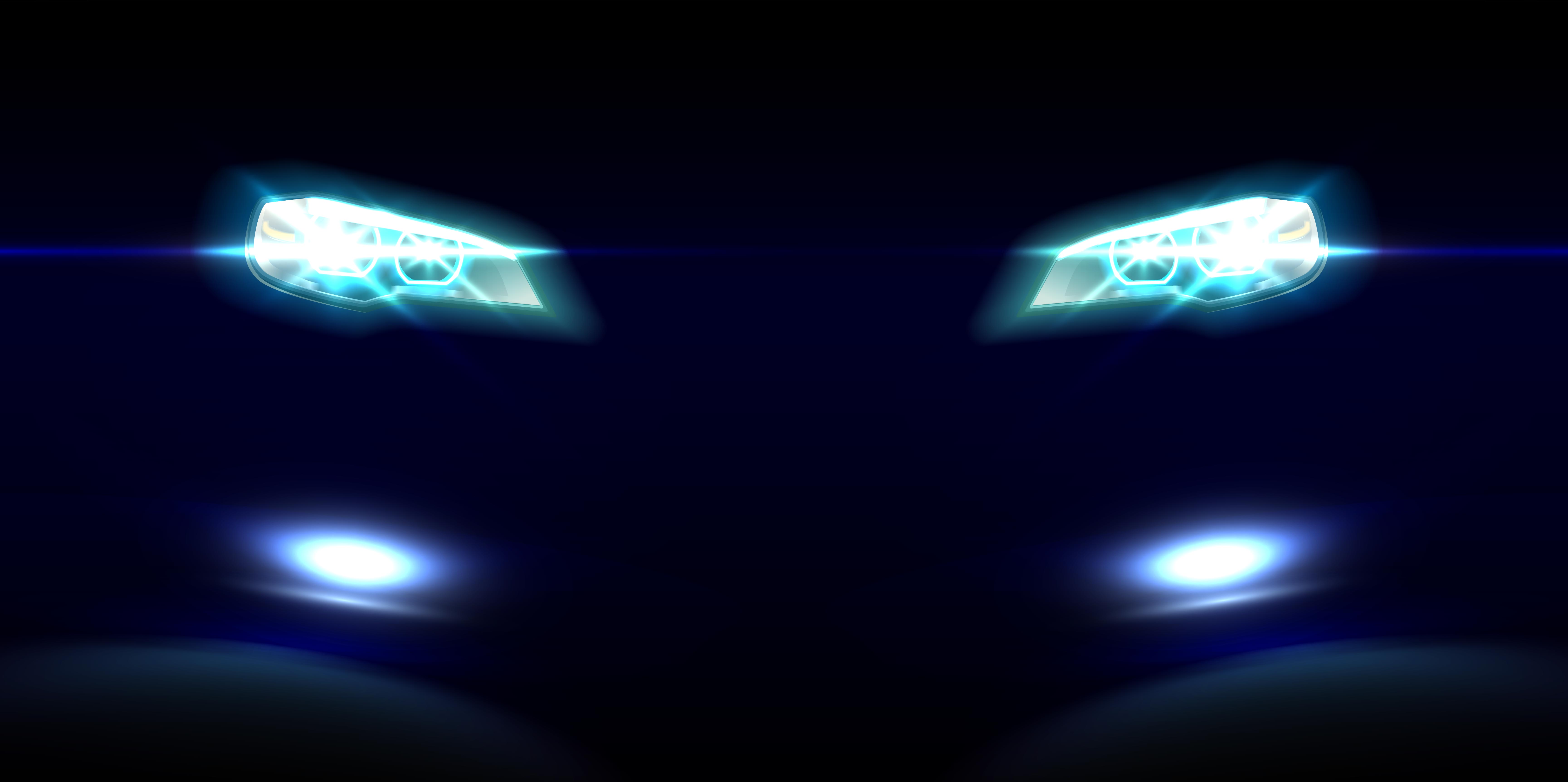 The reason behind this amazing deal is that BBT has actually bought off 20 units of the 2018 Diavel's unsold stock, and hence is selling them at a much lower price. The odometer readings of all these bikes are zero and the bikes are brand new. However, if you buy the bike and register it to your name, you would be the second owner as BBT has already bought them as the first owner. Moreover, BBT also had 4 units of the Ducati Diavel Diesel, which is limited to only 666 units worldwide for sale but unfortunately, all of them are already taken up by and are no longer available for sale.
Talking about the bike, The Ducati Diavel is powered by a 1,198 cc twin cylinder engine that churns out 159.5 Bhp at 9,250 RPM along with 130.5 Nm of torque at 8,000 RPM. The liquid-cooled engine comes mated to a 6-speed gearbox and the bike weighs a hefty 239 kg. It also gets a lot of features like three riding modes, eight-level Ducati Traction Control and Bosch ABS The Ducati Diavel comes under the category of muscle bikes or power cruiser and its chief competitor is the Yamaha V-Max, although it is much more powerful. The V-Max is no longer on sale in India though, which makes the Diavel as the main bike in its segment. The Harley Davidson Fat Bob gives it some competition of sorts and is priced at Rs. 14.69 lakh (ex-showroom, pan-India).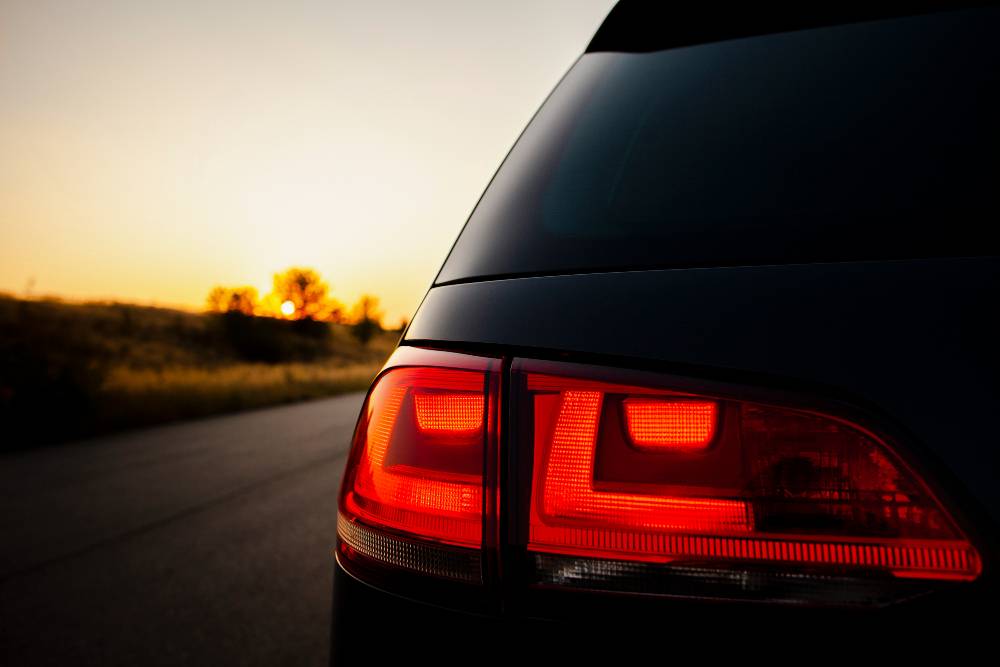 But here is the thing. This deal only matters for those who were looking for a bike in the range of Rs. 11 lakh to 13 lakh range already or were planning to buy a Diavel soon. For mortals like us, a discount of Rs. 6 lakh doesn't make much difference. It is like making a Ferrari 488 GTB cheaper by Rs. 50 lakhs which anyways doesn't make much of a difference for us normal guys. The car would still cost upwards of Rs. 3 crores. Phew. Good bike it is though, the Diavel. Our best wishes for those who make hay while the sun shines on this deal.