Thefts involving 'snatching' are quite common in almost all corners of the country. There are many who have experienced snatching of gold jewellery, mobile phones and other valuables by the thieves on two-wheelers. Here is an incident from Bangalore, where a braveheart helped a snatching victim by chasing the thieves on his KTM 250 Duke.
The incident happened near Haines Road, Coles Park in Bangalore and the KTM 250 Duke rider Fredrik Andrews tells us all about the incident and how he helped the victim. Fredrik says that the incident happened at 9:30 PM when he parked the bike on the shoulder of the road since the road was pretty crowded at that time. Fredrick then heard a disgruntled voice and saw a young person running behind a scooter. He then started his Duke and went the guy who was running after the scooter and figured out that his phone has been snatched away by the two riders on the Suzuki Access scooter and were running away from the spot.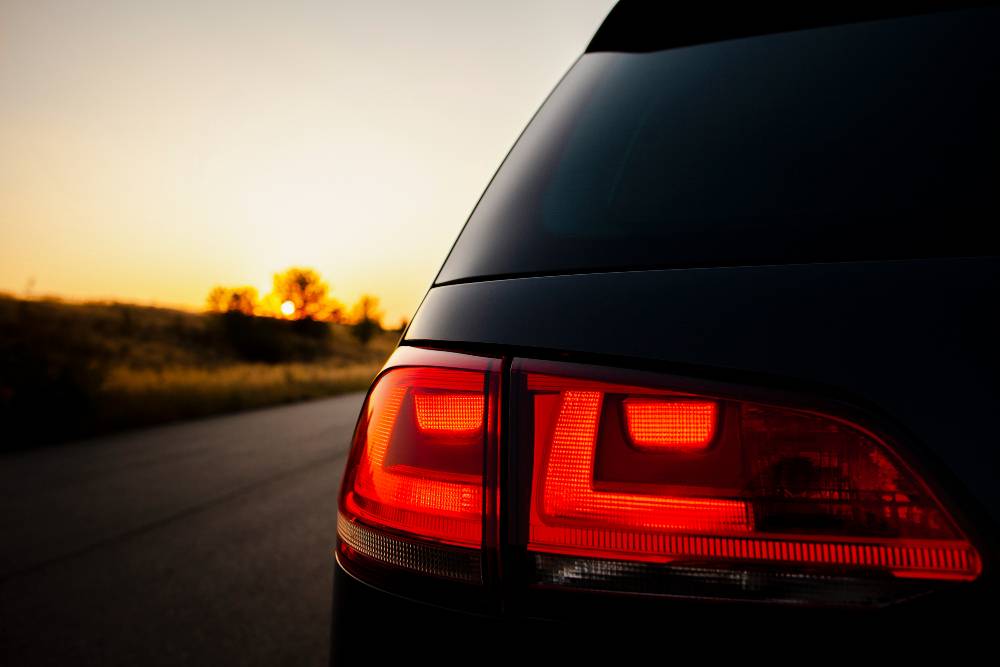 Fredrick with the victim then chased the scooter for a long time and caught thieves near Canara Bank at Dream World. After seeing the commotion, a big crowd gathered at the spot and around 20 people started beating the thieves. As per the post by Fredrick, the two thieves were beaten quite brutally by the mob that gathered on the spot. When Fredrick went to remove his KTM from the middle of the road and park it on the side, the thieves managed to flee from the spot leaving behind the scooter.
They took the scooter to a nearby police station and registered a complaint. On investigation, the cops found out that the registration number used on the scooter is fake and belongs to a bike. Also, the key that was used in the scooter is of a Bajaj bike. The cops further said that they have received similar complaints in recent times and the description clearly matches the thieves who managed to escape. The mobile phone was recovered from the thieves by the mob and it is back with the owner. It is not known if the police have managed to catch the thieves yet.
Snatching of gold jewellery and mobile phones is one of the easiest ways of making money for these thieves. Often, they use stolen two-wheelers on the job to make sure that they do not get detected. This is why it is important to be very careful while walking at night and keep an eye on the surroundings. Also, the job that Fredrick did was exceptional and without his help, the thieves would have escaped the spot without any problem. He thanks his KTM 250 Duke for nimble handling and powerful engine that allowed him to catch the thieves on the scooter.