It's now official. The Tivoli compact SUV is the second Ssangyong vehicle that Mahindra will soon launch in India. The Indian automaker has just unveiled the Tivoli at the Auto Expo. The vehicle, which measures a little over 4 meters in length, will  square off against the likes of the Renault Duster and Hyundai Creta, India's hot selling compact SUVs.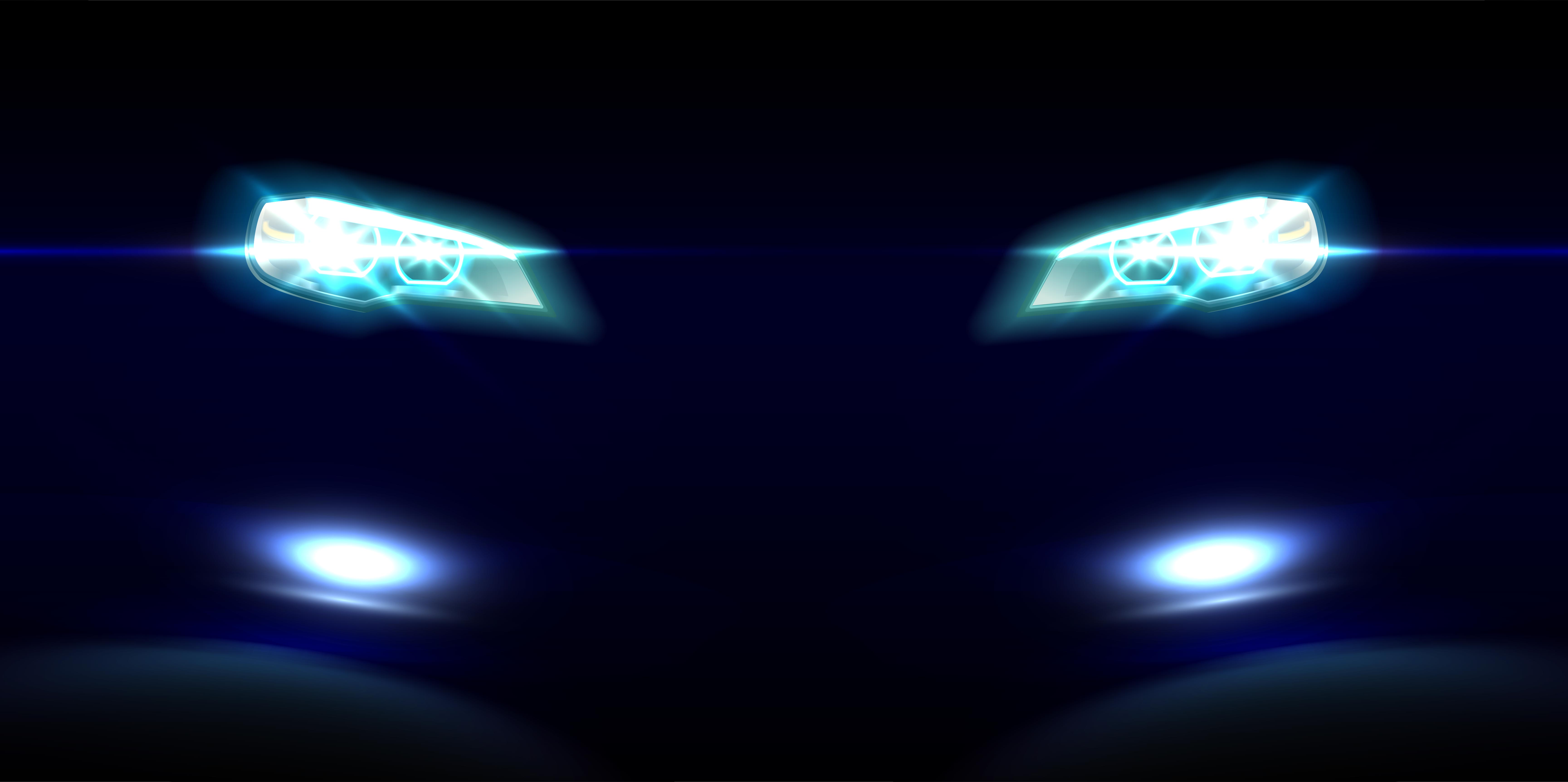 The Tivoli sold here is likely to arrive with 1.6 liter petrol and turbo diesel engines, which have been jointly developed by Ssangyong and Mahindra. Manual and automatic gearbox options could also be on offer. The monocoque SUV does offer an all wheel drive layout in international markets, with most variants making do with a front wheel drive layout.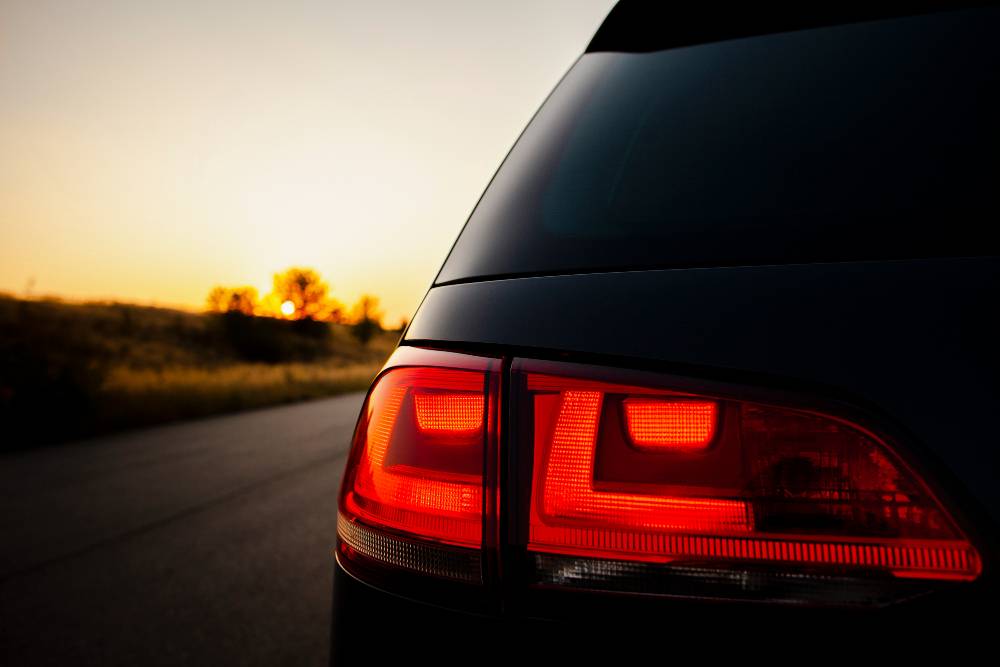 It remains to be seen what route Mahindra will take for the Indian car market, where compact SUVs are generally sold with front wheel drive layouts in the interest of better fuel efficiency. For its part, Mahindra has already begun testing the Tivoli on Indian roads.
While the launch time frame hasn't been revealed yet, we expect the Tivoli to be hit the roads here sometime next year. Read more – Ssangyong Tivoli Compact SUV details