Dwayne Johnson is popularly known as "The Rock". He used to be a wrestler who is now a popular actor in the Hollywood industry. He has quite a few exotic vehicles in his car collection. Dwayne has also gifted his cars to some people, which mostly included his family or people with who he is close. This time he has gifted a car to Oscar Rodriguez. Oscar lives in Los Angeles and is a Navy Veteran.
View this post on Instagram
Dwayne shared some pictures on his Instagram account. He thanked Oscar for his services to the country and gifted him his personal Ford F-150 pick-up truck.  This was done during a special screening of Dwayne's new movie, "The Red Notice". Oscar was very happy and got emotional when he got the truck. Even Ford's CEO, Jim Farley shared the video and wrote on Twitter, "Kindness matters. Nice work, DJ @TheRock. And thank you for your service, @ORodri240 That's a great truck! #F150Raptor"
Also read: Why Rotary engines are dead?
The F-150 is the best selling pick-up truck in America for the past 44 years. You can get the F-150 as a Regula pick-up, SuperCrew or SuperCab. There are also different sizes of beds available. The starting price of the F-150 is $29,290. There are many engine options on offer which include naturally aspirated petrol engines, diesel engines and turbocharged petrol engines.
This is not the first time that Dwayne gifted something like this. He shows his love towards people by gifting such things. In 2018, Dwayne gifted his mother a house as a Christmas present. Here, we have some instances when Dwayne Johnson gifted his car to someone.
Ford F-150
View this post on Instagram
Dwayne gifted his personal F-150 to his body double. It was a slightly modified F-150 that has been lifted. The stuntman was very happy and shared pictures on Instagram. That F-150 was powered by a 5.0-litre V8 that produced a max power of 570 hp.
Ford Edge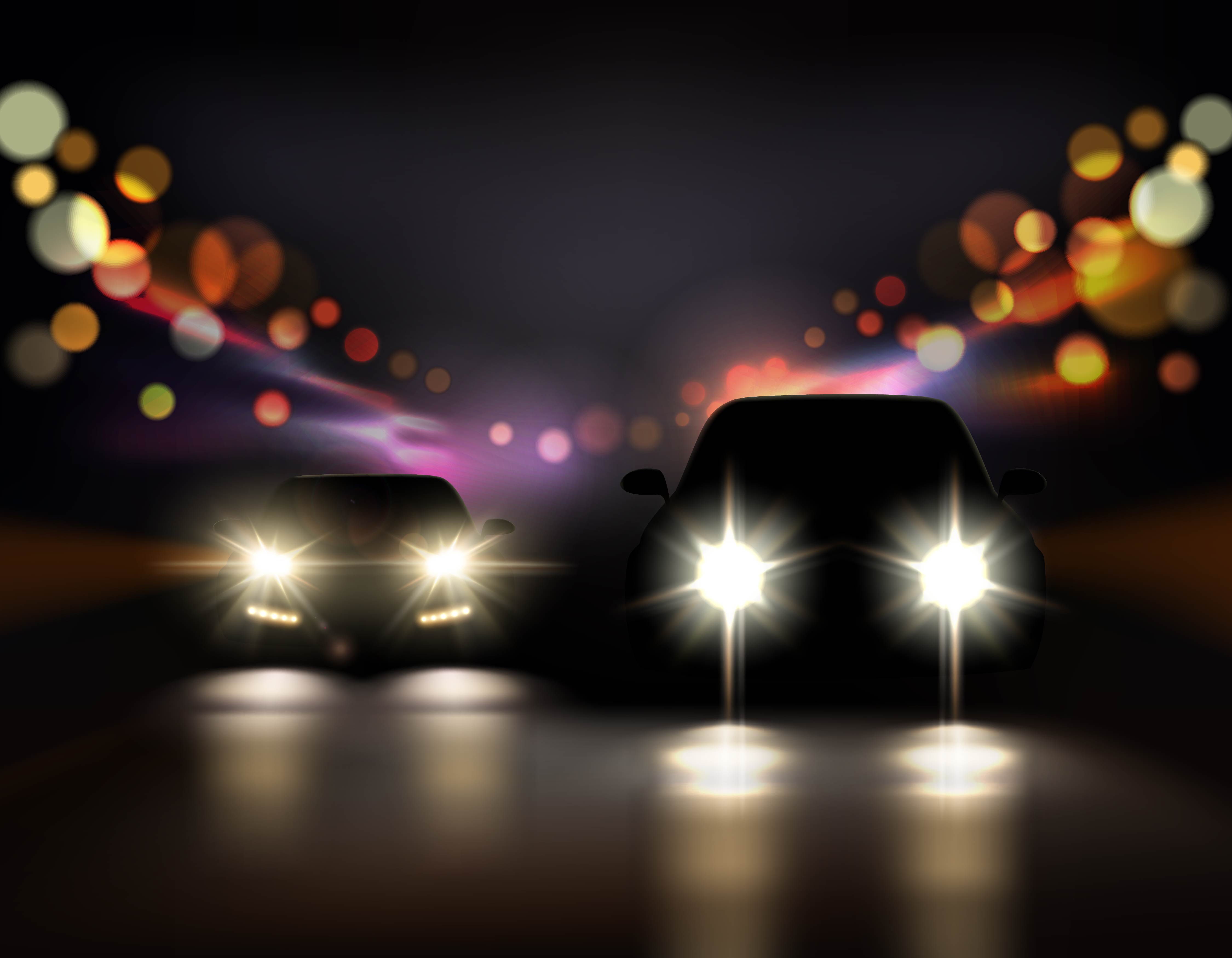 The Rock gifted a Ford Edge to his family help, Esperanza. The SUV was gifted when she was celebrating 10 years of her service. The mid-size SUV is powered by a 3.5-litre petrol engine that produces 285 PS of max power.
Ford F-150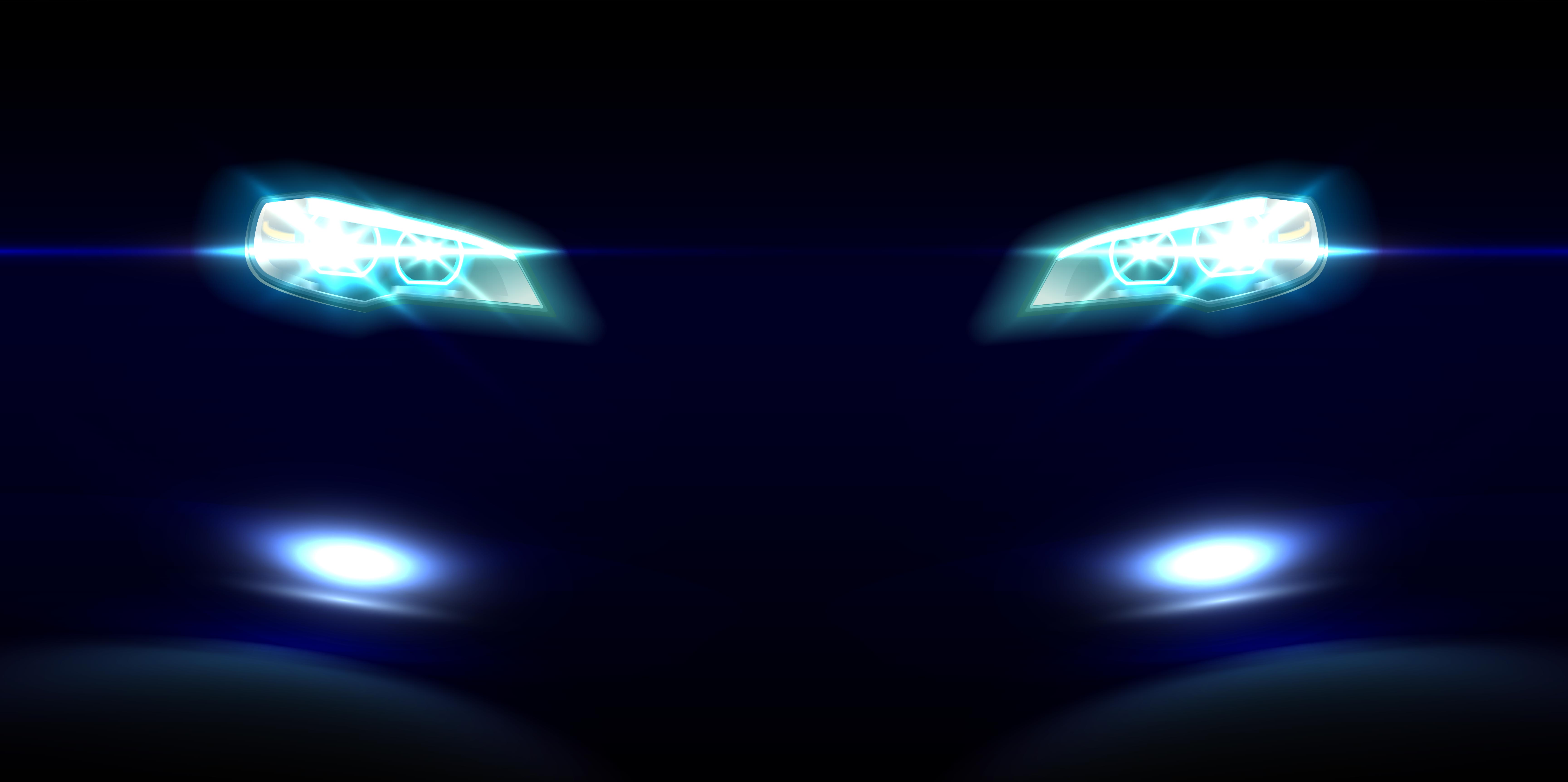 Dwayne also gifted another F-150 to his uncle. His uncle's name is Tonga and he was also a WWE wrestler. Reportedly, the uncle helped Dwayne to get his career started. So, as a "Thank You" and Christmas gift Dwayne gifted him a Ford F-150.
Lexus RX
In 2015, Dwayne gifted a Lexus RX SUV to his cousin sister. Dwayne surprised Sarona and she has been spotted quite a few times while driving the white coloured SUV. Lexus RX comes with a 3.5-litre engine that produces 270 hp of max power.
Cadillac Escalade
View this post on Instagram
In 2018, Dwayne gifted his dad a Cadillac Escalade. Before this, his dad used to drive a Ford Explorer which was also gifted by Dwayne. However, after his dad went through surgery, he needed a larger vehicle so that he can get in and out more easily.