The Hyundai Creta is currently the best selling SUV in the country, displacing well entrenched players in a matter of weeks. Bookings have scampered past the 50,000 mark and show no signs of slowing down. Waiting times stand at about 6 months, and yet buyers remain unfazed. Yes, the Creta's a big success but this success is good for buyers of other SUVs as well. Let us explain!
Discounted Maruti Suzuki S-Cross
Maruti Suzuki is clearly feeling the heat from the Creta, and the S-Cross is selling at discounts of up to 1 lakh rupees. Now, this is unprecedented – a Maruti car selling for a huge discount in less than 2 months of launch. God bless competition. The top-end S-Cross with the 1.6 liter Fiat Multijet turbo diesel engine has a stonker of a mid-range, perfect for those who want a great highway cruiser. If you want a compact yet comfortable crossover that can do crazy speeds and feel very stable while at it, the S-Cross 1.6 Multijet ticks all the right boxes. It's also the best handler in its segment. This is "the" compact SUV for the enthusiasts, and the discounts only sweeten the deal. You have to thank the Creta for this.
Ford Ecosport Upgrade
The Ecosport was doing decent numbers before the Creta arrived, and good export numbers meant that Ford could sit back and relax while the demand persisted. But not anymore. The automaker has pushed through an updated Ecosport, with more features, tweaked cosmetics and a better performing diesel engine. Of course, the arrival of the Creta has something to do with this mid cycle upgrade given that the Ecosport is barely two years old in the market. Going forward, don't be surprised if the hitherto un-discounted Ecosport begins featuring chunky discounts. That's what stiff competition can do, and you the buyer can benefit from this.
Renault Duster Facelift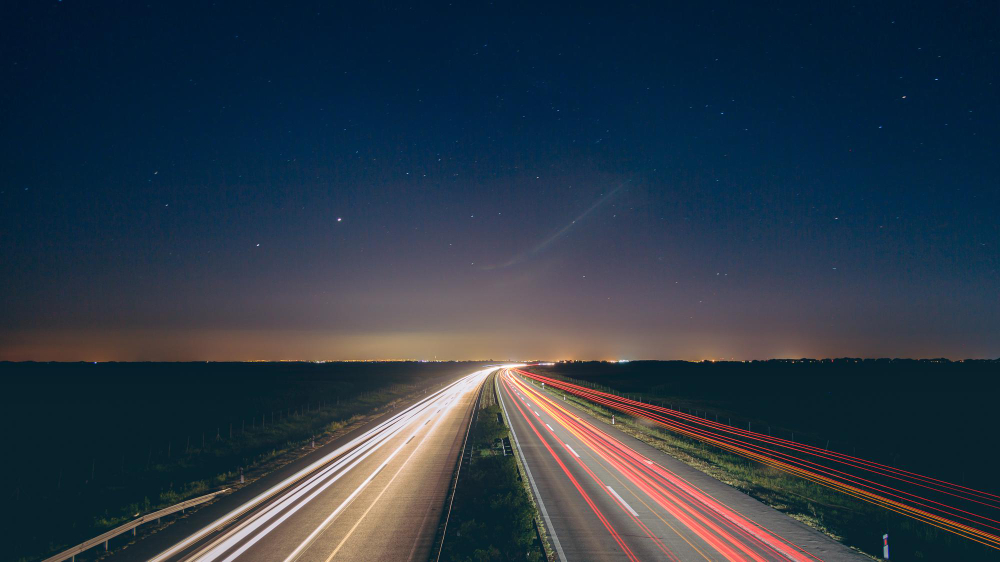 The Creta seems to have knocked out the Renault Duster, which has seen the biggest drop in sales among Creta competitors. The Duster is about 3 years old in the Indian market, and the Creta's launch combined with this age, is slowing this Renault down. The factory is putting together a facelift that will go beyond botox. Apart from the customary visual makeover, the Duster Facelift will also gain an automated manual transmission on the diesel engined variant. Hefty discounts are already on offer, and if demand for the Creta continues to eat away sales of other compact SUVs, don't be surprised to see discounts on the facelifted Duster as well.