The sub-4 meter compact SUV segment now has a new king, the Maruti Vitara Brezza. The Brezza outsold the Ford Ecosport in March 2016, the very first month that it went on sale in India. While Maruti dispatched 5,563 units of the Brezza, Ford managed to ship out only 4,456 units of the Ecosport. This makes the new Maruti vehicle the best selling sub-4 meter compact SUV of the country, ahead of the Ecosport, the TUV300, the Nuvosport and the Rio.
Ford wouldn't be too unhappy with the Ecosport's performance, for the vehicle managed to grow nearly 70 % in terms of month-on-month sales. In February 2016, the Ecosport managed only 2,638 units. The spurt in sales of the Ecosport despite the arrival of a very strong rival can be attributed to the massive price drop that Ford effected in response to the Brezza's shock pricing.
The Mahindra camp will be quite unhappy though. Sales of the TUV300 have been falling each passing month, and the sob story continued in March, where the ladder frame equipped SUV did 2,614 units, a dramatic fall from 3,000-4,000 levels that it did a few months ago. The TUV300 needs something extra, and quickly. It's neither as compelling as the Ecosport in terms of refinement nor as novel as the Brezza.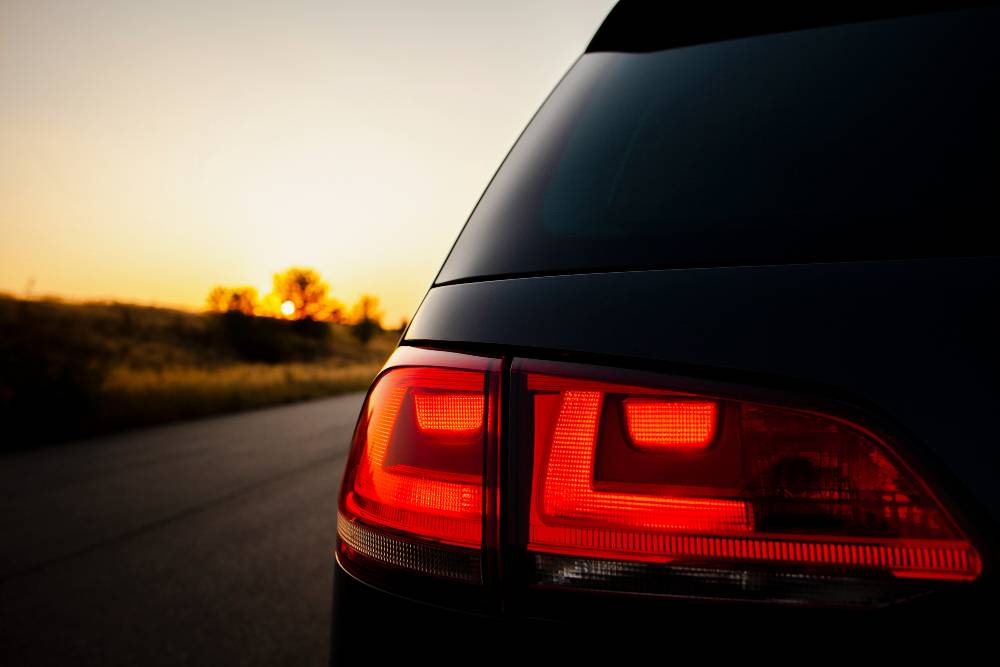 In the coming months, expect Maruti's first sub-4 meter SUV to get stronger and stronger, as the vehicle becomes available at nearly 1,800 dealerships across the country. This is a reach that no other automaker can match, and Maruti's badge value is expected to push the Brezza further ahead. The Ecosport can still mount a strong challenge though, and here's why:
The Brezza is yet to get a petrol engined variant, even as the Ecosport offers not one, but two petrol engine options.
The Ecosport is better built than the Vitara Brezza, and also feels better put together.
The price drop has made the Ford SUV quite an attractive buy.