Eicher-Polaris, a joint venture that Indian utility vehicle maker Eicher had entered into with American ATV maker Polaris, has been shut down. The only vehicle from this joint venture – the Polaris MultiX – will no longer be built. However, Eicher has assured owners of the MultiX that service support and spares will continue to be provided for existing owners of the vehicle. Eicher said this in regulatory filings to the Bombay Stock Exchange, and also put out a press release detailing the shutdown of the Eicher-Polaris operation.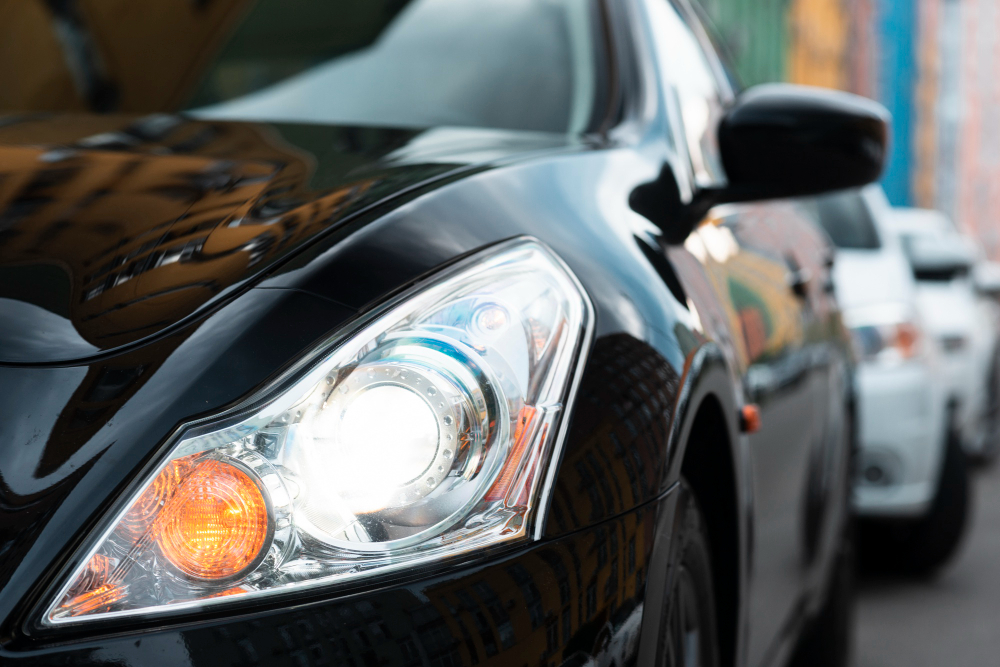 "EPPL was incorporated in October 2012. In June 2015, the Company launched the MultiX, India's first personal utility vehicle, purpose-built for the independent businessman. Given its unique positioning and differentiated product features, Multix initially generated significant interest from customers. However, the initial interest could not be sustained and the subsequent sales performance was significantly slower than the Companyís expectations. Despite several initiatives, the Company's performance could not be revived. Hence, the board of EPPL has concluded that in the present circumstances, it is in the best interest of all stakeholders to close the operations of the Company. In the coming days, the Company will engage with all its valued stakeholders including customers, suppliers, employees and channel partners to implement the closure. The Company will continue to provide spares and service support for the fleet of Multix vehicles on the road."
The MultiX was aa unique personal utility vehicle that packed in a lot of features, most of which were never seen before on such a vehicle sold in the Indian market. Launched in 2015, the MultiX was a twin cab pick up truck that also offered a power take out. Through this feature, the vehicle could also be used as an electricity generator, capable of producing up to 3 kilowatts of power.
It was powered by a 510cc, single cylinder diesel engine with peak power of 9.8 Bhp coming at 3,000 rpm while a peak torque of 27.1 Nm was generated between 1,400 and 2,200 rpm. Independent coil spring suspension on all wheels and a 225 mm ground clearance meant that the MultiX could also be used even on the worst of rural roads. With a starting price of just Rs. 2.32 lakh, Eicher-Polaris aimed to redefine personal mobility in rural and semi-urban India. The initial sales target was 60,000 units/year, scalable to 120,000 units/year. It was built at Royal Enfield's Jaipur factory. Now though, the vehicle has been taken completely off the shelves.