Electric cars are considered as the future of automobiles and with the advancement in technologies, more powerful electric cars are being launched around the world. Apart from being cleaner than conventional cars, the electric cars are much quicker during the initial acceleration and that's of the high amount of torque. Also, the conventional Internal Combustion Engines (ICE) have to rotate at a certain speed to give the highest torque output, however, the electric motors can produce the highest amount of torque right from the start. There are many differences between the two engine types and that's why they behave completely different on the roads.
Since electric powertrains are still in younger stages of development, there are many who are trying their hands on it. Here is a good old Hindustan Ambassador that has been converted into an electric car and to show its powers, it towed a Bharat Benz trailer truck weighing 6.5 metric tons (MT) and with a load of 8 MT, which means a total of 14.5 MT.
Also read: Beautifully resto-modded 35 year old Hindustan Ambassador sedan (Video)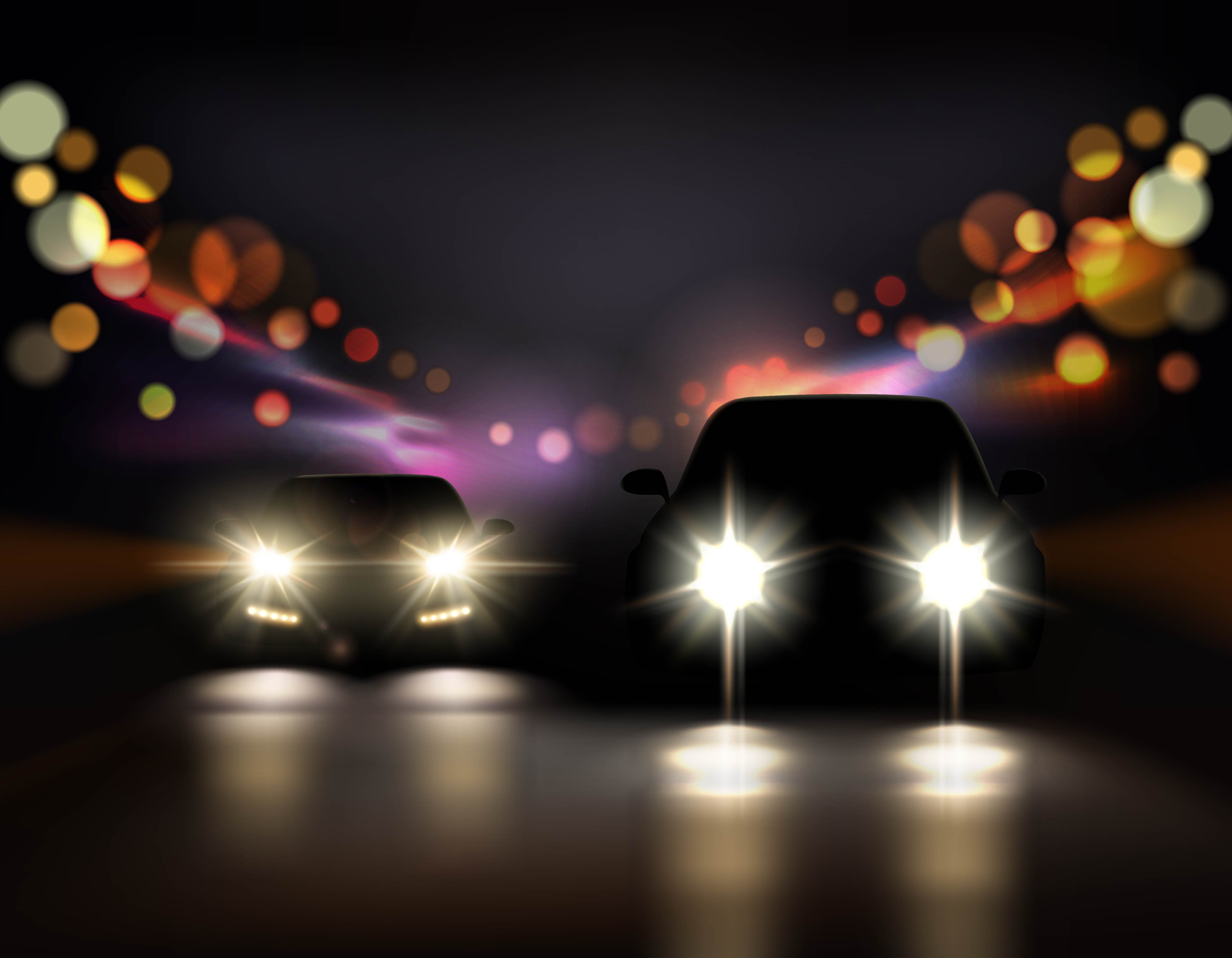 The video shows that the Ambassador EV pulled the heavy truck through a good distance but the exact distance is not known. The video shares that the electric motor generates a maximum torque of 275 Nm and peak power of 58 Nm. It sure is impressive for the Ambassador to pull the truck through such a distance but even ICE-powered cars can do similar towing. It should be noted that the ICE-powered vehicles use more energy for towing weights compared to the electric vehicles.
This Hindustan Ambassador gets a 20kW battery pack formed by individual 22 batteries in total. According to the team, who have developed the car, it can do 120 km/h as top speed and it is very quick off the mark too. The team claims that this Ambassador can do 0-60 km/h in 12 seconds.
Now coming to the running costs, this Ambassador can do about 100 km on a full charge and it takes about 8 hours from a regular home charging socket to charge completely from zero. The team is currently working on the ARAI-approved kits since such converted vehicles cannot be registered for the public road use in India yet. There will be more kits coming in the future that can be used to install in various different cars. However, details like pricing and time of such conversion is not known. It should be noted that the Indian government is working to make electric cars more popular in India. However, there is no work to make such conversion kits more popular in the Indian market.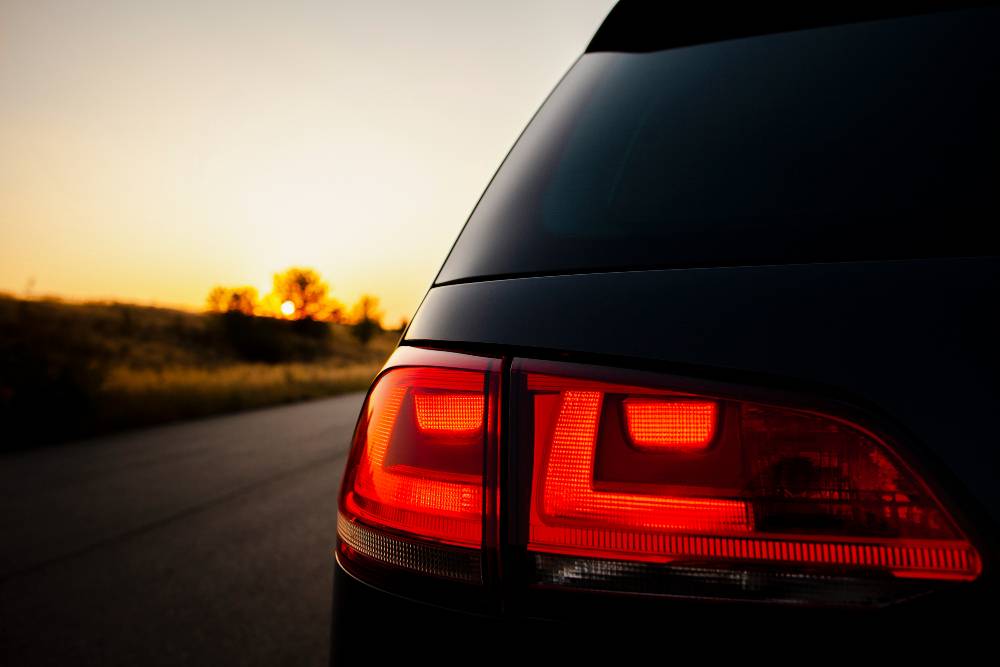 Since this is a prototype model, the team spent about Rs 6 lakh on it. It is the total expenditure and includes research and changes too. The cost of he same product when it enters production will be much lower as it will be mass-produced. However, it seems that the production of such conversion kits is sill years away.
Also read: Explained: Differences between the New Honda City and Old City.