Electric cars will soon become mainstream in India, and the upcoming 2018 Indian Auto Expo will do its bit to build awareness about EVs. A range of car makers, from Mahindra to Hyundai, are all set to bring interesting electric cars to the Auto Expo. Here they are.
Mahindra Aero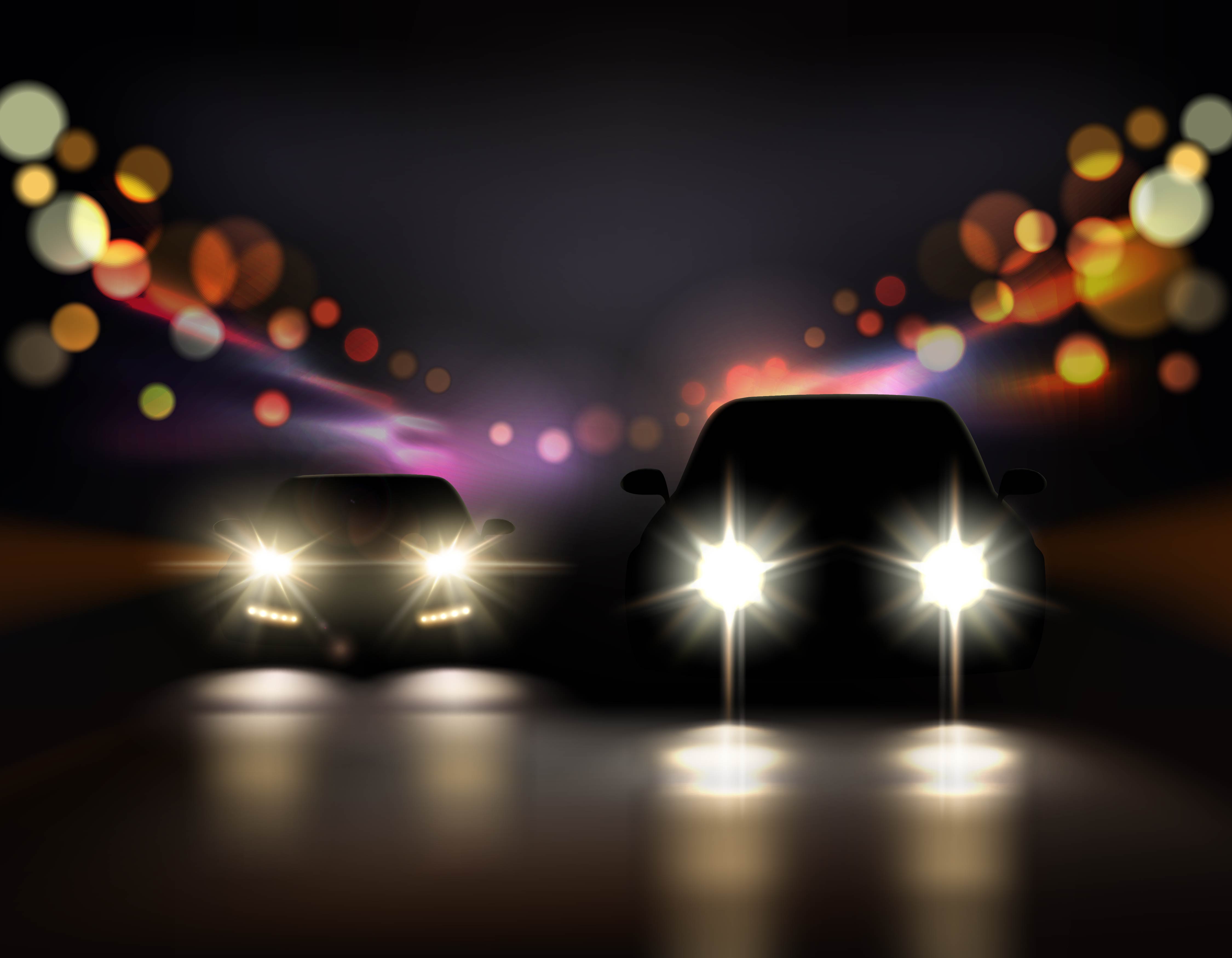 Mahindra showcased the Aero coupe crossover a couple of years ago, at the 2016 Auto Expo. Now though, the automaker is charting out an electric future for the Aero. The coupe crossover's electric version will have blistering performance, enough to shame many hot hatchbacks. The XUV Aero EV gets a top speed of 190 Kmph, a battery range of 300 kilometers and a 0-100 Kmph timing of just 8 seconds. This will make it faster than most petrol and diesel-powered hatchbacks and sedans in India.
Mahindra KUV100 Electric
Mahindra will showcase the electric version of the KUV100 micro SUV at the Auto Expo of 2018. A few weeks ago, specifications of the KUV100 EV were revealed by Mahindra Electric's CEO.  The little SUV's electric variant will go 350 Kms per charge, which is something that'll be adequate for almost all buyers. Top speed is pegged at 186 Kph while the 0-100 Kph sprint will just take 11 seconds.
Hyundai Kona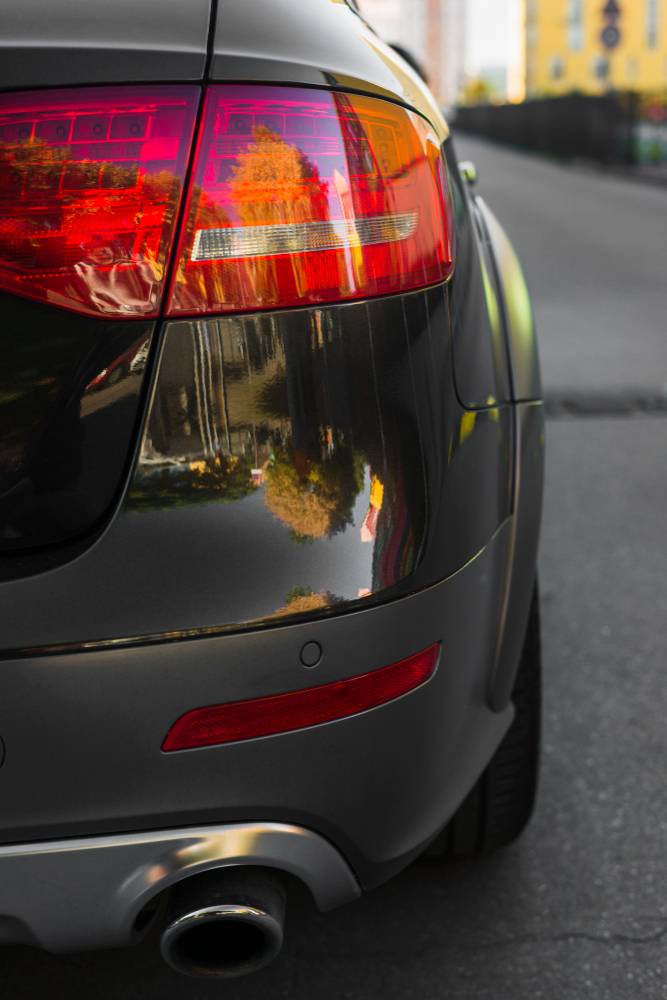 The Kona will spearhead Hyundai's electric vehicle foray into India. While the production version of the Kona Electric will only be shown at the upcoming Geneva Motor Show, Hyundai is expected to show the concept version at the Auto Expo. The concept was revealed late last year. The Kona Electric promises a 384 kilometer range per charge. It's expected to be launched in India by the end of 2018.
Renault Zoe
A cab-aggregator in Bangalore is already conducting feasibility tests for this little yet capable Renault electric car. The Zoe is a hatchback that can do 400 km on a full charge. It gets a massive 41 kWh battery that can be charged to up to 80 percent from nil in just 65 min via quick charging. The car is likely to be showcased at the 2018 Indian Auto Expo, as a precursor to the Kwid Electric.
Tata Tigor Electric
Tata has already deployed the Tigor Electric compact sedan on Indian roads, but only the Indian government has access to the car currently. At the Auto Expo, the Tigor Electric will be shown to showgoers, as a means to gauge interest. Tata Motors' top-management is evaluating the Tigor Electric for the private car buyer market in India, and the Expo will give the automaker a chance to hear what the general public feels about this EV.