The central government is trying to push the popularity of electric vehicles in the Indian market. While several schemes like FAME-I and FAME-II were announced to attract the buyers of electric vehicles, the sales remain almost a fraction of the sales of regular ICE-powered cars. The government has now proposed the removal of the registration fee altogether.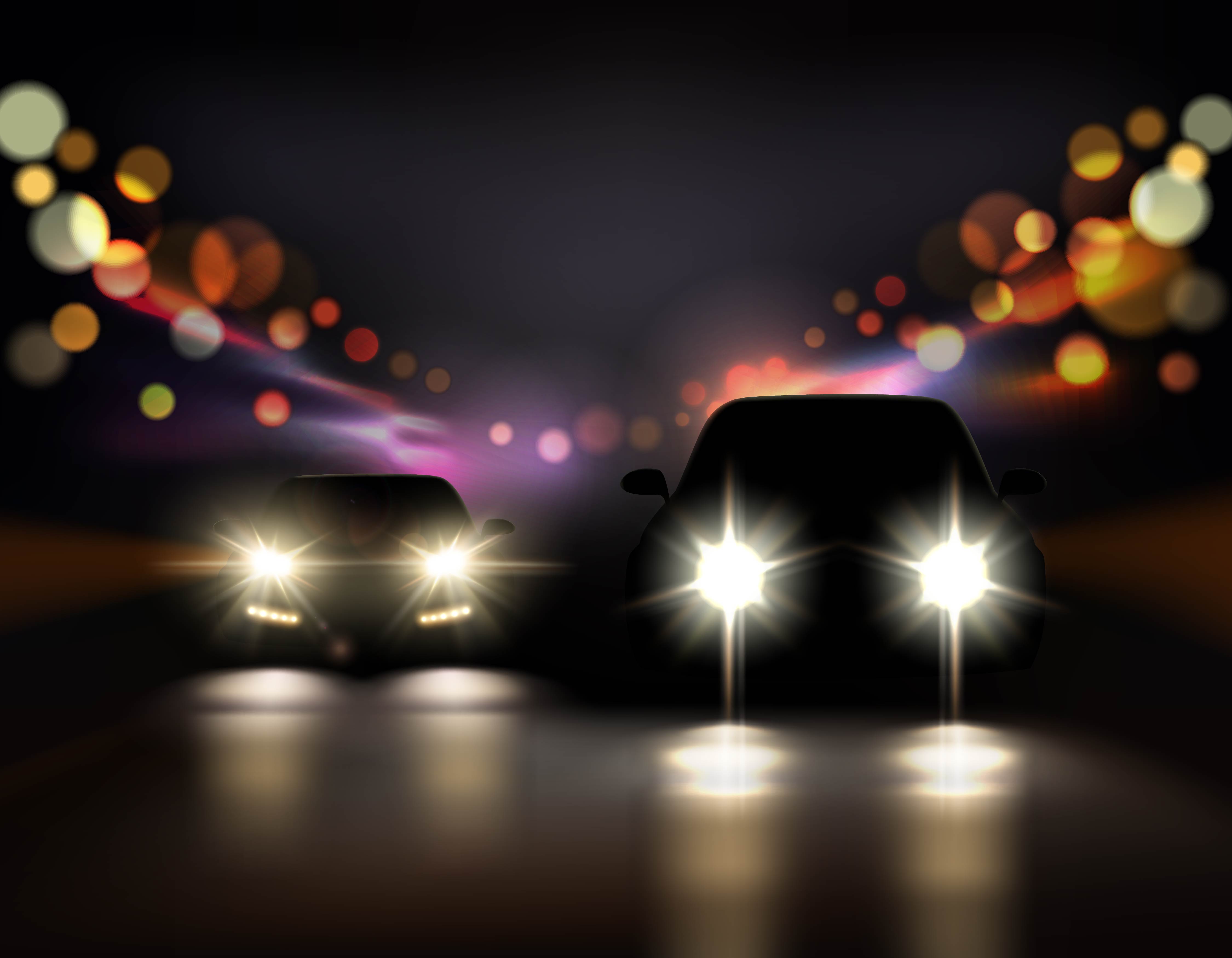 To reduce the prices of electric vehicles further, the Ministry of Road Transport and Highways (MoRTH) proposed to exempt battery-operated vehicles from paying any fee for registration and renewing registration certificates. Interestingly, the registration fee for any vehicle is only between Rs 300 to around Rs 1,500 depending on the class of the vehicle. It is the road tax, which is the major chunk of the registration.
Also read: Citroen"s 3 new cars for India DETAILED
MoRTH announced the move on the social media platform – Twitter. It said, "MoRTH has issued a draft notification proposing to exempt Battery Operated Vehicles from payment of fees for the purpose of issue or renewal of Registration Certificate and assignment of the new registration mark. This has been notified to encourage e-mobility."
Draft notification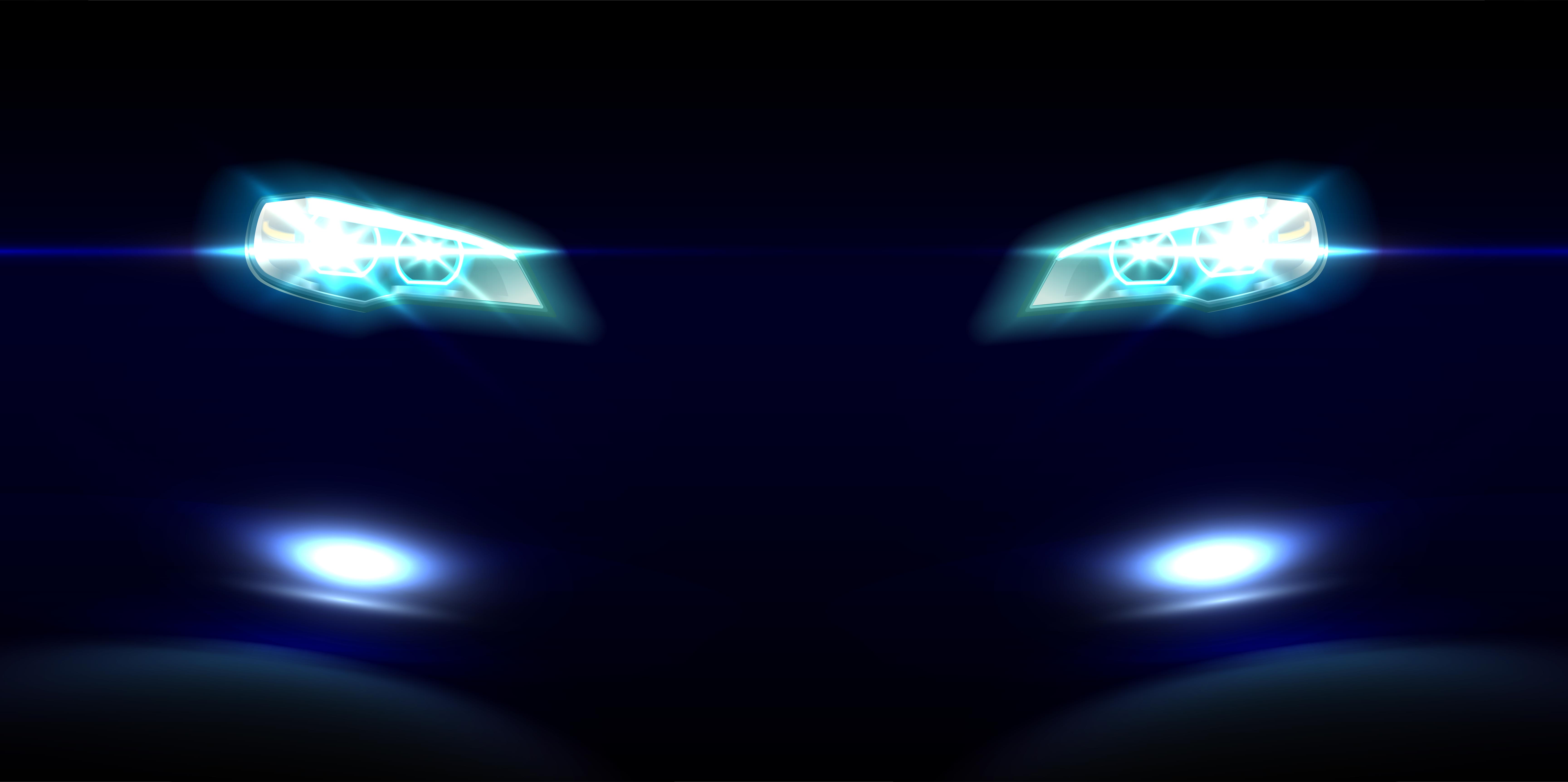 MoRTH tweeted the picture of the draft notification. However, not many details are provided in that apart from the addition of a line in Rule 81 of the Central Motor Vehicles Rules, 1989. The draft notification has not passed yet and it will take some time before it becomes a rule.
The notification says, "Provided further that, for the Battery Operated Vehicles as defined in rule 2(u); the items given at SI. no. 4 of the below-mentioned TABLE shall be exempted from the payment of fees for the purpose of issue or renewal of registration certificate and assignment of the new registration mark."
Rule 81 of CMVR explains various fees that are chargeable to the vehicle owners ranging from grant and renewal of trade certificate for vehicles to issue of registration certificates, transfer of ownership and more. SI no 4 within Rule 81 deals with the fees chargeable for the issue and renewal of certificates of registration and assignment of the new registration mark for all categories of vehicles.
Electric cars are becoming popular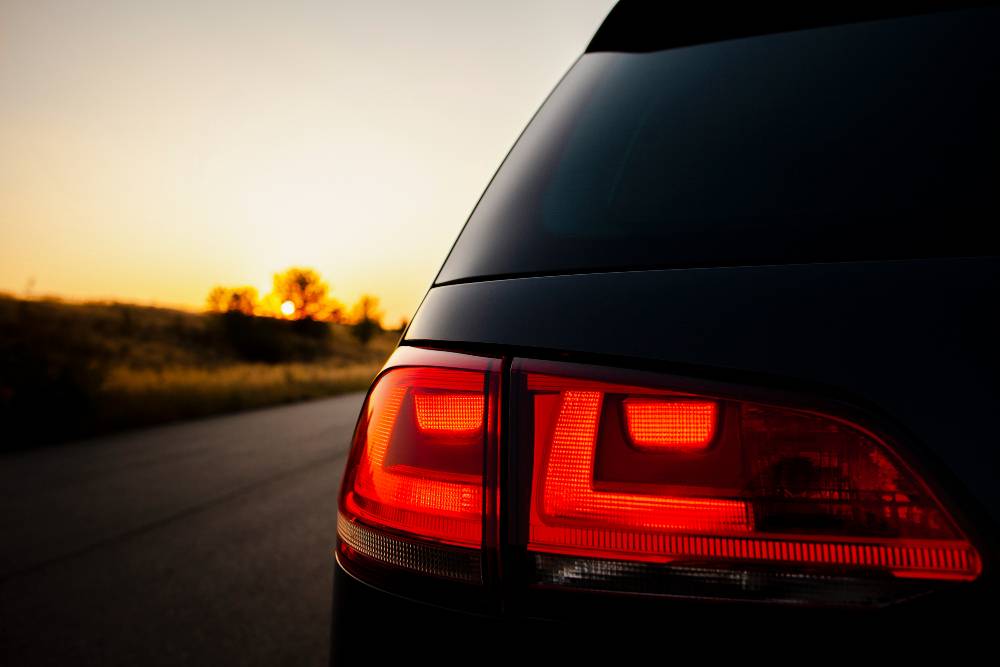 With the new manufacturers stepping into the EV segment, the number of models has increased multiple folds. Manufacturers including MG, Hyundai, Tata have launched products in the EV market that has caused a slew of buyers to choose electric vehicles. Even the two-wheeler electric vehicle segment has started offering a number of new models that gives more choices to the customers.
Luxury carmakers have also introduced their products in the electric vehicle market. Starting with the Mercedes-Benz EQC and Jaguar I-Pace, other manufacturers like Audi will soon jump the bandwagon with its e-tron SUV.
Also read: Skoda Kushaq SUV"s official launch & price announcement timeline revealed officially