All those who've been planning to buy an electric car for personal use will be disappointed by this news. As per a report, the Centre plans to scrap the cash subsidy it offers to private car buyers who buy electric cars. The Government of India is now planning to offer subsidies only to electric vehicles that will be used by cab aggregators like Uber and Ola. The Centre feels that the subsidy should be provided to such cab operators "as their vehicles will run much more than private cars".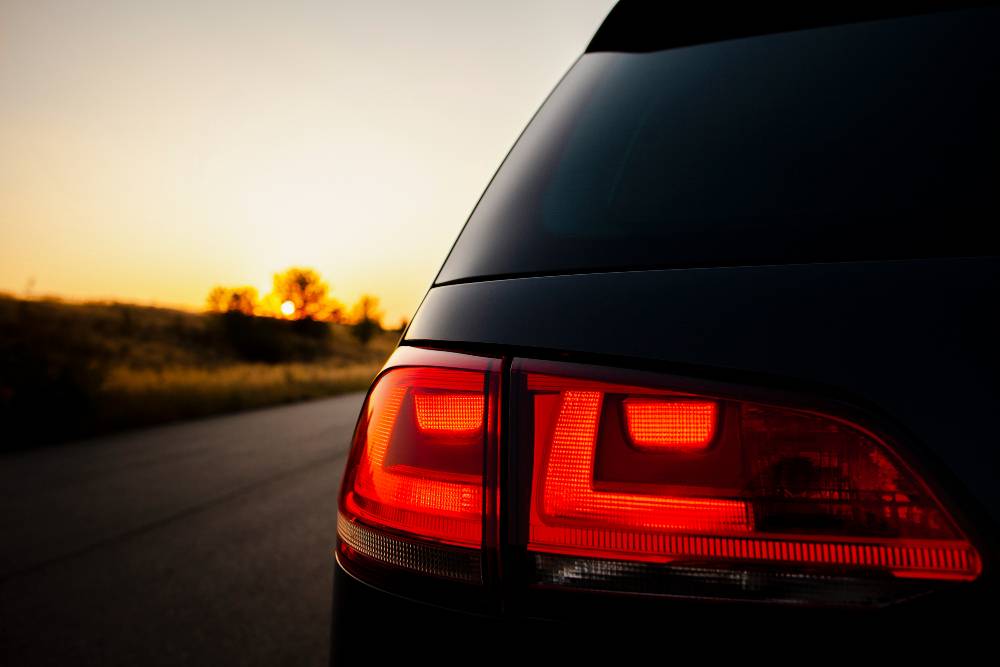 On the other hand, the Government feels that the subsidy to private electric car buyers should be stopped with immediate effect as it "neither makes a substantial difference in promoting sales nor serves the purpose of a clean environment". As part of its clean-energy programme, FAME (Faster Adoption and Manufacturing of hybrid and Electric vehicles), the Government of India has been offering a heavy cash discount of Rs 1.3 lakh on electric cars that are being bought by private buyers. It now looks like this scheme will be done away with in the second phase of FAME. Moreover, the Heavy Industries Ministry has proposed raising the budget under the FAME scheme to Rs 9,000 crore from Rs 1,000 crore currently. The Government feels that the real growth opportunity for electric vehicles lies in the public transport sector.
Hence, the Government feels that offering subsidies to cab aggregators like Ola and Uber will push these companies to include electric cars in their fleets. Moreover, the fact that electric cars have much lower running costs than diesel/petrol/CNG cars should help them find more acceptance. A source has been quoted as saying, "The maximum utility for the maximum number of people will be through public transport." Earlier, the Government had said that it wants the Indian car industry to switch completely to electric cars by 2030. Keeping this in mind, the plan to scrap subsidy could be a step in the wrong direction.
Source – Times of India