In Agra, Uttar Pradesh, a government electricity lineman took revenge after the police officers issued a challan to him. The police issued a challan to the lineman when he was out on duty and was riding his motorcycle. The lineman was not wearing a helmet, for which the cops issued the fine. Later, the lineman took revenge by disconnecting the powerline of the police station.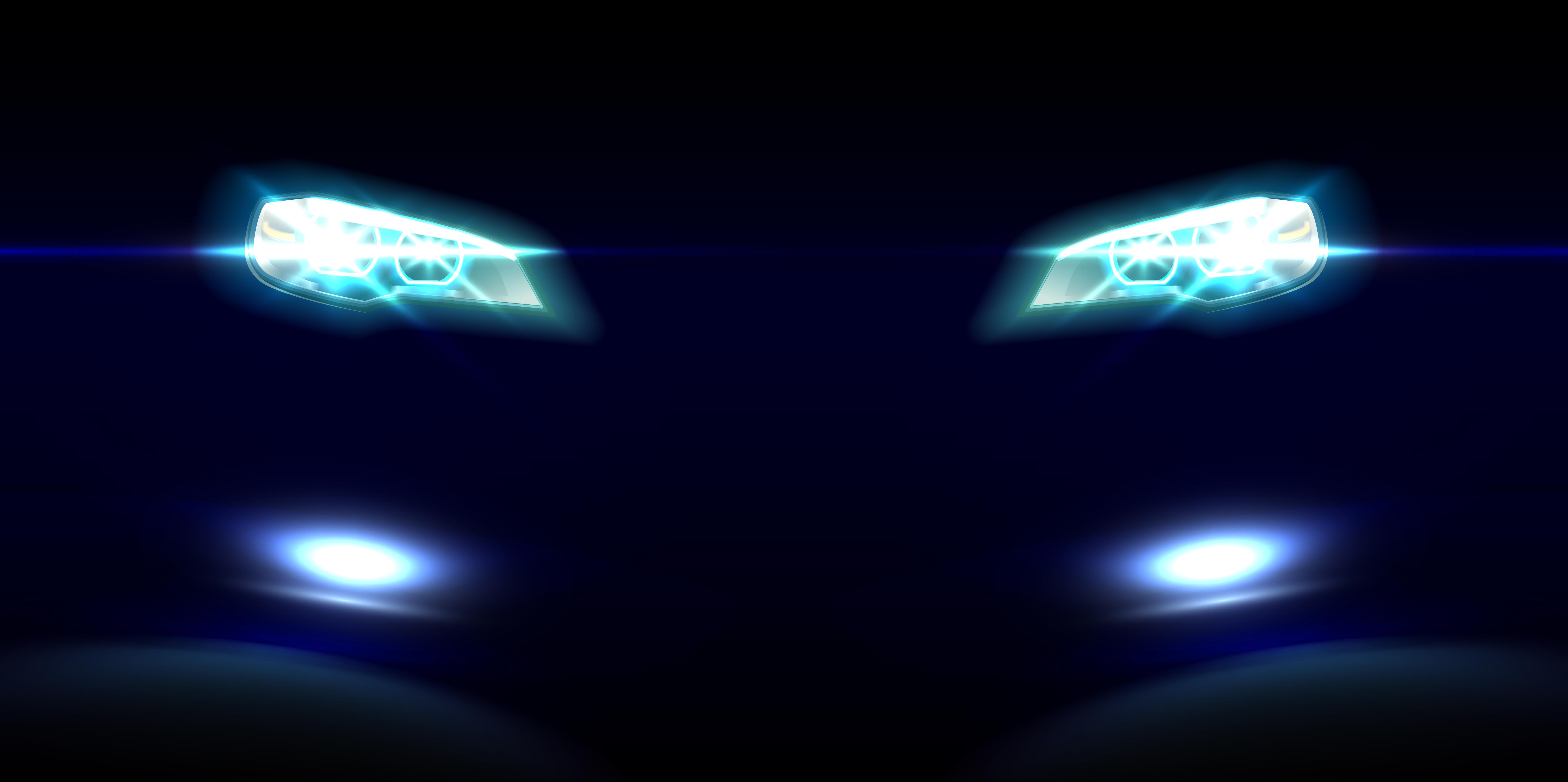 The electrician who goes by the name, Srinivas said that he was returning to the local power station at Labour Colony on his motorcycle. He was out on duty and was repairing a fault in Badi Chapeti. On his way back, sub-inspector Ramesh Chandra stopped his bike and issued the fine. Srinivas made the on-duty sub-inspector talk to his boss, who is a junior engineer who requested him to let go. However, the cop stayed stringent and issued the on-spot fine to the electrician. Srinivas also added that the cops started explaining the rules for violating the laws and in return, he explained the rules for not paying a pending bill of Rs 6.62 lakh.
Later, the electrician went to the Firozabad district police station and cut the power line to the station. The police station remained without power for over four hours. Srinivas, the person who was fined said that the police station did not pay dues for past electricity bills, which is why he disconnected the power to the police station.
Ranveer Singh, who is a sub-divisional officer said that a number of reminders were sent to the police station for the pending bills. On Wednesday, a re-verification of the pending amounts by the police station was done and the electric office found that the Linepar police station has a pending amount of around Rs 7 lakh. The police station did not pay the bills since 2016.
Since the cops issued a fine to the lineman, a lot of employees in the department were furious and infuriated. Ranveer Singh claimed that the employees have not received the salary for the last four months and a challan of Rs 500 adds a burden. After the dispute, a new power bill was generated and the police officers contacted them on Tuesday night to settle the issue.
The police officers, on the other, hand claimed that over Rs 1.15 crore has been paid to DVVNL (Dakshinanchal Vidyut Vitaran Nigam Limited) for the bills that have been generated till now. This includes all the police offices and stations in the Firozabad district. The remaining due will be released soon.
As per the cops, they are acting stringent on the motorists who are flouting the laws. This includes 70 policemen who were fined by the cops after they were found guilty. The police officers present on the duty were performing their duty and nothing that was done is out of the books of laws.