With the electric vehicle revolution just around the corner, many startups have jumped into developing new products. Bangalore-based Orxa Energies is one such brand that is working on a range of products for the Indian market. Their first product – Mantis will be India's first fully-electric premium electric motorcycle in the Indian market. The start-up's first product will be an electric trike, which will be one of its kind in the Indian market.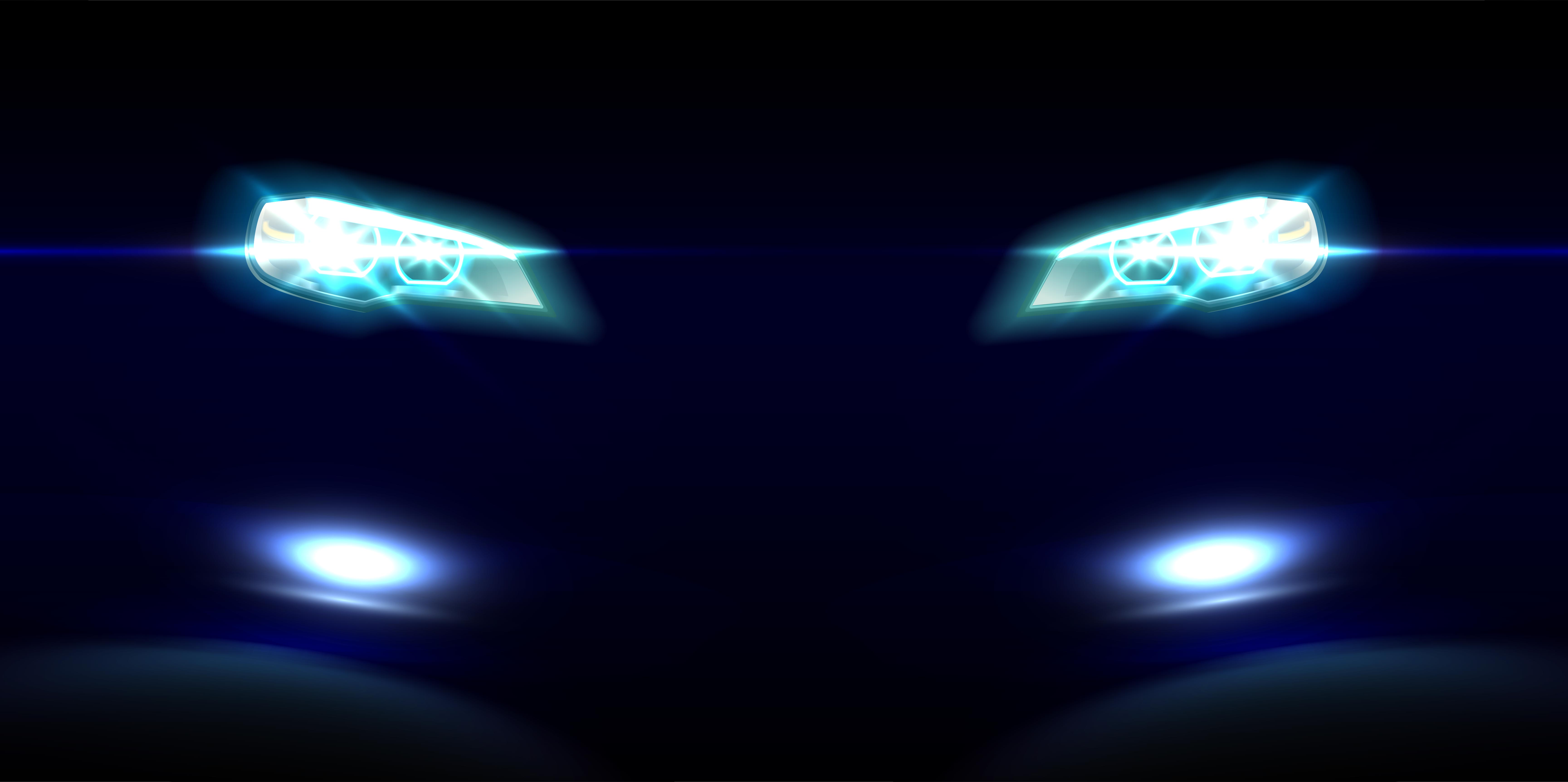 The all-new Mantis gets a very sleek design and will offer an overall range of 200 km. It will be able to reach a top speed of 140 km/h. Electric vehicles can achieve quick acceleration due to the design of their motor. The electric motor does not need to rev to a certain RPM to produce maximum torque; it can do that right from the beginning, which makes them so exciting. Orxa Energies have not laid a definite timeline for the launch of the all-new bike, but it is likely to happen by the end of this year or early next year. As per the management, all the parts of the Mantis were designed in-house, but the production of the motorcycle will be outsourced. It is designed as a reverse trike, and the front two wheels can move sideways that allow the bike to lean on the corner. It will be first of its kind product in the market.
According to the founders, 
"We aim to deliver design, ride pleasure, and performance. The speeds and range will allow our riders to be comfortable on all types of city roads and on highways, while the battery-swap option opens up the scope of electric biking,"
Orxa Energies are also developing motorcycles and trikes with swappable batteries. The major disadvantage of electric vehicles right now is the battery charging time. In the future, new technology will allow people to just swap the battery of the vehicle and move on. The start-up is planning to create a whole swappable ecosystem that will enable electric vehicle users to just swap the batteries on the go.
The brand has not released an image of the upcoming Mantis bike, but they have a working model that is currently being tested on the roads. There is no indication of the price of the bike. However, the bike will be sold through online channels by 2020.
The Orxa Energies will take on the Banglore-based Ather Energy, which currently offers high-performance and premium electric scooters in the market. The Ather scooters are presently available only in Bangalore city, and the start-up has also set-up charging grid across the city. In the coming days, the competition in the segment is expected to get much more intense with new players joining in and offering new products in the market.