Electric vehicles are slowly gaining popularity in India. Central and State governments have have been taking initiatives lately to promote the use of electric vehicles. In order to boost or give electric vehicles a push, Ministry of Road Transport & Highways (MoRTH) has now announced that all electric vehicles that are sold in the country will be exempted from registration charges. Electric vehicle owners from now on does not have to pay fee for issue or renewal of registration certificates. This is actually a good move and is expected to attract more customers to buy electric vehicles in the country.
Ministry of Road Transport & Highways had announced draft notification in May this year to make changes or amend the Central Motor Vehicles Rules, 1989  proposing to exempt battery operated vehicles (BOV) from registration charges. MoRTH has done this change to encourage usage of electric vehicles in the country. Earlier many of the state governments had exempted registration charges on EVs but, with this new policy all EV customers across the country will be benefitted.
Electric vehicles are actually going to be the future of mobility. One of the major problems that EV owners currently face in India is the charging infrastructure. Authorities and several manufacturers are also working on that. With fuel prices increasing the country on a daily basis, electric vehicles are making more sense as they have a very low running cost in comparison to a petrol or diesel car.
Also read: Tata Nexon goes off roading in the Himalayas (Video)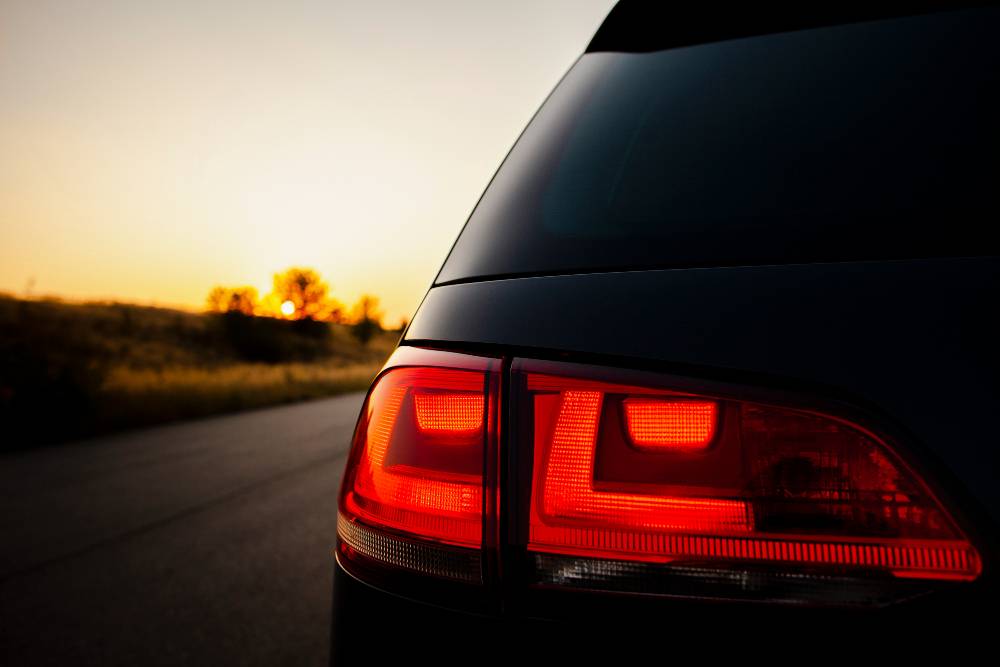 In the last couple of years, electric vehicle space has seen several changes in India. We now have manufacturers like Tata, MG and Hyundai offering electric SUVs in the market. Tata Nexon EV is currently the most affordable and best selling electric SUV in the country. Electric two wheelers have also been introduced in the market lately. We have electric two wheelers from brands like Bajaj, TVS, Ather, Revolt, Ola and many other manufacturers. Several manufacturers have also build low capacity or low speed two wheelers and electric three wheelers. These electric three wheelers are now popularly being used as last mile connectivity vehicles in several India cities.
Like in the case with regular IC engine cars and other vehicles, the pandemic has affected the sale of electric vehicles as well. Recently, center government had also revised the FAME-II scheme to increase the subsidy for electric two wheelers. Registration fee for issuing a new certificate or renewing the existing one currently  ranges from Rs 1,000 to Rs 1,500 on passenger vehicles and Rs 300 on two wheelers. This amount increases on imported vehicles. An imported passenger vehicle has a registration charge of Rs 5,000 and the same on imported two-wheeler is around Rs 2,500.
The amount may seem to be very small but, the main motive of authorities at this point is to give electric vehicles a much needed push. India's largest manufacturer Maruti Suzuki is also working on an electric car and Tata Motors which is another leading car manufacturer in India recently announced in one of their annual meetings that they will be introducing more electric vehicle in the market by 2025.
Also read: Tata Hornbill HBX micro SUV: What its electric version will look like