Just a few days it was announced that all the bike taxis operating in the state by major cab aggregators Uber, Ola and Rapido will be banned. The state administration stated that the only way they can be operated is if they swatch to electric two-wheelers. So in a response to this, an official spokesperson from Uber India has stated that this announcement could potentially finish off the this sector and could affect the mobility needs of millions of people in the country.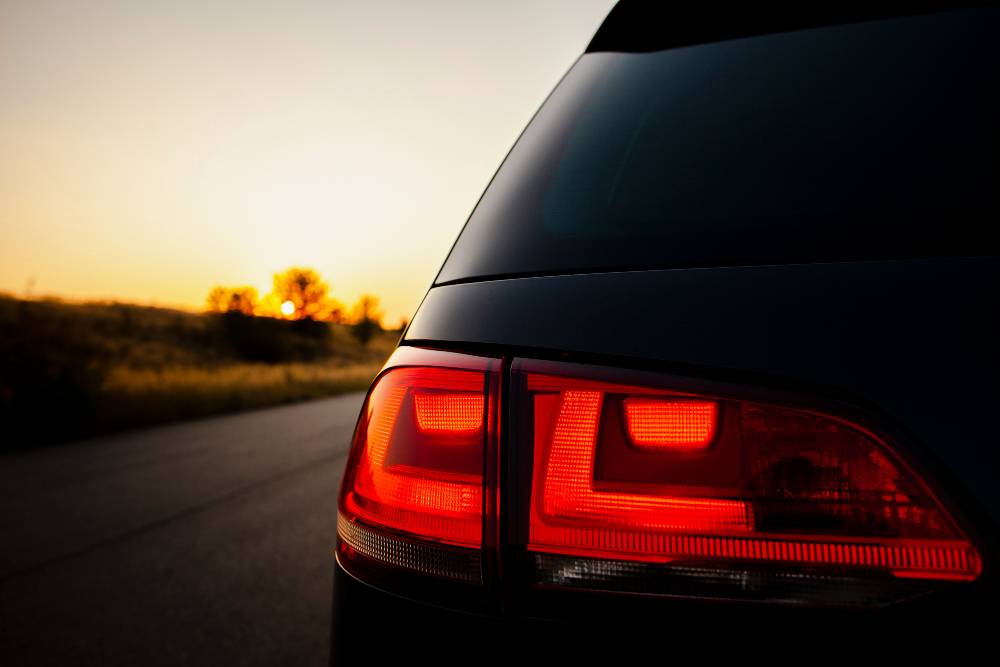 Commenting on the announcement, Shiva Shailendran, Director – Operations, Uber India and South Asia, in an official blog post stated, "Sustainability is a shared goal and no one can get there on their own. While we look for bold, ambitious ways to reach the zero emissions target, we need to find every way possible to help shared mobility drivers make a fair and equitable transition,"
For those unaware, just a few days ago, the Delhi government, through the Delhi Transport Department, issued a public notice on February 20 ordering all major cab aggregators, including Ola, Uber, and Rapido, to suspend their bike taxi services effective immediately. The Delhi Transport Department indicated that any organization or anyone found in violation of this would face a fine of Rs 5,000 for the first offense and a fine of Rs 10,000 and jail for the second or subsequent infractions.
Also read: Modified Royal Enfield Thunderbird 500 motorcycle from Eimor Customs look beautiful
Following the announcement of the ban it was announced that the Delhi government would soon introduce a comprehensive cab aggregator policy for all commercial vehicles.  The regulation, which is intended to limit the use of two-wheelers for commercial reasons like bike taxis, will apply to both three- and four-wheelers as well as two- and three-wheelers. Under this policy Ola, Uber and Rapido bike taxis could be back on Delhi roads once these companies fully electrify their fleets. As per the interpretation of this policy, all the Rapido, Ola or Uber bike taxi riders must ride an electric two wheeler to get back onto Delhi roads.
The official announcement from the department of transport from Delhi stated, "The aggregator policy, which is being finalized, plans to bring in norms to regularise bike taxis. The policy will make it mandatory for aggregators to on-board electric two wheelers and encourage sustainable transportation, which is our focus."
Additionally, Kailash Gahlot, Delhi's transport minister announced that the the policy will be rolled out in accordance with the Motor Vehicles Act. H e said, the policy will soon be implemented. The Minister issued a warning to Delhi's bike taxi drivers that violators might face fines of up to one lakh rupees. The decision was made in reaction to the growing commercial usage of two-wheelers, primarily in the form of bike taxis. Bike taxis are a more economical alternative to the city's typical four-wheeled cabs like Ola and Uber. Nonetheless, it is against the Motor Vehicles Act to utilize them for profit.
All commercial vehicle types, including four-wheelers, will be subject to the new policy's detailed restrictions. The aggregator policy for two-wheelers, three-wheelers, and four-wheelers is nearing completion and will be implemented shortly, according to Gahlot, who made the announcement on social media.
Also read: BSA Motorcycles unveil Gold Star 650: Will Rival Royal Enfield 650 Twins