One of the best part about an electric vehicle is that it does not produce any sound. But, that is likely to change soon. Indian government is now working on a set of new norms that suggests that electric vehicles need not be too silent. The freshly proposed standard are applicable for electric four wheelers that carry passengers or goods. The whole purpose of this new norm is to ensure that the electric vehicles alert pedestrians and other road users when the vehicle is nearby. The norms have been proposed by Automotive Industry Standards Committee (AISC).
The newly proposed standard by the Automotive Industry Standards Committee does not mention anything about electric two-wheelers at the moment. The electric car manufacturers in India will have to make sure that the design of their vehicles can accommodate the new change. These changes would only be implemented after approval from the Central Motor Vehicles Rules 1989 and Technical Standing Committee.
If the existing electric vehicle cannot accommodate the new change, the car manufacturer should include an Acoustic Vehicle Alerting System or AVAS into the car which would alert other road users about the electric car. This system would be similar to a loudspeaker which will be installed by the car manufacturer. Electric vehicles in India became popular in the last 3-4 years. One of the best selling electric car in India is Tata Nexon EV. It is currently the most affordable electric SUV available on sale in India.
Also read: Tata Nexon falls off bridge after accident; 5-star safety ratings help save lives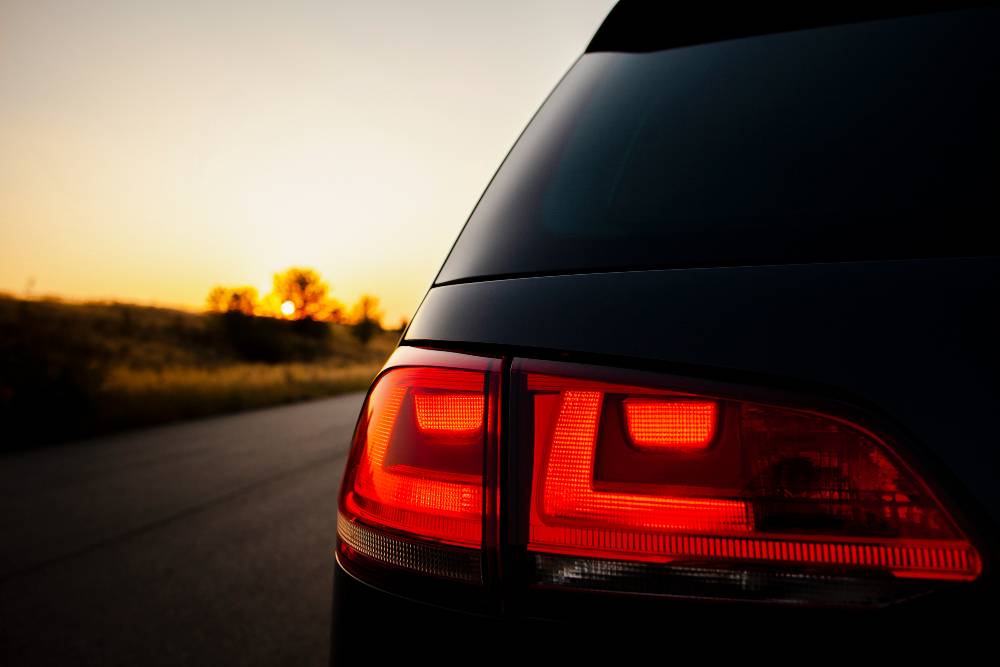 Rising fuel prices was one of the main reason why many people got attracted to electric vehicles. People have now realised that although, an electric car might be a bit more expensive than a petrol or diesel car, in the longer run, electric vehicles offer goof return. Unlike petrol or diesel cars, electric cars are not that expensive to maintain. The running cost of the electric vehicles is also very low. He can also save a huge amount from the fuel as it does not require any. Central and various state governments are coming up with new policies to promote the usage of electric vehicles. They offer incentives to those who are buying electric vehicles for a limited period. Many state governments have also asked several departments to dump diesel or petrol cars and switch to EVs.
Recently, Haryana state government had approved a new EV policy. The policy not only benefits pure electric car buyers but also hybrid vehicle buyers. As per the new policy, EVs that are priced at up to Rs 70 lakh will get a discount of 15 percent and hybrid vehicles priced below Rs 40 lakh will get a maximum discount of Rs 3 lakh. For an electric vehicle buyers who is planning to buy a car that costs anywhere between Rs 15 lakh to Rs 40 lakh, the customer can get Rs 15 percent or a maximum of Rs 6 lakh discount on the vehicle. Electric vehicles priced between Rs 40 lakh to Rs 70 lakh, the discount rate is 15 percent or a maximum of Rs 10 lakh.
Also read: Modified Royal Enfield Thunderbird 500 motorcycle from Eimor Customs look beautiful