If you wish to buy an electric vehicle but are left disappointed by their high asking prices, there is a ray of good hope from the Ministry of Road Transport and Highways of India. The head of the ministry, Mr Nitin Gadkari said that the price of electricity will come down drastically in the next years. In fact, he claims that electric cars will cost as much as petrol cars.
Gadkari believes that the ongoing progress in the developments of newer technologies and green and cleaner fuel will bring down the costs of electric vehicles in the next two years. Gadkari said this while replying in the Lok Sabha in a response to the demands for grants for Road Transport and Highways Ministry for the next financial year.
Price of Li-ion batteries coming down
Also read: 10 DC Design cars & how they look in the REAL world: Maruti Swift to Mahindra XUV500
While speaking out, he said that the cost of an electric car or a scooter will become equal to that of its petrol-powered equivalent. He also said that prices of lithium-ion batteries are coming down slowly, thanks to the more economically developed chemistry of zinc-ion, sodium-ion and aluminium-ion for the batteries.
In addition to this, Gadkari also said that acceptance of cost-effective indigenous fuel options, such as flex-fuel, requires more encouragement. In the past, he has already hinted the government is working on faster adoption of cleaner fuel alternatives like flex-fuel for improvement in vehicular emissions and curbing air pollution. It holds more significance in North Indian cities like New Delhi, where air pollution levels have reached alarming levels.
But challenges ahead
With the ongoing war in Europe, the price of essential commodities like aluminium is going up. Many raw materials needed for manufacturing are becoming expensive causing the price of cars to rise up. In fact, many luxury carmakers have announced price hikes from 1st April. This will further hamper the cost of electric cars.
Push for hydrogen cars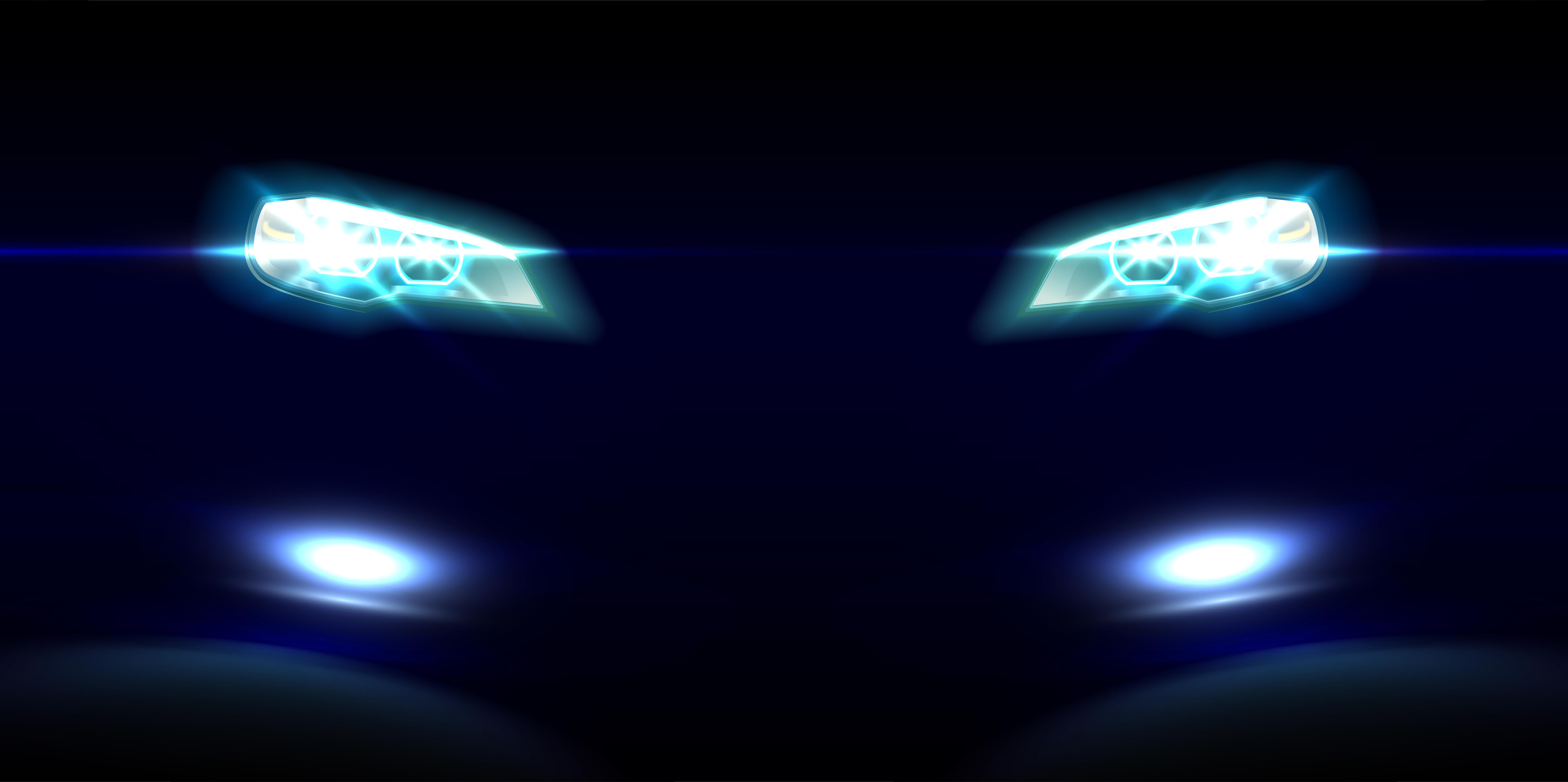 In addition to flex-fuel, Gadkari also urged MPs for faster adoption of hydrogen as an alternative fuel, even though the availability of hydrogen as a fuel is in a very nascent stage. For faster progress in the development of hydrogen as an alternative fuel, Gadkari urged the MPs to take initiatives in producing cleaner and usable hydrogen from the waste and sewage water.
Gadkari has a keen focus on the development of hydrogen as the cheapest fuel. In an attempt to speed up the progress, he unveiled India's first hydrogen fuel cell vehicle, Toyota Mirai. This Mirai will be used by Toyota Kirloskar Motor and International Center for Automotive Technology (ICAT) in a pilot study program for studying the feasibility of hydrogen mobility in the Indian climatic and tarmac conditions. For those who don't know, the Toyota Mirai is a globally-acclaimed car well-known for pioneering hydrogen mobility and is one of the most advanced fuel-cell vehicles in the world.
Also read: Upcoming 2022 Maruti Suzuki Vitara Brezza rendered