The Indian Government's intention of boosting the sales of electric vehicles is no new thing. Along with all the state governments, it has been planning to fuel this initiative by bringing in a range of incentives and subsidies. The efforts have been paying off well, as the sales of electric vehicles have picked up the pace like never before. Union Minister of Road Transport and Highways, Mr Nitin Gadkari said that in the period of next two years, the prices of petrol and electric vehicles will be nearly the same.
Now, the Indian Government has been working on making electric vehicles more affordable by bringing their prices down and pricing them equal to the petrol-driven vehicles sold currently. In a virtual interview with TimesNow,  Gadkari said that the government believes that the technological advancements, healthy competition between carmakers and expansion in local production plans by the carmakers will make the future electric vehicles more affordable than the current ones.
Also read: India"s first Maruti Baleno with "air suspension" looks gorgeous (Video)
High reliance on Ethanol and CNG fuels
While speaking to TimesNow, Gadkari placed a strong emphasis on the use of alternate fuels like ethanol and CNG and to reduce the dependency on conventional fuels like petrol and diesel. He claimed that around 80 per cent of the fossil fuel consumed in India is through imports from other countries, which is costing the government around Rs 8 lakh crore. If the dependency on fossil fuels will remain the same as how it is today, the import bills will see a significant rise up to Rs 25 lakh crore, which will eventually make them more expensive to buy for the common public of the country.
He also compared the running costs of petrol and electric vehicles, which mentioned that the running costs of electric vehicles are almost 6 times lower than that of petrol vehicles. Compared to Rs 12,000-15,000 spent for running a petrol-driven car, only Rs 2000 per month is being spent for running an electric vehicle.
Boost to electric vehicles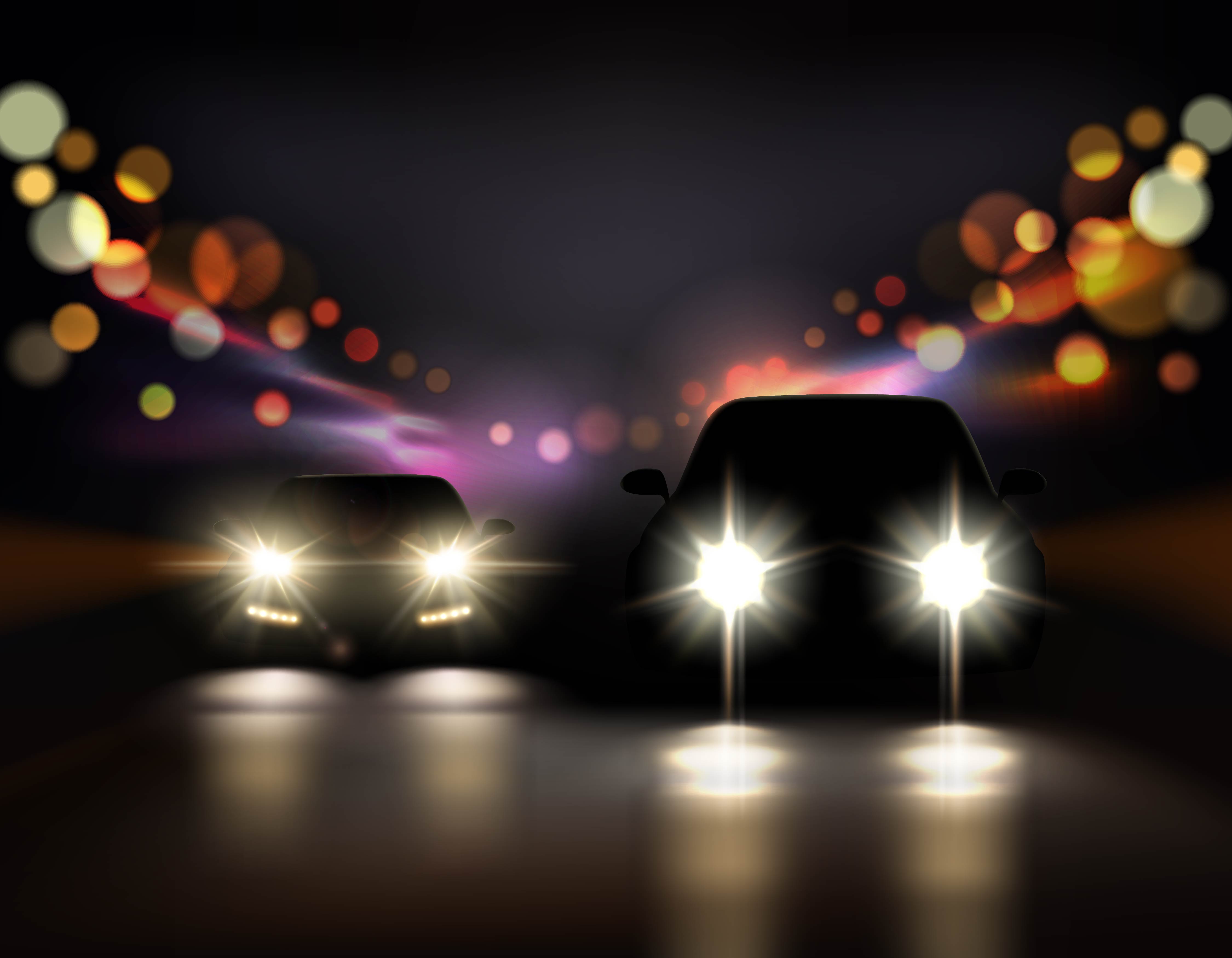 The Indian Government has been focusing on boosting the sales of electric vehicles, and it expects to increase that even more in the next two years. For this, the Government had launched the Faster Adoption and Manufacturing of Hybrid and Electric vehicles (FAME) scheme in 2015, under which it offers subsidies and tax relaxations for electric vehicles. Thanks to this scheme, various carmakers were motivated to bring in more new-generation electric vehicles for the Indian car market.
But will the prices come down so quickly? There has been a significant development in battery technology recently and we think with the rising demand and more suppliers coming in, the prices are likely to come down but it will take a longer time than 2 years.
Also read: Tata Nexon goes off roading in the Himalayas (Video)