In a bid to promote domestic assembling of electric vehicles, the government has decided to lower the customs duty on import of parts and components of such vehicles in India. The government has lowered the import duty on components to 10-15 percent, from 15 to 30 percent.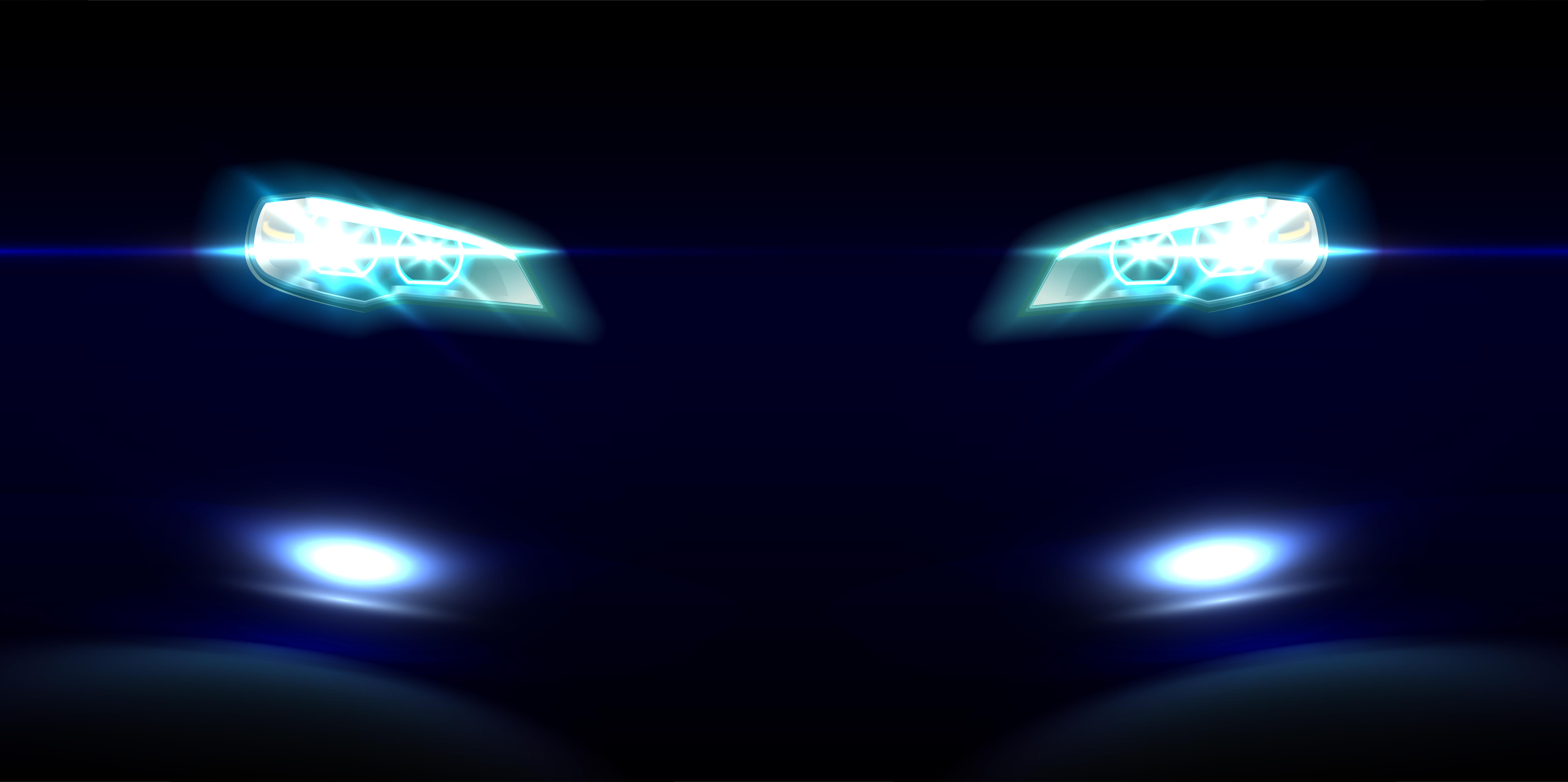 The Central Board of Indirect Taxes and Customs (CBIC) has carved out a separate category for parts and components of electric vehicles for which the custom duty has been lowered. Further, the CBIC has removed customs duty exemptions to battery packs for electric vehicles and doubled the duty on battery packs for mobile phones. The new rates of duties has already been implemented from 30th January 2019.
In a push towards promoting electrification of vehicles in the capital, the Delhi government had introduced a draft policy last month which aims to provide a boost for EV infrastructure in the city. Under this draft policy government also had plans to make electric cars and bikes free of road tax and registration charges.
Another proposal that has recently come up to promote electric vehicle was levying green cess on petrol-powered bikes and scooters. The main motive behind this step is to encourage people to buy more electric scooters and hit million mark in next two-three years.
The price difference between petrol and an electric two-wheeler is around Rs 50,000 to Rs 60,000 that is mainly because most of the parts that are used in an electric scooters such as motor, batteries, controllers and power units are mostly imported to India and that adds up to the cost of the vehicle. But with the green cess scheme in place, the gap can be reduced and the manufacturers can ask component makers to invest and start manufacturing parts locally to keep the costs down.
Lowering the custom duty on import of parts and components will also help the manufacturers price their models competitively and would encourage people to buy electric cars and two-wheelers. A senior official has also confirmed that government will soon roll out second phase of FAME (Faster Adoption and Manufacturing of Hybrid and Electric Vehicles) scheme for better public transport and support initiation of electric buses by state governments.
2020 will see a slew of electric vehicles getting launched in India, particularly in the electric car segment. The country's top car maker Maruti Suzuki will launch the WagonR Electric while Hyundai has lined up the Kona electric SUV for launch even earlier, by the end of 2019. Mahindra is expected to launch the XUV300 Electric in 2020 while Tata Motors is expected to launch two electric cars the same year in the form of the Tiago and Tigor Electric.
Via FE