RC Bhargava, Chairman of Maruti Suzuki said that in a country where per capita incomes are a fraction of those in Europe and the USA and coal is the major source of electricity then electric vehicles won't be able to give the reduction in carbon emissions for the next 10-15 years.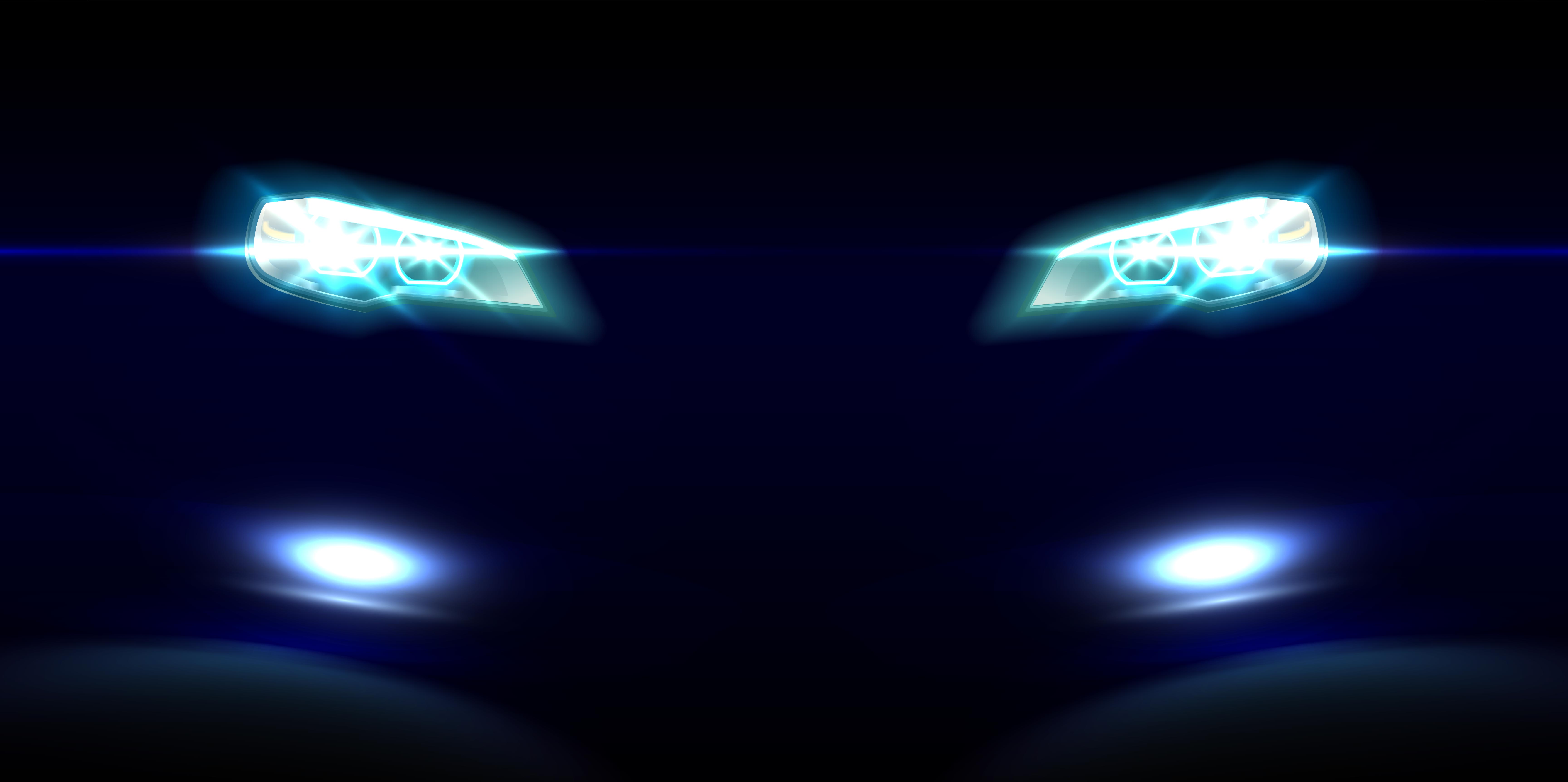 Because of this for a country like India, alternative sources of fuels make more sense. Maruti Suzuki is currently the leader in factory-fitted CNG cars and mild-hybrid cars. There are other alternative fuels too such as bio-CNG, ethanol, CNG, hybrid etc. These vehicles emit fewer greenhouse and can also help in reducing India's fuel import bill.
RC Bhargava also questioned the government because the CNG-powered cars are being taxed at the same rate as the petrol and diesel-powered vehicles when they pollute more than the CNG-powered vehicles. Taxes in India are already very high at 28 percent and then there is some additional cess too. On the other hand, on electric vehicles, only 5 percent is charged.
Also read: Modified Royal Enfield Thunderbird 500 motorcycle from Eimor Customs look beautiful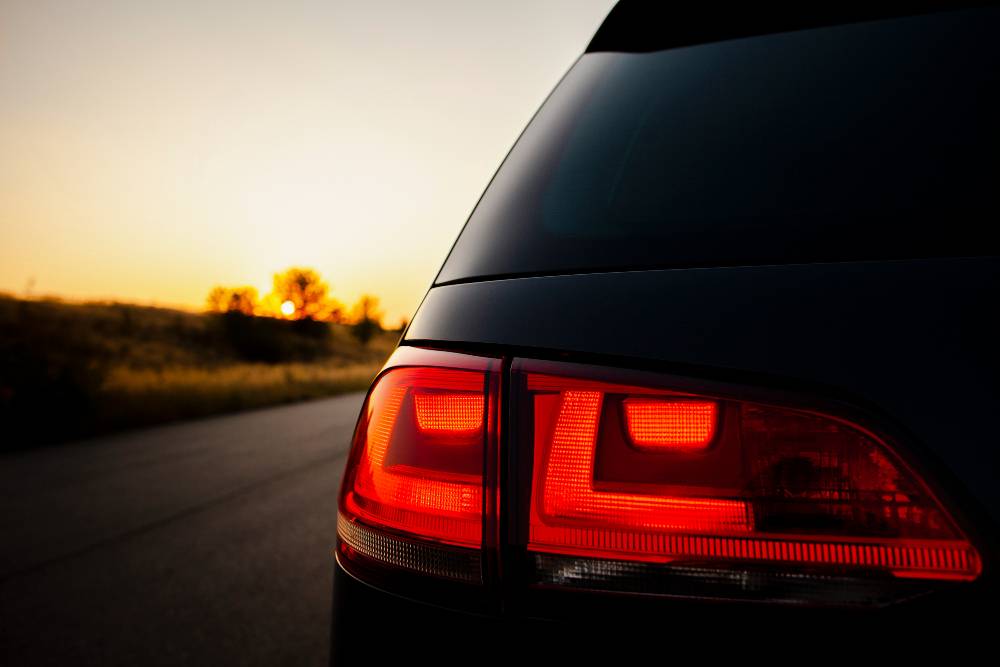 According to him, India should lower taxes on CNG and hybrid vehicles and they should also promote the generation of Bio-CNG from agricultural waste which is "carbon negative". Bhargava said, If we just adopt whatever strategies they (US and Europe) are following, I don't think we will be doing justice to what we need to do in India"
He also revealed that the per capita income of Indians was just 5 percent of that off Europe and just 3 percent when compared to the Americans. This is a big reason why Indians prefer two-wheelers like motorcycles and scooters more than cars. People won't upgrade to electric cars because they are significantly more expensive than an internal-combustion car.
RC Bhargava said, Moreover, India gets 75% of its electricity from coal and thus EVs were simply transferring their emissions from tailpipe to power generation plants. India also doesn't have reserves of lithium or cobalt – elements needed to make EV batteries – and thus the transition to EVs shifts India's import reliance from crude to lithium and cobalt."
Maruti Suzuki's largest line-up of CNG cars
India's largest manufacturer currently has the largest portfolio when it comes to offering factory-fitted CNG cars. They have Alto, S-Presso, WagonR, Celerio, Ertiga, Eeco and they recently launched Dzire CNG too. Maruti Suzuki is also working on launching Swift CNG and they will also introduce CNG variants to their NEXA offerings too. So, cars like Baleno, XL6, Ciaz would also get S-CNG variants.
Upcoming electric SUV
Maruti Suzuki is also working on a new electric vehicle. It will be a mid-size SUV that will go against the Tata Nexon EV which is the current best selling electric vehicle in the Indian market. Maruti is co-developing the new electric SUV with Toyota and they are expected to launch it in 2025.
Maruti Suzuki has codenamed it YY8 and it will have a futuristic design language. It will be based on an electric skateboard platform which has been taken from Toyota, it is called 27PL. There would be two battery sizes, a 48 kWh and a 59 kWh. The smaller battery would have a driving range of around 400 km while the larger battery would have a driving range of 500 km.
Also read: BSA Motorcycles unveil Gold Star 650: Will Rival Royal Enfield 650 Twins