The Hyundai Elite i20 has outsold the Maruti Baleno for 3 consecutive months. In the first 3 months of this year, Hyundai sold 28,519 units of the i20 range while Maruti sold 20,822 units of the Baleno in the same period. The i20 seems to clawed back the advantage that it had lost to the Baleno last year, and is now best selling premium hatchback in the country. Here are some reasons why the i2o is outselling the Baleno.
The i20 Elite just got a feature boost
Hyundai has given the i20 Elite a feature boost, to make it more appealing to potential buyers, and to keep the hatchback fresh. Optional projector headlamps, LED day time running lamps and standard twin airbags were the features added to the i20 Elite. This brought back attention onto the car. As it is, the i20 Elite is a very compelling offering in the premium hatchback segment, in terms of looks, performance, features and quality levels.
The Baleno's novelty factor has worn off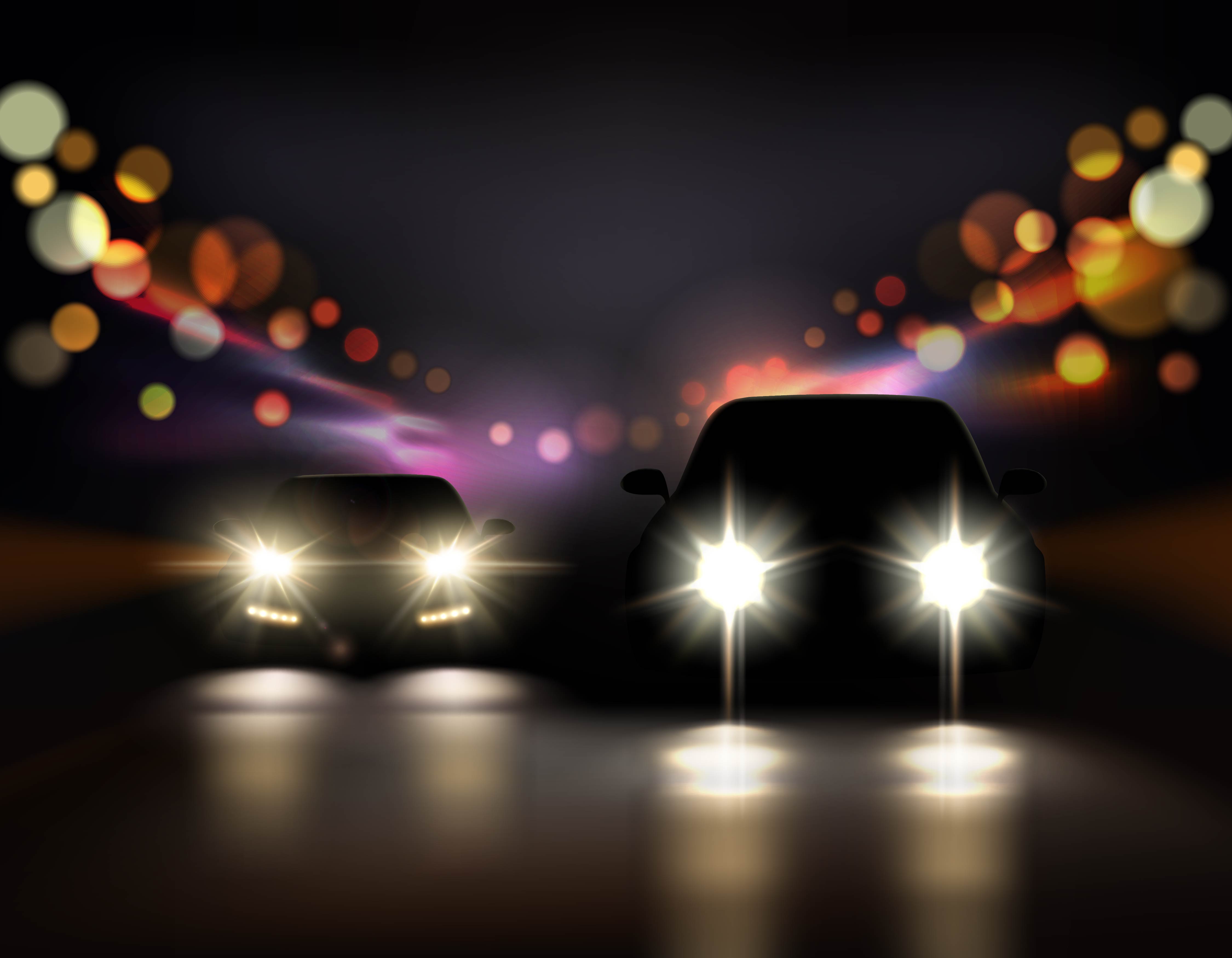 The Baleno's initial sales spurt was due to two reasons. One: The car has a strong set of features, novelty value, and sharp pricing to start off with. Two: It is a Maruti Suzuki, which gives it the best chance of success that any new car can have in India. Now though, the Baleno is a quite common on Indian roads. The novelty factor has worn off.
The i20 Active advantage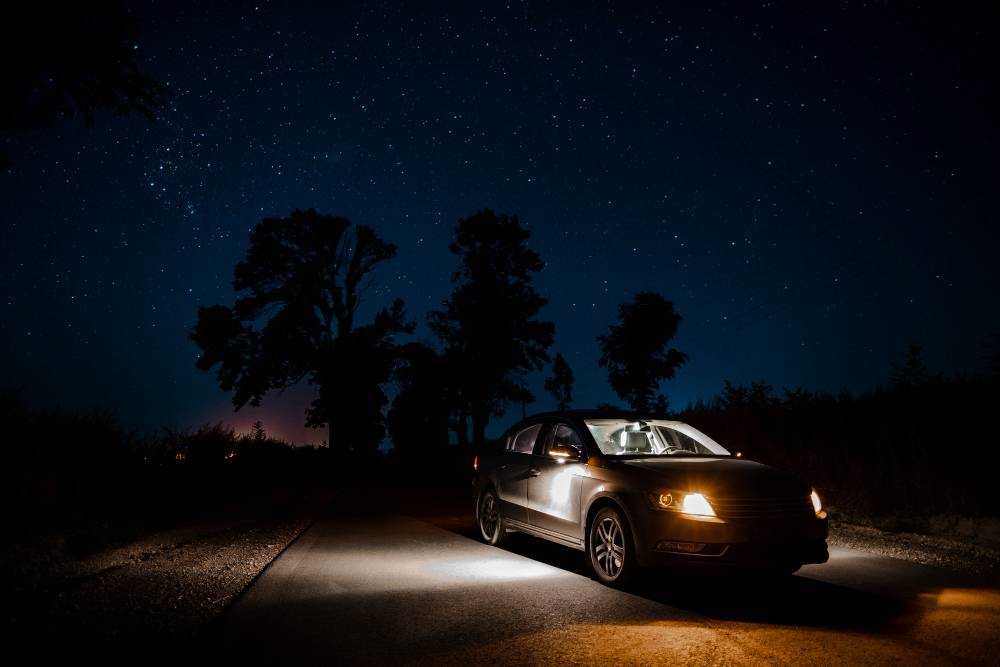 The i20 range is made up of the i20 Elite and the i20 Active, which is a hatchback based crossover. Also, the i20 Active is India's best selling hatchback based crossover in India, pulling in more than 1,000 units per month. On the other hand, the Baleno doesn't have any additional body style that can drive sales. That explains the large gap between the i20 and the Baleno.
Maruti has production constraints
Maruti has production constraints at Manesar, and the waiting times for the Baleno stand at about 6 months. This is quite long by premium hatchback standards, and buyers don't have the patience to wait that long. On the other hand, the Hyundai i20 Elite has a maximum waiting period of just one month. So, that's one more reason for impatient buyers to opt for the i20 over the Baleno.