Elon Musk, founder of popular electric car brand Tesla is known for his style of tweeting things on social media. There have been several instances where Elon Musk simply responded in contemptuous manner to others mainly billionaires. Now, Elon Musk has called the billionaire co-founder of Microsoft Corp, Bill Gates 'underwhelming'. His reaction was after Tesla fans tweeted that they were Bill Gates decision to buy a Porsche Taycan instead of a Tesla. To that Elon Musk replied, "My conversations with Gates have been underwhelming tbh."
Bill Gates, spoke to a Youtuber last week and in his interview with the vlogger, he talked about challenges of reducing emissions to slow down climate change. He was speaking to YouTuber Marques Brownlee and in the interview he also mentioned that Automobile sector or the passenger car industry is "one of the most hopeful" sectors taking initiatives to curb that. Mr. Gates gave Tesla Inc. a compliment that they are one of those manufacturers who is driving other manufacturers to concentrate on electric vehicles.
While he was talking to the youtuber, Mr. Gates happened to talk about one of his recent purchase which is a Porsche Taycan electric sports car. It is the first ever electric vehicle manufactured by Porsche. It is based on Mission E concept and uses dual electric motors sending power to all the wheels. This is actually pretty good electric sports car and even Mr. Gates calls it "very, very cool" in the interview. He also mentioned the price in the interview.
Also read: All-new 2021 Mahindra XUV500: What it"ll look like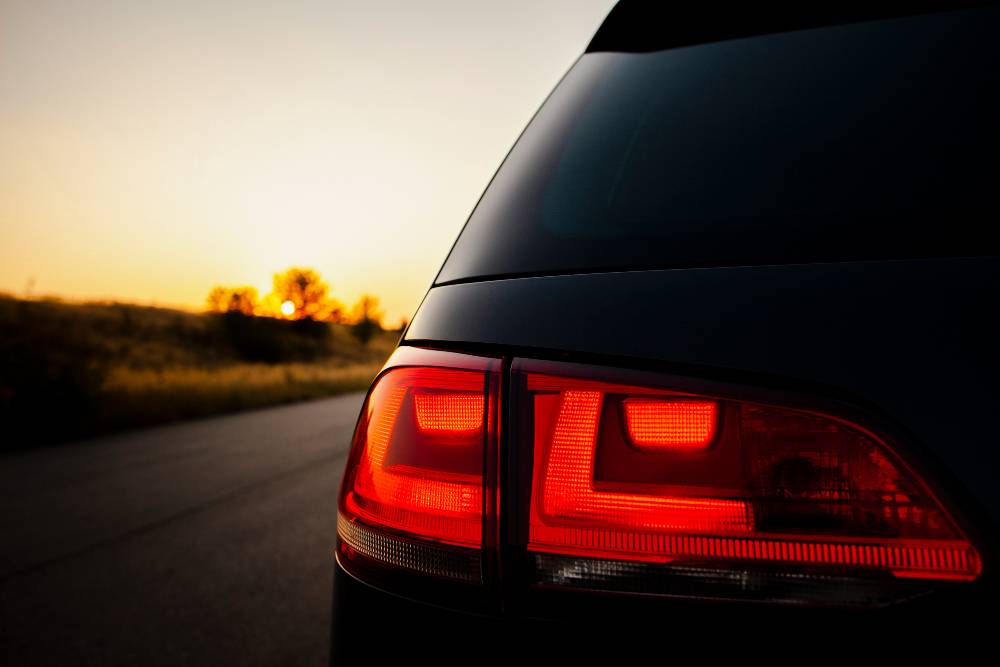 While he called Porsche Taycan very, very cool, he also mentioned that customers who buy electric cars still face certain problem like range anxieties. This usually happens as EVs have limited driving range in comparison to a ICE car. Electric vehicles also take more time to recharge and limited number of charging stations are all issues that EV owners are facing.
As a response to this, some of the Tesla enthusiasts said that they were disappointed that Bill Gates bought a Taycan and not a Tesla. They also commented about the range anxiety thing that Gates had mentioned. To this, Elon Musk had made his 'underwhelming' comment about Bill Gates. This is not the first time he has done something like this. He called Jeff Bezos a copy cat after Amazon.com had started working on an internet satellite project. He had also questioned Mark Zuckerberg's understanding of the risk of AI in 2017.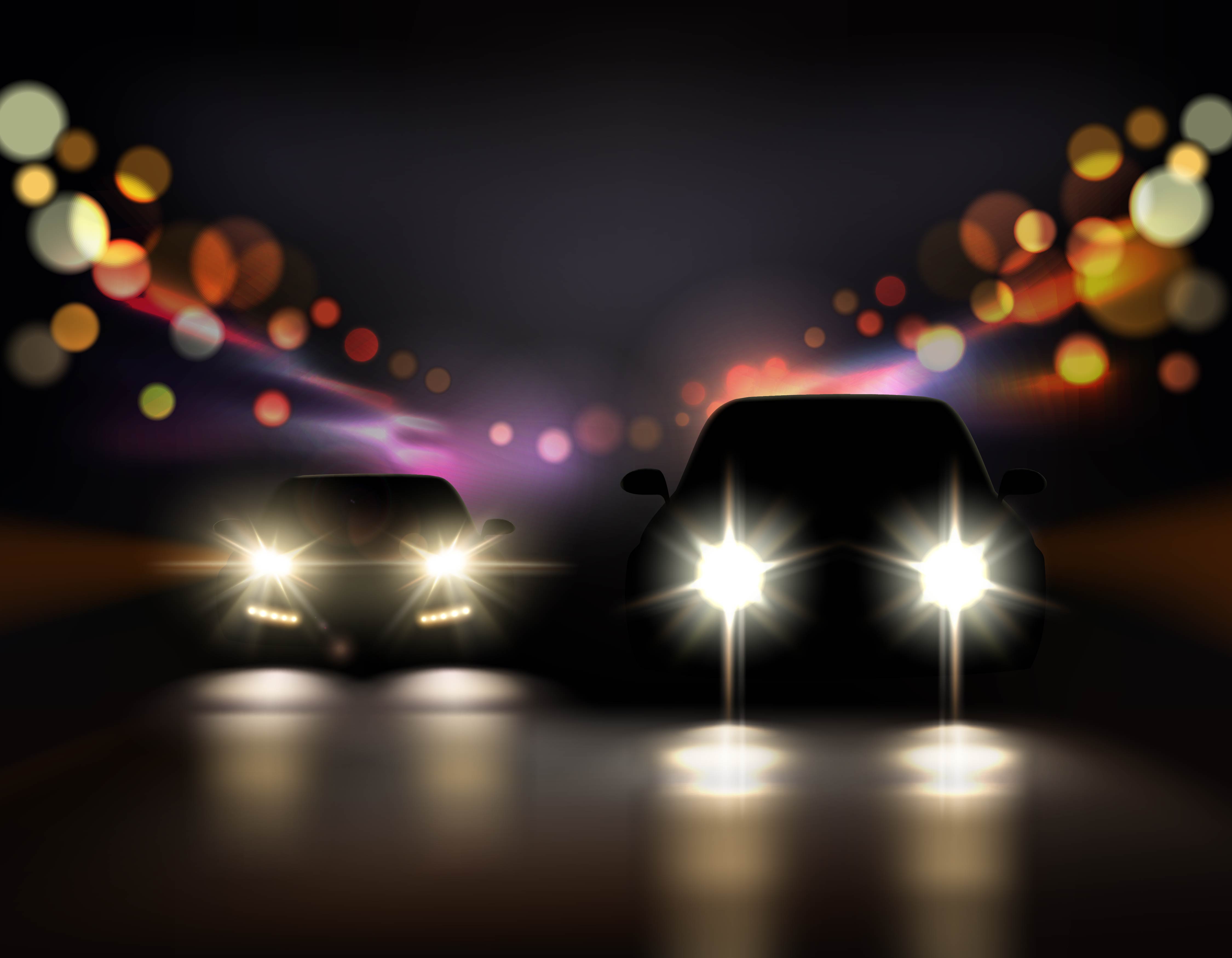 Coming back to Tesla, the brand is all set to enter Indian market. Tesla's entry is expected to launch its first product by mid 2021. Tesla has registered itself as a company under the name Tesla India Motors and Energy Private Limited in Karnataka. The first model that is expected to come to India this year is the Model 3 sedan. These cars would be sold as completely built units which means they will be expensive in India. Over a period of time, Tesla might set up an assembling facility in India to bring the prices down. Expected price of Tesla's Model 3 sedan is somewhere between Rs 30-60 lakh.
Also read: Upcoming Tata Hornbill HBX micro SUV front & rear in new spy shots