There have been a lot of talks about Tesla coming to the Indian market. Every year, it is expected that Elon Musk will launch Tesla in our country. The last update from him was that they are facing issues from the government. Now, Elon has tweeted that Tesla will not be coming to India.
Tesla will not put a manufacturing plant in any location where we are not allowed first to sell & service cars

— Elon Musk (@elonmusk) May 27, 2022
He said, "Tesla will not put a manufacturing plant in any location where we are not allowed first to sell & service cars.". Elon revealed this when a Twitter user asked him about Starlink and then asked about Tesla and its manufacturing in India. So, it seems like Tesla's launch in India has been put on a hold.
Also read: Modified Royal Enfield Thunderbird 500 motorcycle from Eimor Customs look beautiful
Tesla asked the Indian government to lower the taxes on imports. But the government wants the electric vehicle manufacturer to set up their manufacturing plant here in our country and produce the electric vehicles locally.
Elon Musk said that why should Tesla's electric vehicles get the same import tax as other vehicles that are powered by petrol or diesel engine. When compared Tesla's vehicles are environmentally friendly and do not produce carbon dioxide. However, the Indian government did not flinch and urged Tesla to set up its factory in India.
Many big states offered their lands and subsidies to the manufacturer. Gujarat offered 1,000 acres of land located in Mundra. Karnataka and Maharashtra also offered lands. Meanwhile, Tesla already registered itself in Bengaluru, Karnataka.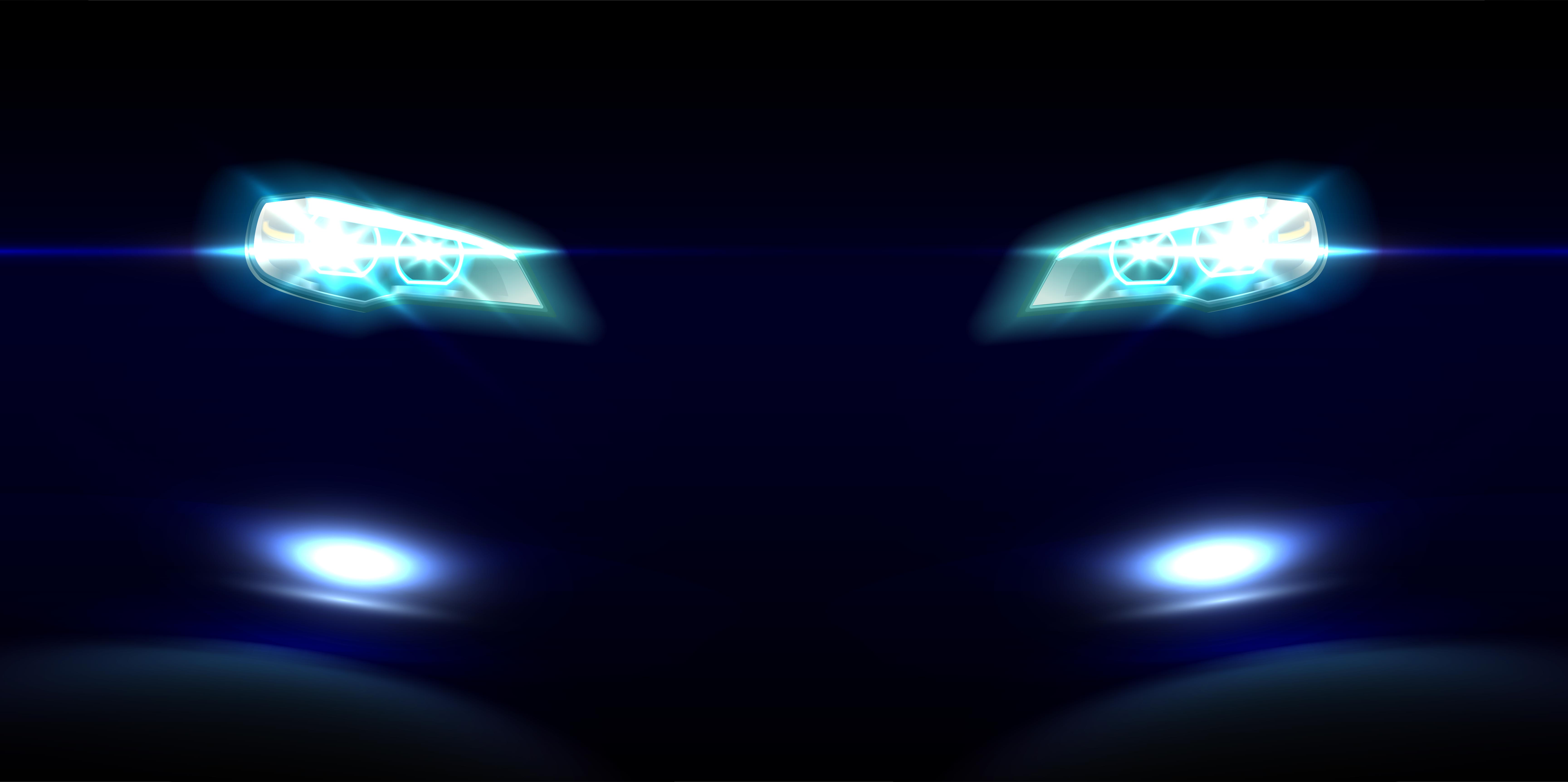 Tesla was testing Model 3 and Model Y on our Indian roads. It was expected that they will be bringing them as a CBU or Completely Built Units. So, it would have attracted heavy taxes from the government.
Where Tesla has backed out, Kia and Hyundai have not. Both Korean siblings are bringing their electric vehicles to India. Kia brought its EV6 as a CBU. It will be available in two variants. The GT Line is priced at Rs. 65 lakhs ex-showroom and the GT Line AWD is priced at Rs. 70 lakhs ex-showroom. On the other hand, Hyundai is expected to bring their Ioniq 5 as a CKD or Completely Knocked Down unit so it would be assembled in India. This means that it could be priced lower than the EV6. Even other big manufacturers like BMW, Mercedes-Benz and even Audi are selling their premium electric cars in decent numbers by importing them.
Rajesh Sawhney said that he would buy a Tesla if it was available in India. But he does not want a Tesla made in China. He said, "I am a fan of Tesla, would buy one if available in India. But I don't want to buy a China made Tesla. I am sure most Indians would support Indian Govt's embargo on Chinese Teslas. We will wait"
Bhavish Aggarwal, co-founder of Ola Electric and Ola Cabs said wrote on Twitter, "Thanks, but no Thanks!" He also added a smiley emoji and an Indian flag at the end of the tweet. Ola Electric's S1 Pro is currently the best selling electric scooter in the Indian market.
Famous tech YouTuber, Amit Bhawani tweeted, "I like Elon's work & Tesla, but this is a LIE. The Indian Govt. has not stopped them from selling their cars & Global auto makers import their cars, paying duties & Indian's happily buying those Indian Govt. isn't ready to give special subsidies Tesla wanted. Simple as that!"
Also read: BSA Motorcycles unveil Gold Star 650: Will Rival Royal Enfield 650 Twins