Famous entreprenuer and business icon Elon Musk stepped down as the chairman of Tesla this Saturday. The move came as a result of a settlement between Mr. Musk and SEC (Securities and Exchange Commission), who had been locking horns in court for some time now. This comes as a surprise for many, with most business observers describing it as unexpected.
All these developments started with a tweet posted by Mr. Musk on 7th August this year, which stated that he had "funding secured" for a buyout of the electric-car company at $420 a share. Later on, the SEC found that Mr. Musk had not secured funding like he'd said in the tweet.
The SEC then moved to court alleging that he was misleading investors and demanded a proper trial. But two days after the SEC sued Mr. Musk, both reached a settlement that will need Mr. Musk and Tesla to pay $20 million each to investors that were affected by the misinformation. The settlement also means Musk will have to step down as Tesla chairman. Though he will continue to be the CEO of the company, he is now required by law to resign from his position as chairman within 45 days, and is not allowed to return to the post before 3 years.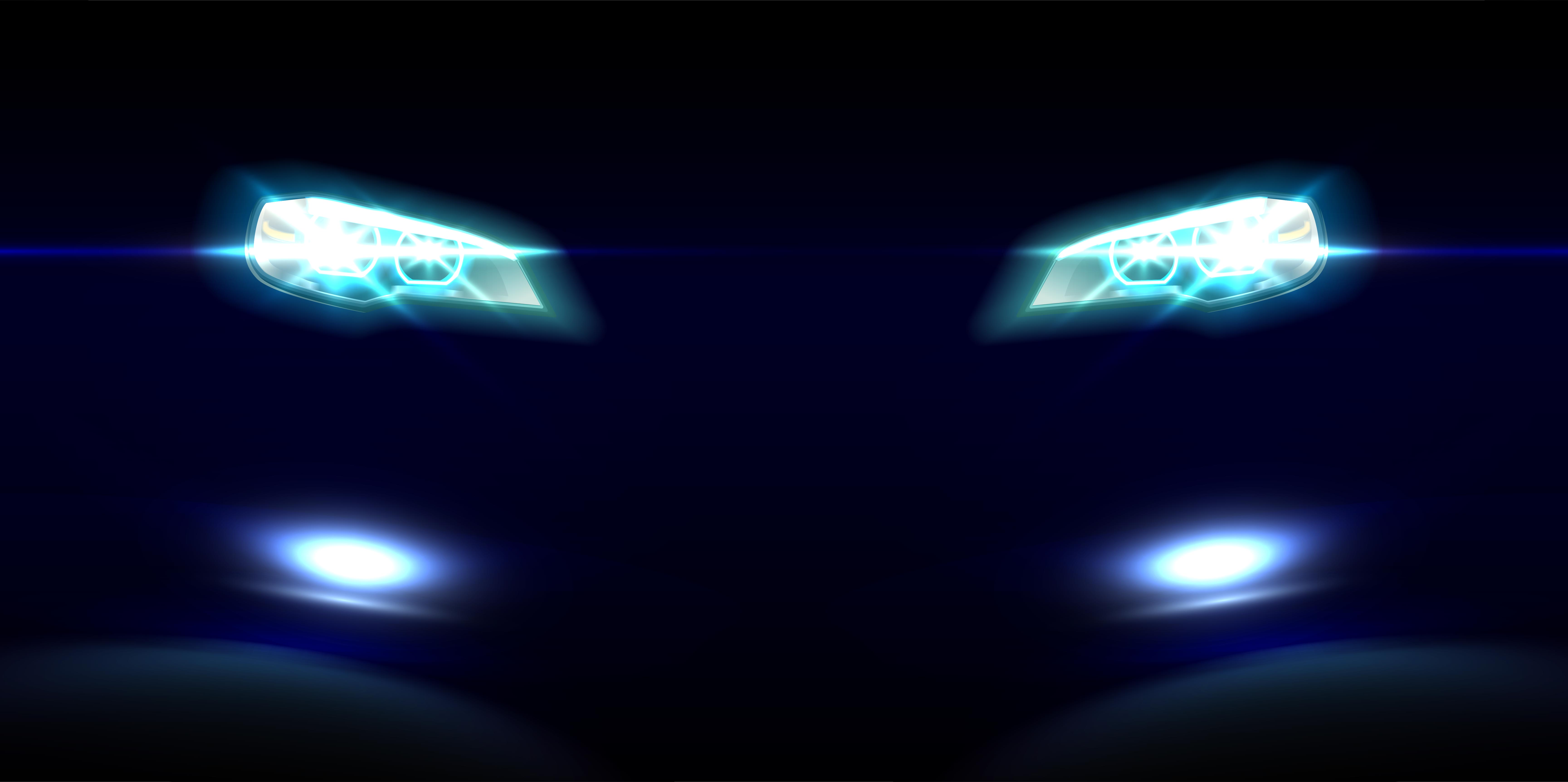 Earlier, Mr. Musk had sought to challenge SEC's claim about him misleading investors but later on, he changed his mind after calculating the odds. According to sources, he changed his mind about court proceedings as he thought that a resolution was in the best interests of the company, himself and shareholders.
According to the SEC, Elon Musk has agreed to appoint two new independent board members, establish a new committee of directors and create controls to oversee his communications. SEC believes that additions of directors will improve the functioning and governance of the company.
As an aftereffect of all this, Tesla's stock lost 10% of its value. This translates into the company being $5 billion less in worth than it was this time last week.
Several observers had commented in the past few months that Musk's hands-on management of Tesla had not exactly been a resounding success. Earlier, after Musk had once admitted to being extremely exhausted and not being able to sleep, and having to resort to sleeping pills, many commenters had expressed their concern.