Tesla is a brand that is fast gaining reputation. While India hasn't gotten any Teslas yet, we will soon be getting their all-new compact vehicle – the Model 3 – later in the year. While we have only seen the car in concept form so far, all this is set to change. Elon Musk has just revealed a video of the new Model 3 driving for the first time. Here is all you need to know about the car:
What is the Model 3
The Model 3 will be the cheapest Tesla that will be on sale in the world. Prices start as low as $ 35,000 (Rs 23 lakhs approximately). This is a compact vehicle from the company which currently has a sedan (S) and a SUV (X) in their portfolio. The 3 is a vehicle for the masses who want the futuristic technology but don't want a big car nor want to spend a lot of money.
First drive of a release candidate version of Model 3 pic.twitter.com/zcs6j1YRa4

— Elon Musk (@elonmusk) March 24, 2017
Mr Musk is yet to reveal the technical specifications for the vehicle. What we do know however is that it will have a range of 215 miles (344 miles), which is quiet adequate for a city car. Tesla has been in the news recently for introducing the Ludicrous+ mode which makes the Model S and X ridiculously fast. Keeping that in mind, Elon revealed that even the slowest Model 3 will be able to do 0-100 in under 6 seconds.
Another feature which is talked about on the Tesla is their Autopilot system, which can actually drive their car without human intervention for a defined period of time. This, the Model 3 will come with the hardware for the Autopilot system on all variants.
In terms of safety, the car will have a 5-star safety rating and will have the option of supercharging. The car will have a massive glass roof, which not only gives the sensation of space, but also looks good. Ofcourse, you will have a large touchscreen display in the center that will control all the car functions, however we don't have details on its size right now.
Can you get one?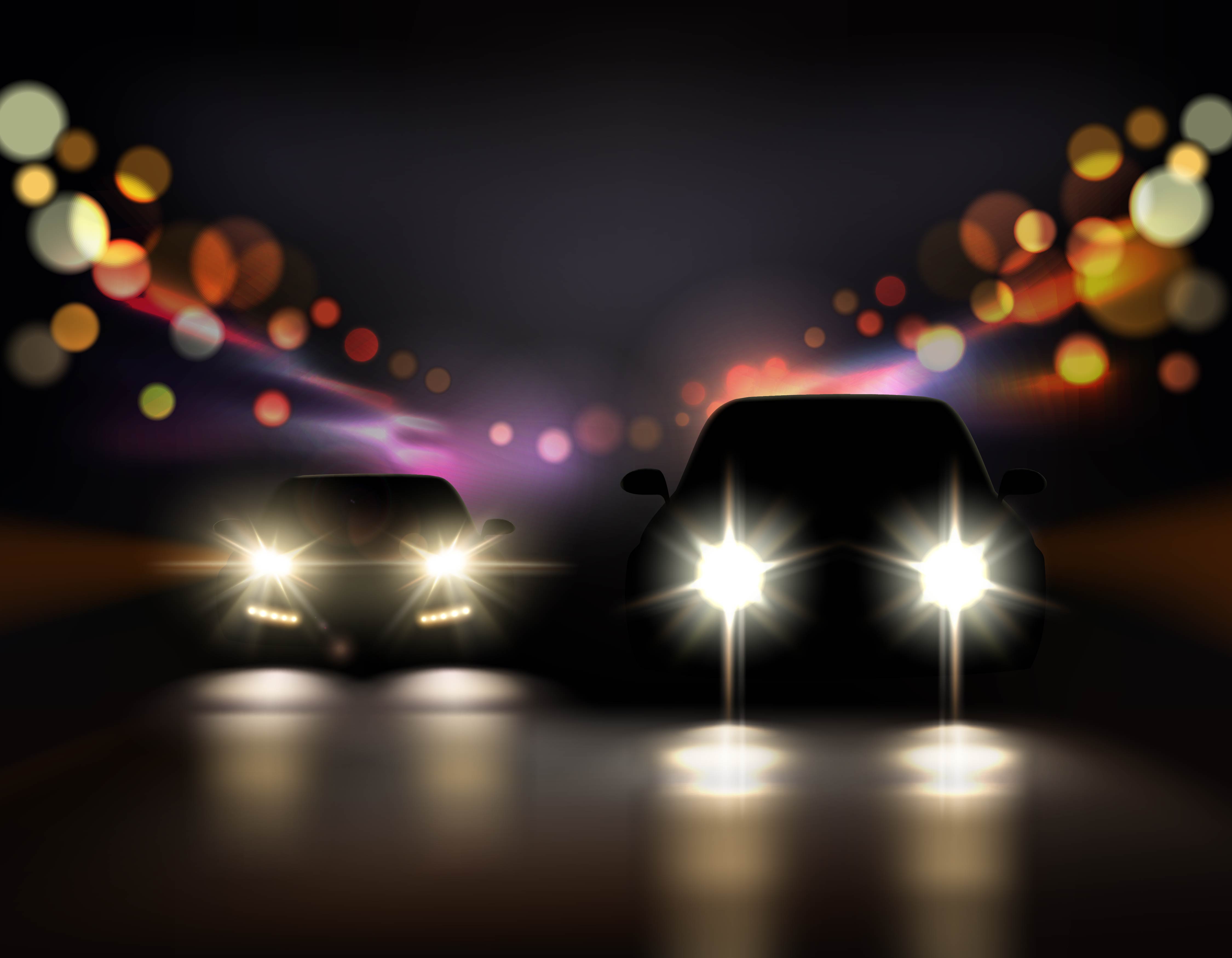 Yes, Tesla has opened bookings for the Model 3 across the world, including India. There are a whole bunch of people who have booked the car by putting down a deposit of $1000. While Elon did reveal that the car will be launched in 2017 in India, we expect deliveries to take place in 2018, given the massive demand for this vehicle. 
@goel_ishan Hoping for summer this year
— Elon Musk (@elonmusk) February 7, 2017