The world's richest man Elon Musk will visit Indonesia in November this year. After Tesla reportedly wrapped up its operations in India even after the government's push to open a factory in this country. The Indonesian government has approached Musk to set up a world-class electric battery industry in the country. Indonesia has large reserves of nickel.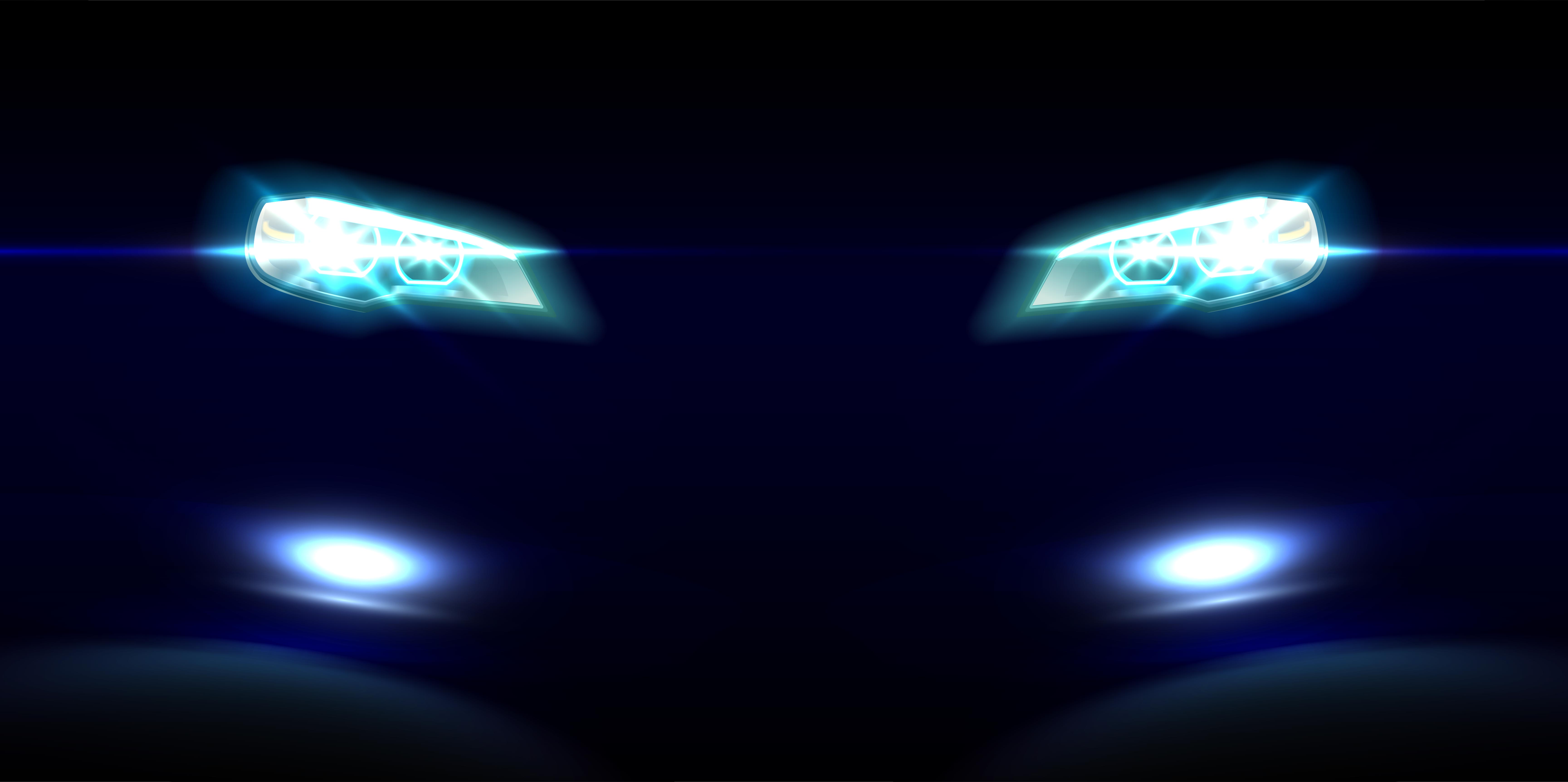 Indonesian President Joko Widodo met Musk in Starbase, which is the rocket propulsion production facility of SpaceX. The Indonesian head of state was visiting the USA when he met Musk in Boca Chica, Texas and invited him to his country.
Also read: Modified Royal Enfield Thunderbird 500 motorcycle from Eimor Customs look beautiful
According to a local report in Jakarta Globe, Musk is admittingly interested in the future of Indonesia. He also feels that the country has great potential for collaboration with Tesla and SpaceX.
Tesla has been very aggressive in sourcing nickel for its electric vehicle batteries in the recent past.
Multiple Indian ministers pushed Musk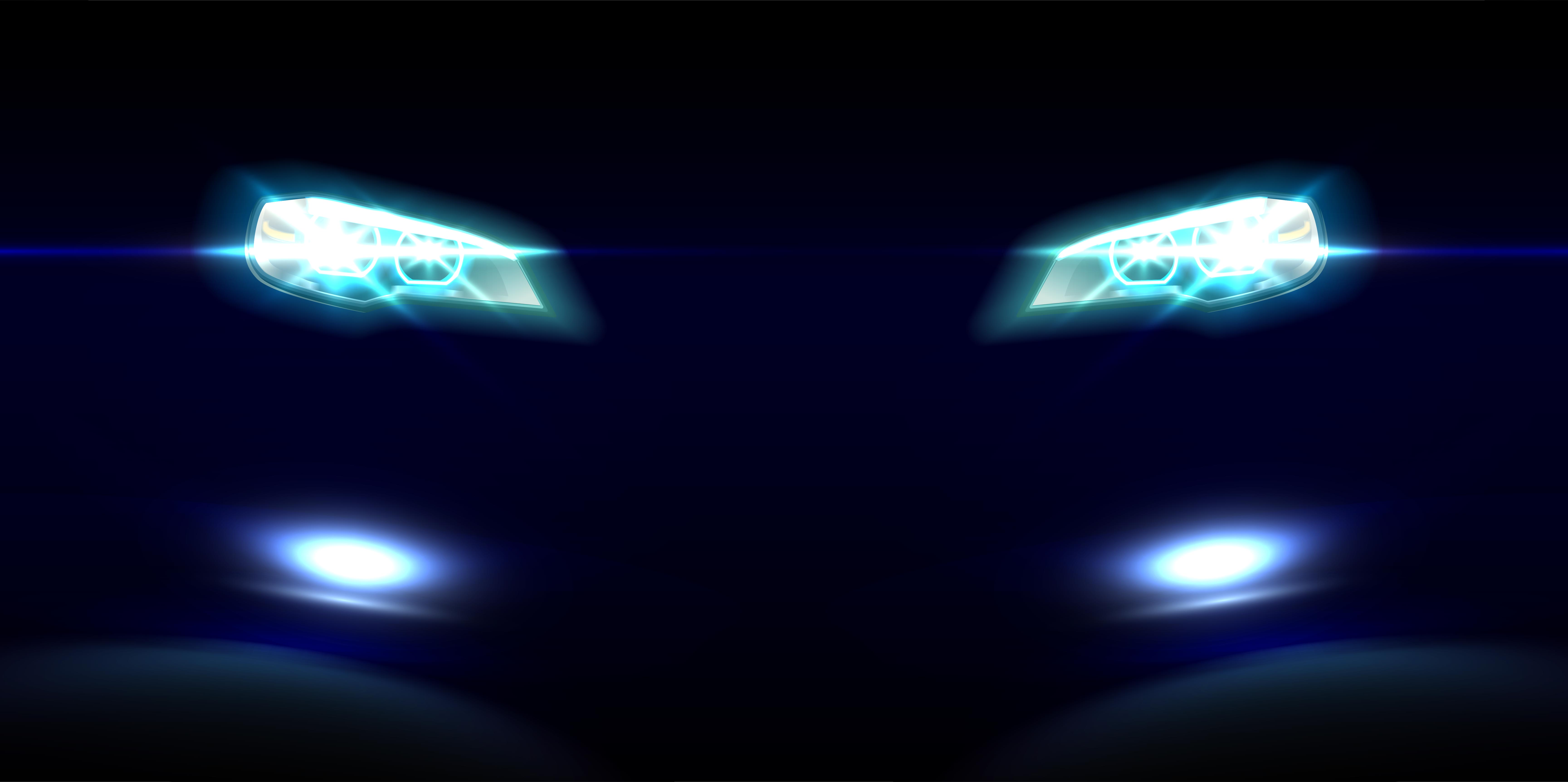 Even though Tesla wanted to bring cars to India, the massive tax regime on imported vehicles has stopped Tesla to enter the Indian market. The Tesla officials sought a rebate on fully-imported electric vehicles, which is currently more than 110%. However, the Indian government said that Tesla needs to manufacture cars in India in order to get any kind of rebate.
In the past, several ministers including Union Minister Nitin Gadkari asked Musk to open a factory in India. Meanwhile, the Tesla management pushed for rebates in taxes. While Tesla already has a Giga Factory in China, the American company said that they want to test the success of Tesla cars in India before setting up a manufacturing plant. However, the government did not budge.
Tesla India team moves to Dubai
After trying for several months, the American electric vehicle giant has directed its employees hired for the Indian market to start working in the Asia-Pacific region. The team will reportedly work from Dubai, UAE and will focus on the Middle-Eastern markets first.
Nishant Prasad, who was in charge of setting up Tesla's Supercharger network in India has updated his profile with Charging Operations Lead – APAC. Other Tesla management including Manoj Khurana, who was Tesla India's first employee moved to California in April 2022 to take up a role in the product.
A few years ago Tesla started accepting bookings for the Model 3 in India and business jargon like Vijay Shekhar Sharma was one of the first few ones to pay a $1,000 booking amount and book the vehicle. With the new move, Tesla is not likely to accept fresh bookings from the Indian market and may return the booking amount.