Indian government's announcement of transforming the country into an all-electric vehicle market has created a stir. Elon Musk, who announced that the Tesla brand would arrive in the Indian market this year has answered to a query regarding the brand's arrival. On Twitter, Elon Musk said that they are in talks with the Indian Government and have requested for relief on import restrictions until the factory is built.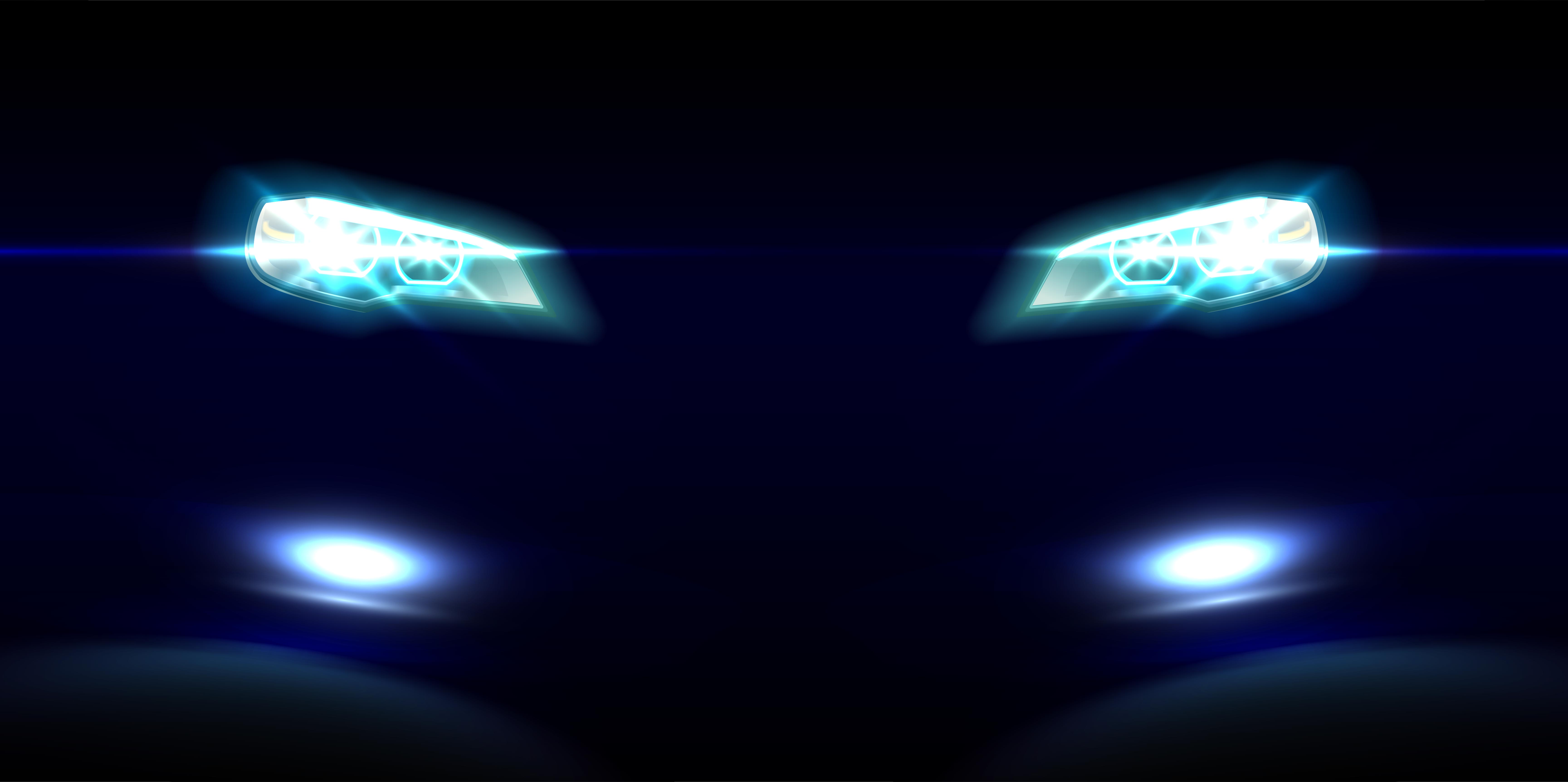 Musk has been quite revealing on Twitter about the brand's Indian plans. Earlier, Indian Government cleared a doubt of Elon Musk that was raised through Twitter. Elon incorrectly stated that 30% parts of a car must be locally sourced from India to sell the vehicle in the market. No such rule exists in India.
Many Indians had pre-booked the Tesla Model 3 at $ 1,000 when the bookings were open. With the current negotiations in place, the launch of Tesla does not seem to be happening shortly.
Indian government currently imposes 110-120% tax on the vehicles that come to India as completely built units (CBUs). Many manufacturers have products in their line-up that are CBUs. If Tesla gets an exemption on the imports, other manufacturers may also ask for similar schemes. The Indian government has already invited Elon Musk to build a factory in India, but that will take a long time to execute.
In discussions with the government of India requesting temporary relief on import penalties/restrictions until a local factory is built

— Elon Musk (@elonmusk) June 14, 2017
At present, Mahindra is the only seller of electric cars in India. A few days back, Mahindra's chief, Anand Mahindra took a jibe on Elon Musk and asked him to join him in the Indian market. The exemption from the import duty will enable Elon to price the Tesla vehicles at an attractive price. The Model 3, which will be the first model to enter the Indian market is expected to be priced at around Rs. 25 lakh in the international markets.