Electric vehicles are going to be the future of mobility and it looks like almost every car and two or three wheeler manufacturer is working on an electric vehicle. Last year and an year before that we saw the launch of three long range electric SUVs in our market. Even two wheeler manufacturers like TVS, Bajaj and Ather had launched their electric scooters. We even have garage owners who convert a petrol powered vehicle into a complete electric or a hybrid vehicle. Here we have an Engineer from Jammu, who is working on not new but old vehicles. He works on vintage cars and converts them into EVs.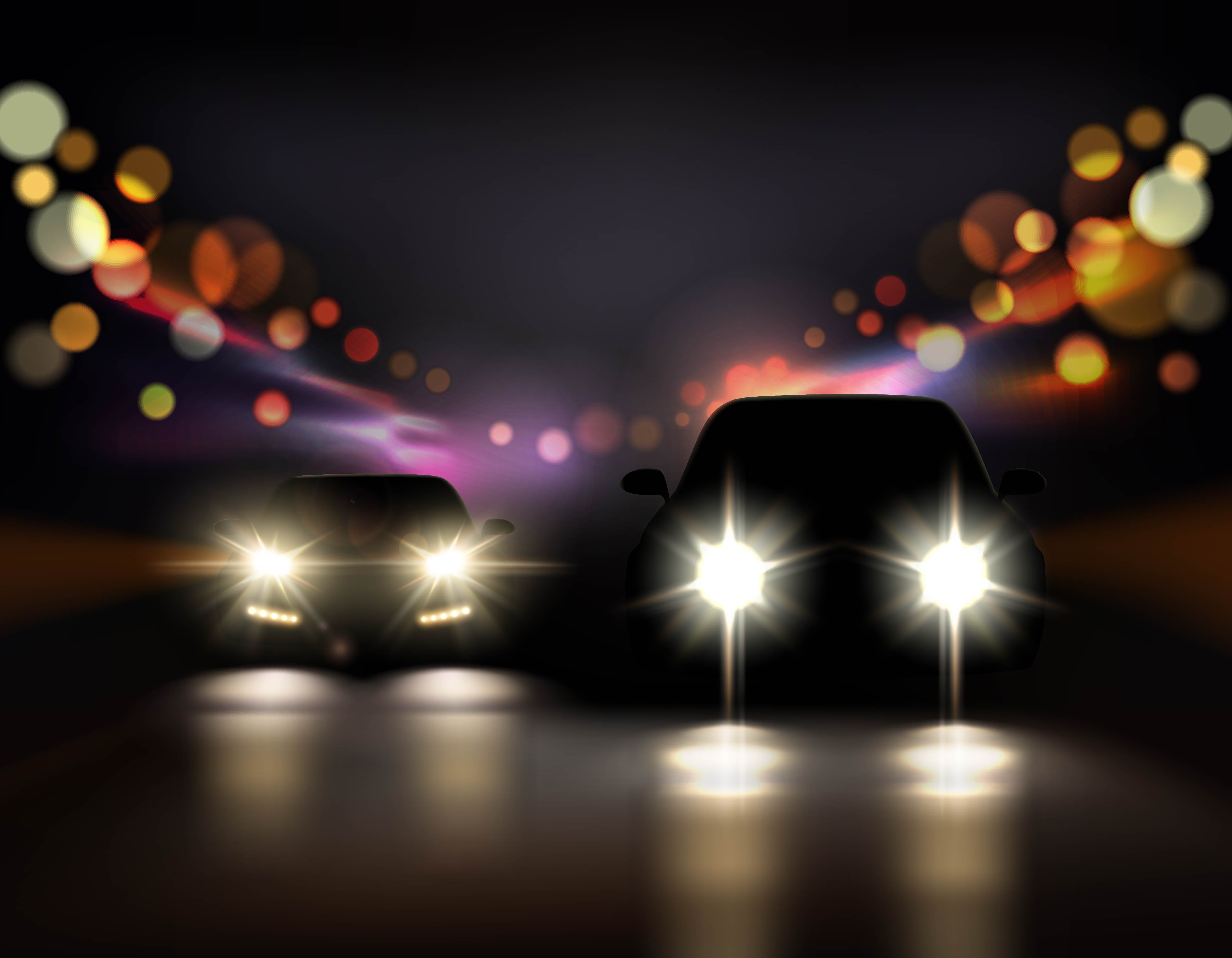 Mohammad Jawaad Khan is a 23 year old young entrepreneur from Jammu's Bhaderwah town. Jawaad has a New Delhi-based startup, Tadpole Projects which is aimed at converting vehicles with conventional Internal Cumbustion Engine into electric vehicles. He does this conversion job on both vintage and modern day vehicles. Jawaad started this in September 2020 and it closely in association with Centre of Excellence for Research on Clean Air (CERCA) at IIT-Delhi. Tadpole Projects has already converted couple of vintage cars like a 1948 Volkswagen Beetle and a 1936 Austin 10 into electric vehicles.
Speaking to The Better India, Jawaad Khan said, "At Tadpole Projects, we want to enhance the EV ecosystem in the country without adding new cars on the road. As EV retrofitters, we provide a solution which is both economical and sustainable. But where we make a real difference is our ability to maintain the same driving feel of the former IC-engine car and the ability to provide customised solutions for each customer."
Also read: India"s first Maruti Baleno with "air suspension" looks gorgeous (Video)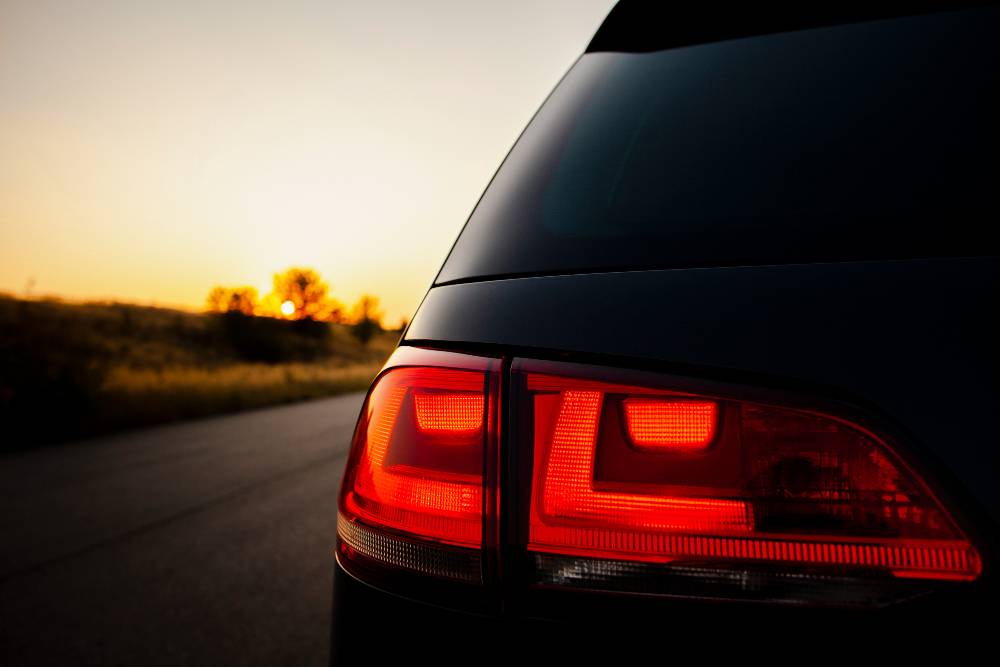 Jawaad is an electrical engineer and had graduated from Swami Vivekanand Institute of Engineering and Technology (SVIET), Rajpura Punjab. In 2019, Jawaad had spent over 15 months in developing a high speed EV that had a top-speed of 110 kmph. Coming back to the EVs, it took Jawaad and his team almost 6 months to convert the vintage Volkswagen Beetle into an EV.
The main challenge that, Tadpole Projects had faced while conversion was to keep some of the original components of the car intact. These cars are rare and maintaining them or keeping them in running condition is actually not easy. The team sourced motors and other components as per owner's requirement and installed it carefully. For Austin 10, they took a similar approach.
The engine is replaced with a 15 kW electric motor which gives the car a top-speed of 60 kmph. The top speed is limited in order to have a decent driving range and for a vintage car 60 kmph is actually enough. The team maintained 90 percent of the original body parts and connected the electric motor to the rear wheels. The lithium iron phosphate batteries are used in these cars and they are neatly placed and tucked under the bonnet. It uses a 72V 220 Ah battery which offers a maximum driving range of 150 kms when fully charged. The battery takes around 6 hours to fully charge using an AC charger whereas a DC charger only takes three hours.
Also read: Tata Nexon goes off roading in the Himalayas (Video)