In an effort to reduce the CO2 emissions to zero, the European Union recently made a huge announcement in regards to the sale of internal combustion engines (ICE). The 27-member union announced that it has approved a plan to phase out the sale of automobiles with combustion engines in Europe by 2035. The policy, initially suggested in July 2021, will result in a de facto end to sales of petrol and diesel automobiles, as well as light commercial vehicles, across the European Union, beginning in 2035. According to the EU, this strategy is meant to aid in the achievement of the continent's climate goals, particularly carbon neutrality by 2050 by making a permanent shift to a future with electric mobility.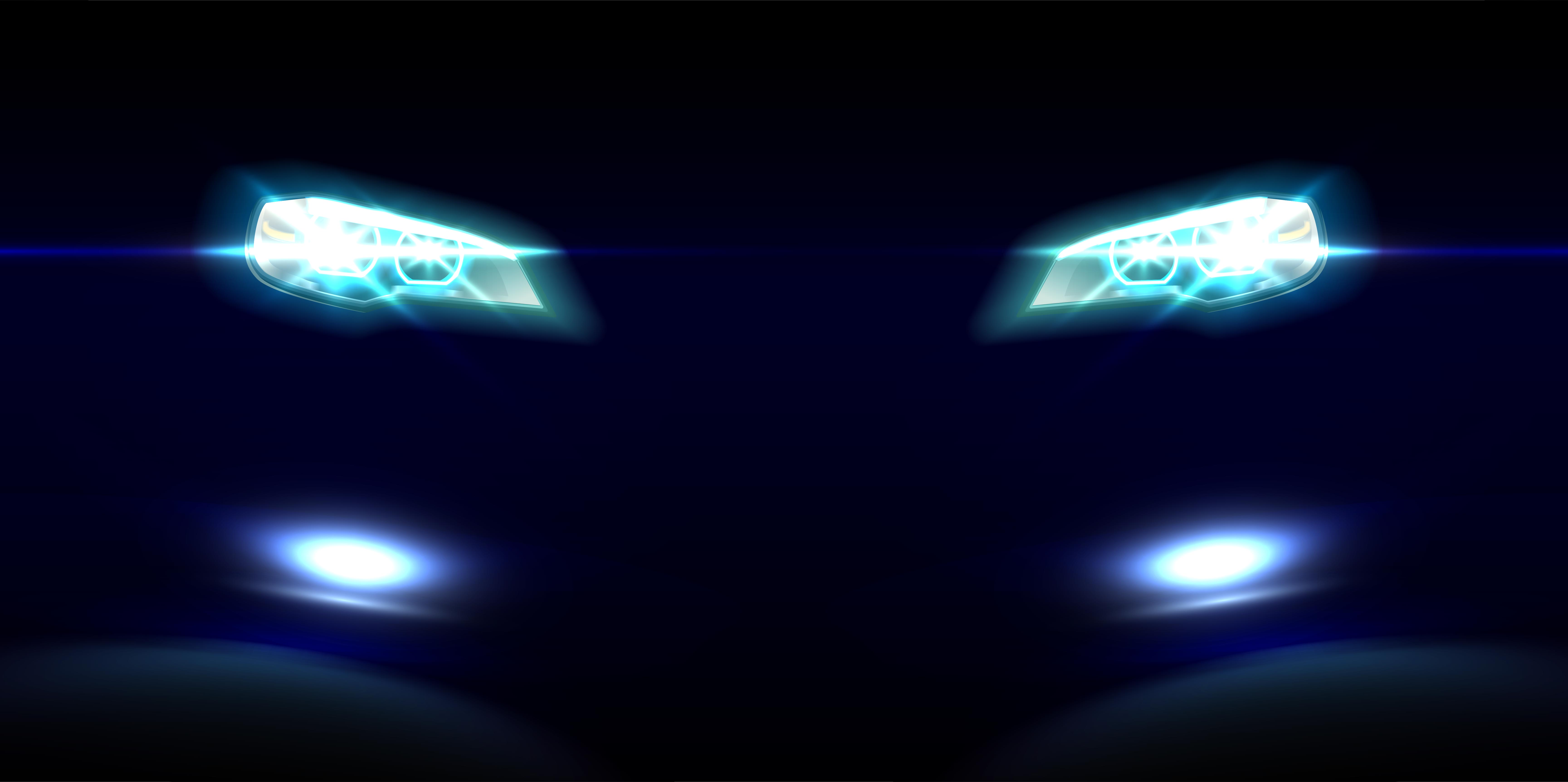 The EU-27 also decided, at the request of nations such as Germany and Italy, to consider a future green light for the use of alternative technologies such as synthetic fuels or plug-in hybrids. While approval would be conditional on completely eliminating greenhouse gas emissions, environmental NGOs have raised concerns about the technology. Environment ministers meeting in Luxembourg also agreed to extend until the end of 2035 the exemption from CO2 responsibilities provided to so-called "niche" producers, or those producing less than 10,000 vehicles each year.
Also read: 10 DC Design cars & how they look in the REAL world: Maruti Swift to Mahindra XUV500
Many believe that this provision which sometimes has been dubbed the "Ferrari amendment," will favour luxury brands in particular. Although these proposals must now be negotiated with European Parliament members. French Minister of Ecological Transition Agnes Pannier-Runacher, who presided over the gathering stated, "This is a big challenge for our automotive industry," But she called it a "necessity" in the face of competition from China and the United States, both of which have invested heavily on electric vehicles as the industry's future.
These measures would "enable for a planned and assisted transition," added the minister. Runacher further stated that "Thanks to this agreement, Europe is putting itself at a leading position in terms of addressing climate challenges and technology. We're also ensuring a just transition for each member state, each territory and each citizen."
The EU however, also added that they are willing to be open-minded to other technologies — like synthetic fuels, which are also referred to as e-fuels. Frans Timmermans, the EU Commission Vice President in charge of the European Green Deal, during the conference said, "The overwhelming majority of car manufacturers have chosen electric cars, but we are technology neutral. What we want are zero-emission cars," He added, "At the moment, e-fuels do not seem a realistic solution, but if manufacturers can prove otherwise in the future, we will be open."
Synthetic fuels technology is presently being researched and consists of manufacturing fuel from CO2 from industrial operations using low-carbon power in a circular economy approach. The automobile industry, like the oil business, has great aspirations for these new fuels, which would extend the usage of internal combustion engines, which is presently challenged by the introduction of fully electric cars. However, environmental organisations are opposed to the implementation of this technology in automobiles since it is both costly and energy-intensive. They claim that the synthetic-fuelled engines release the same amount of nitrogen oxide (NOx) as their fossil-fuel counterparts.
Also read: Upcoming 2022 Maruti Suzuki Vitara Brezza rendered