To substantiate the efforts of the government in the development of charging infrastructure for electric vehicles in the nation, the Ministry of Power, recently announced that the number of charging stations in the nine mega cities has surged more than 2.5 times in the last four months. The mega cities on the list include Delhi, Kolkata, Mumbai, Chennai, Surat, Pune, Ahmedabad, Bengaluru, and Hyderabad.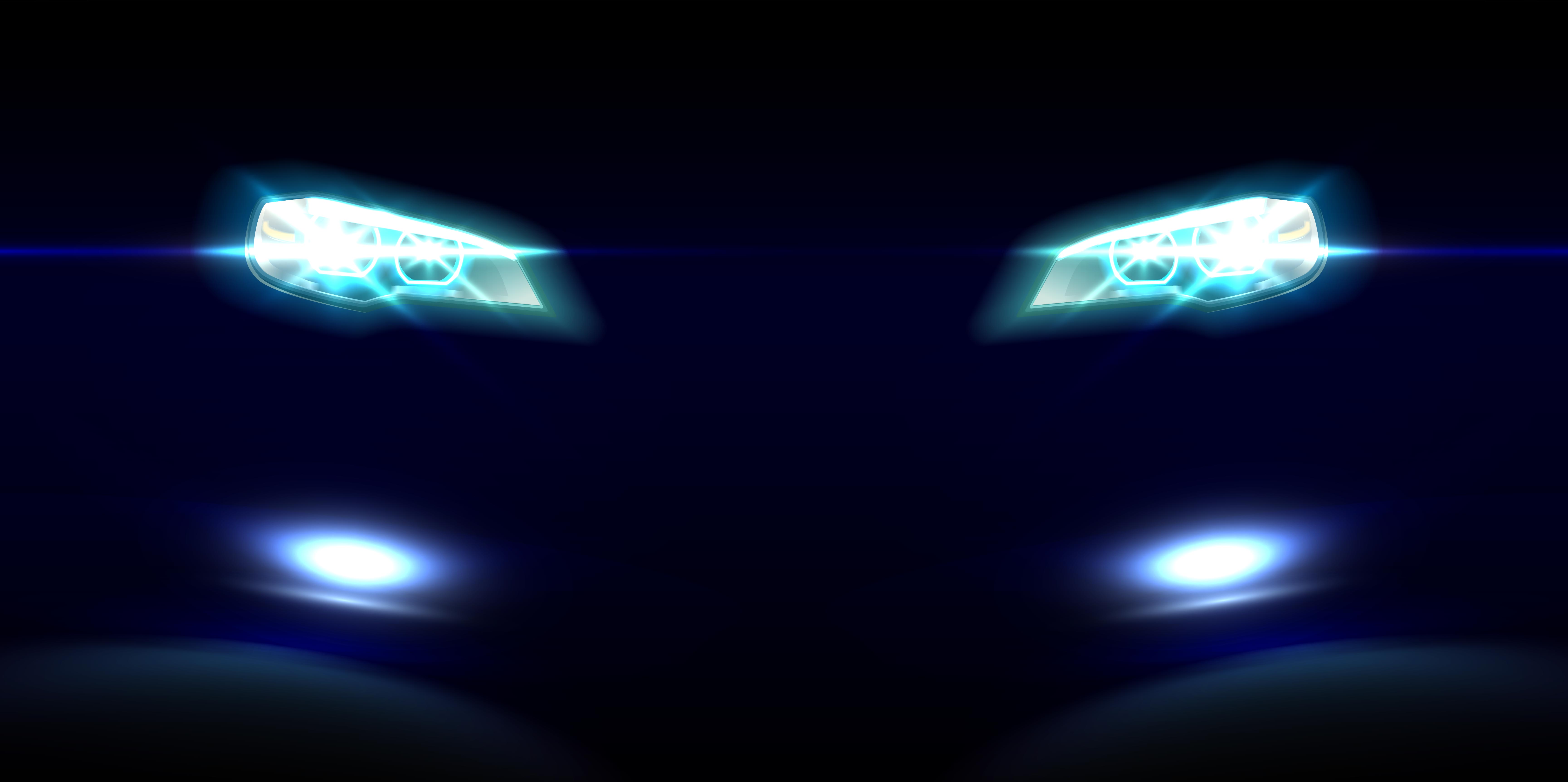 According to the statement released by the ministry, the nine mega cities have added 678 new public EV chargers since October. While at present, the country has a total of 1,640 operational public EV chargers, out of which approximately 940 stations are located in the above-stated mega cities. The ministry also added that it has taken a ton of initiatives to promote the manufacturing and adoption of electric vehicles in the country.
The government in the statement also stated that it has made 360-degree efforts to enhance public charging infrastructure by involving private and public agencies (BEE, EESL, PGCIL, NTPC, etc.). Additionally, various private organisations have also joined the efforts of the government to help in the development of the charging infrastructure in order to gain the confidence of the consumers in the nation – the statement read.
Also read: Meet Jamie Robinson, the British man who drives Hindustan Ambassador taxi in Australia
The ministry of power has stated that the charging stations should be in an area of a 3x3km grid. The MoP also said, "The government has increased its focus initially on these nine mega cities (with population of over 4 million). The aggressive efforts undertaken by the government through various implementing agencies have resulted in rapid growth in deployment of public EV charging infrastructure,"
The government has also announced that it will start the expansion of the charging infrastructure in smaller cities once the saturation is reached in these nine mega cities. Further expansion of the charging stations will be carried out by the government as well private authorities and in the initiative, the Oil marketing companies have announced that they will be installing 22,000 EV charging stations in prominent cities and on national highways across the country.
These 22,000 charging will be divided amongst three of the biggest oil corporations of India in which 10,000 will be installed by IOCL (Indian Oil), 7,000 will be installed by Bharat Petroleum Corporation Ltd. (BPCL), and the rest of 5,000 will be installed by Hindustan Petroleum Corporation Ltd. (HPCL). As of now, Indian Oil Corporation has already installed 439 EV charging stations in the country and has plans to install 2,000 more public charging stations during the course of next year. Additionally, HPCL has installed 382 charging stations meanwhile, BPCL has installed 52 charging stations.
A total of 1,576 public charging stations have also been sanctioned by the ministry of heavy industries for 25 highways and expressways. These stations will be located every 25km and on both sides of the road.