The Indian government has been working towards promoting electric vehicles in the country of late. For the same, the Ministry of Road, Transport and Highway led by Union Minister Nitin Gadkari issued a notification on Tuesday which proposes to exempt all-electric vehicles from paying road tax for vehicle registration. This comes as good news for both manufacturers as well as those who were looking forward to buying an EV. The exemption of road tax will apply to all categories of vehicles which includes two-wheelers, three-wheelers and four-wheelers sold in the country. Moreover, existing EVs won't have to pay any renewal fees if the proposal is accepted.
Previously, something similar was expected to be included in the FAME II policy but that didn't happen. Tax exceptions in FAME II policy were only limited to taxis and not privately owned vehicles. However, the new proposal takes care of that and will give a boost to the EV sector in India which is currently in its infancy. The statement issued by the ministry read:
"In order to give a boost to battery-operated or electric vehicles in the country, the ministry of road transport and highways has initiated steps for providing for differential registration fees under the Central Motor Vehicles Rules 1989,"
This will need the Central Motor Vehicles Rules to be amended. The government has already issued a draft for the same to receive comments from the stakeholders. The ministry further added:
"The amendment proposes to exempt battery operated vehicles from payment of fees for the purpose of issue or renewal of registration certificate and assignment of new registration mark,"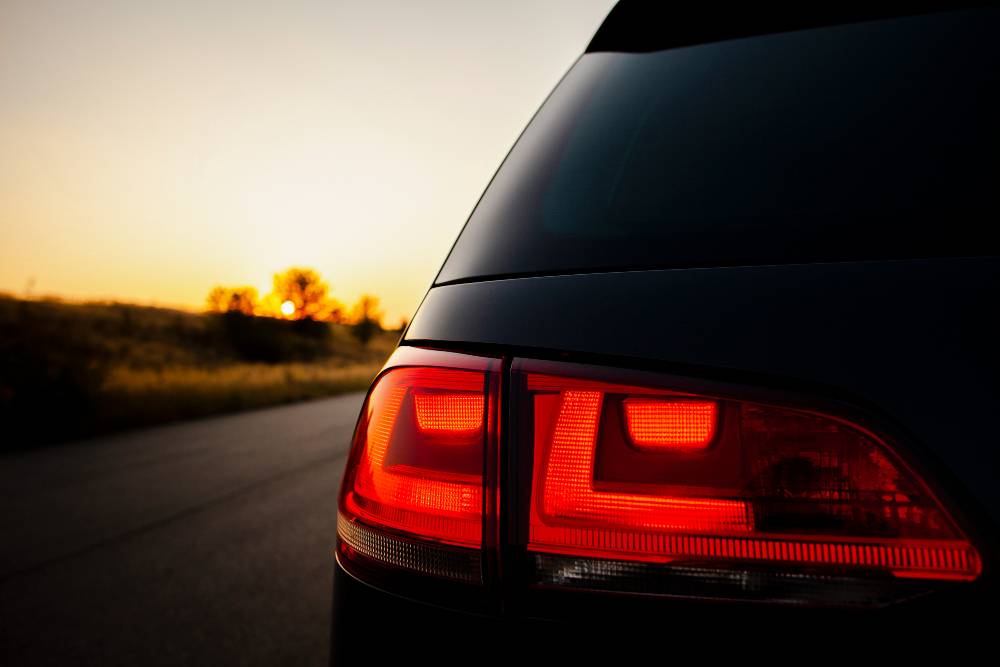 The government is planning to rule out fossil fuel powered cars completely by 2030. A few days back, Niti Aayog proposed to allow the sale of only electric vehicles in India come 2030. Moreover, the government is also planning to sell only electric three-wheelers from April 2023 and electric two-wheelers under 150cc from April 2025 onwards. From April 2020, all non-electric vehicles sold will have to adhere to BSVI emission norms which will reduce harmful emissions from cars. EVs are undoubtedly the way of future and the government will have to take a few daring initiatives to completely revolutionize the automotive scene in our country.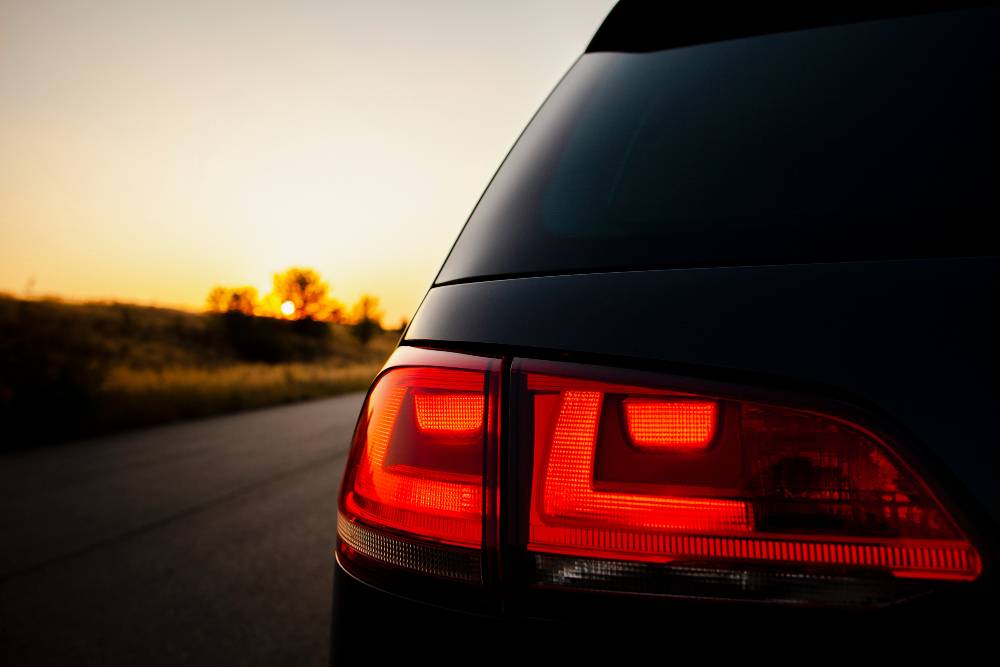 Talking about EVs, manufacturers are ready with both two-wheelers and four-wheelers to be launched in India, all of which will run on battery power. Revolt motors have already unveiled their first electric motorcycle in India. Hyundai will begin its EV innings in India with the launch of the Kona SUV next month which will then be followed by the MG e-ZS, Maruti Suzuki WagonR EV and Tata Altroz EV. The main challenge that now remains is EV support infrastructure which will be crucial in determining the success of EVs in India.