The recent incidents of electric two-wheelers catching fire have caught the attention of not only the regular citizens and potential buyers of such vehicles, but also the government. In a recent statement, the Minister for Road Transport and Highways, Nitin Gadkari, has called for a strict review of such incidents.
Several mishaps involving Electric Two Wheelers have come to light in last two months. It is most unfortunate that some people have lost their lives and several have been injured in these incidents.

— Nitin Gadkari (@nitin_gadkari) April 21, 2022
As an immediate measure, the Ministry has formed an expert committee, which will probe the causes of the incidents, and if the manufacturers are found guilty or negligent, heavy fines will be imposed on them. In addition to it, the Ministry will also take some other measures, including issuing a recall of all defective vehicles, even if the manufacturer hasn't issued any such recall on its part.
Also read: Hyundai Ioniq 5 electric car: New TVC released
According to Nitin Gadkari, the Ministry has already issued the required orders for the probe for all the electric two-wheeler manufacturers, the vehicles which have reported such incidents. To ensure that no such incident happens in future, the Ministry will also introduce new quality-centric guidelines for electric vehicles, which will assure a better quality of engineering in them.
Recent incidents of EVs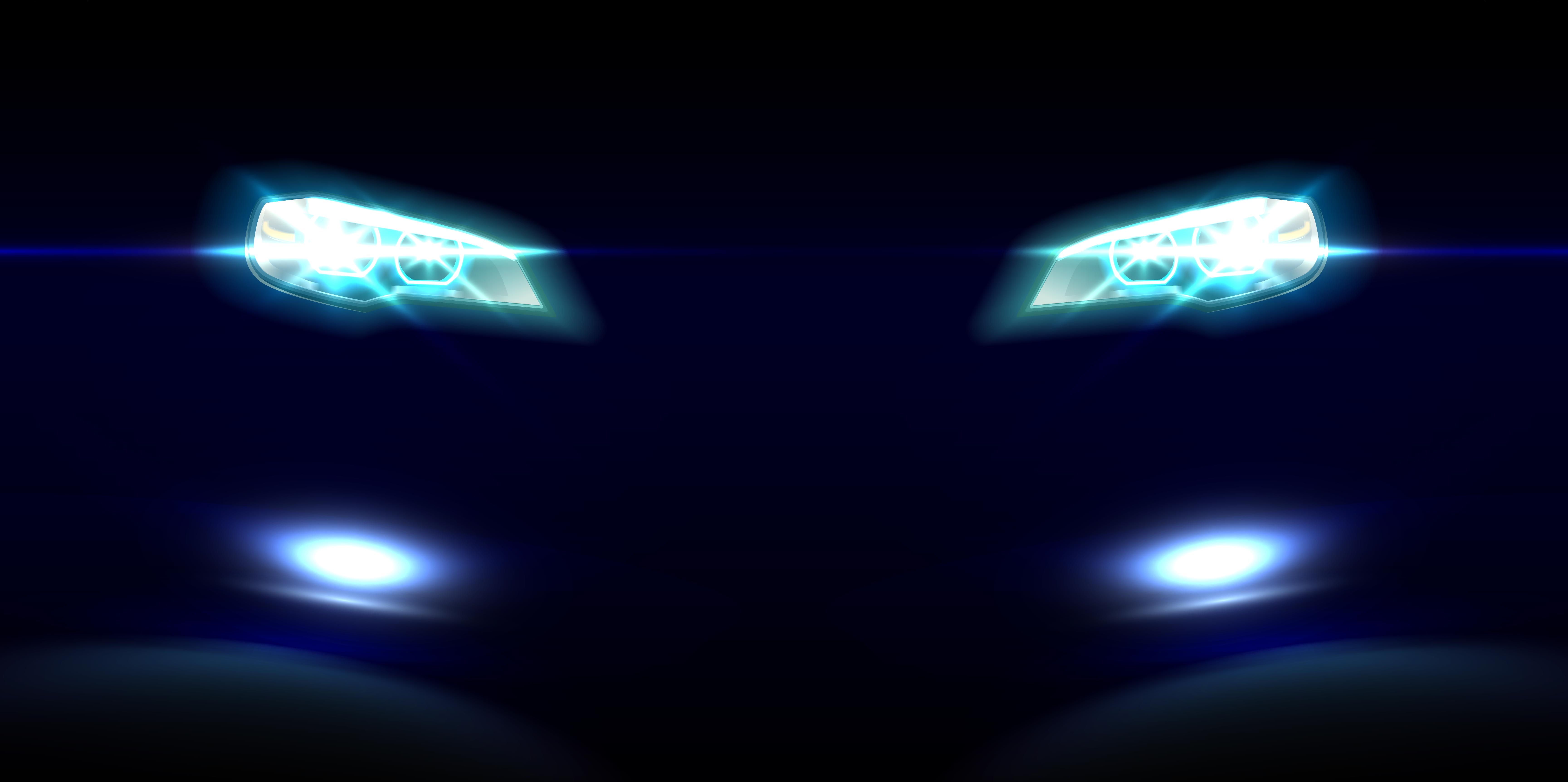 The last few months have not been good for the new electric vehicle startups, as their scooters are facing incidents of fire blasts due to reasons which are yet to be known. Since October 2020, three Okinawa electric scooters have caught fire, and in the past month, scooters from Ola Electric, Pure EV and Jitendra EV have caught fire. In one of the incidents, even a casualty was reported. Among all the electric scooter makers, Ola Electric is yet to make an official statement on the issue of one of its S1 Pro scooters catching fire in Pune.
It is not the first time that the Government has not noticed this serious issue of electric vehicles catching fire. A few days ago, the CEO of NITI Aayog, Amitabh Kant, had requested all the electric vehicle makers to buckle up their quality standards and if any manufacturing defect is found, voluntary recalls were suggested for them.
As a result of this request made by NITI Aayog, Okinawa recently recalled 3,215 units of its electric scooters to find out any loose connections or any potential damage to their batteries. In addition to this, Pure EV has also issued a voluntary recall of 2,000 units of its electric scooters such as ETrance+ and EPluto 7G. Ola Electric has yet to take any such action for its S1 Pro but is said to be working on the root cause for the same.
Also read: Tata Nexon price increased; Diesel variants discontinued