The electric scooter segment in India is growing at an unprecedented rate and the latest OEM to join this race is the Hyderabad-based EV start-up EVeium. The EV two-wheeler manufacturer has made its debut with the launch of three of its high-speed electric scooters. These scooters are the COSMO, COMET and CZAR and the prices of these range between Rs 1.44 lakh and Rs 2.16 lakh.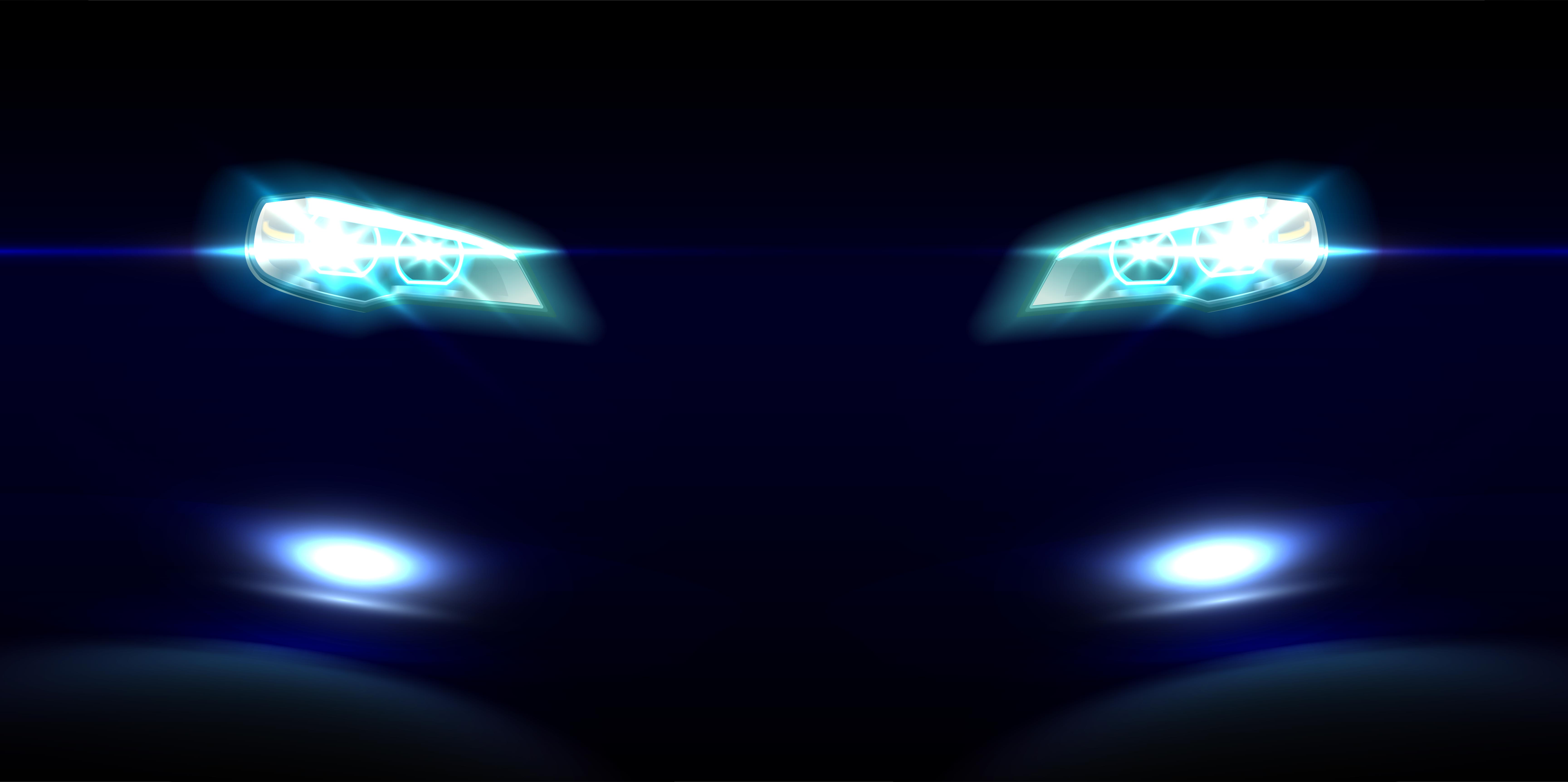 Speaking on the launch of the new scooters, Muzammil Riyaz, Partner & Promoter, EVeium said, "We are very glad that within a short period following the launch of EVeium brand for Indian market we could turn around with the launch of three new offerings by the brand. Currently, the Indian EV industry needs committed players who strengthen the market with quality products so that it sustains and grows further at the same time," He further stated, "We are sure that the products will get a good response from the market, and will contribute towards the larger vision of eMobility,"
According to EVeium, all of the three scooters will come equipped with multiple riding modes like Eco, Normal, and Sport. The scooters also get a keyless entry, an anti-theft feature, a modern LCD display, regenerative braking, mobile app connectivity, a find my vehicle feature, real-time tracking, an over-speed alert, geofencing, and more. Furthermore, Comet and Czar also have reverse gear as an added feature.
Also read: Kia launches 6-seater version of Carnival MPV in India
In terms of driving range and other specification, the entry level Cosmo gets a top speed of 65 km/h, while the advertised range on a single full charge is 80 kilometres. It also comes equipped with a Lithium-ion 72V, 30Ah battery that charges completely in 4 hours. Also available is a 2000 W motor. Bright Black, Cherry Red, Lemon Yellow, White, Blue, and Grey are among the colour options for the Cosmo E-scooter.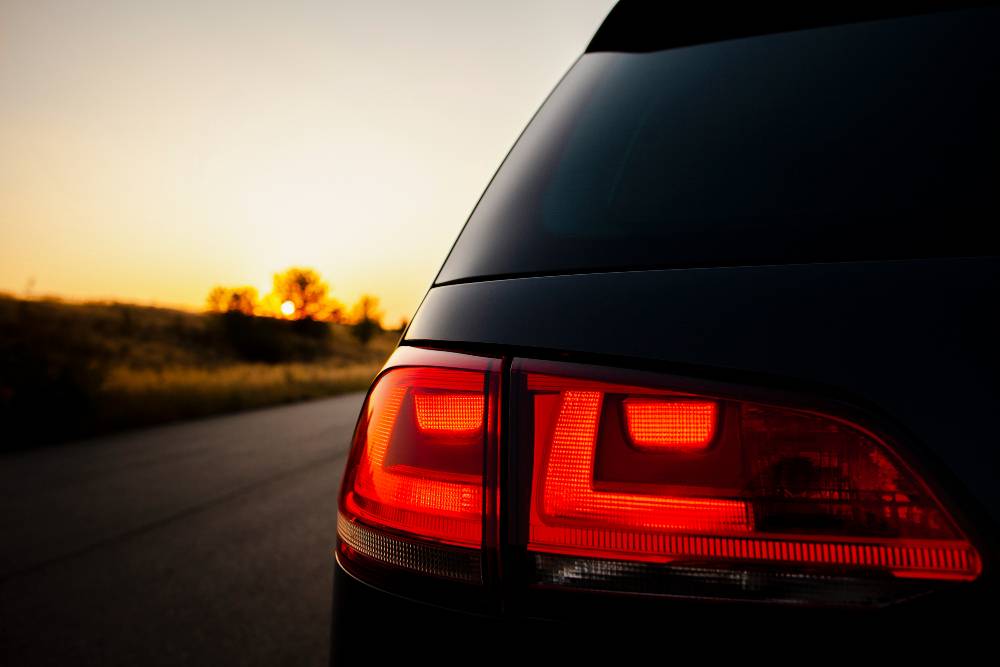 The Comet E-scooter, which is in the centre of the lineup, has a peak speed of 85 km/h, while the reported range on a single full battery charge is 150 kilometres. A Lithium-ion 50Ah, 72V battery that charges completely in under 4 hours powers the Comet. Additionally, it has a 3000W motor. In terms of the exterior colour the Comet has a colour palette that consists of Shiny Black, Matt Black, Wine Red, Royal Blue, Beige, and White.
Finally, the top-of-the-line Czar electric scooter is rated with a top speed of 85 km/h and t his electric scooter has a 150 km range on a full charge. While a Lithium-ion 72V and 42Ah battery that can be charged in 4 hours provides its power. A 4000W motor is included with Czar. Glossy Black, Matt Black, Glossy Red, Light Blue, Mint Green, and White are among the subdued hues offeres in the Czar.
In other electric scooter news, Ather Energy recently launched the 3rd generation of its 450 Plus and 450X electric scooters. These scooters come with bigger battery packs, higher ranges and updated features. Test rides have also commenced at all Ather Experience centers across India. The top-of-the-line Ather 450X is priced at Rs. 1.56 lakh, ex-showroom Bangalore while the 450 Plus model sells at Rs. 1.34 lakh.
Also read: 10 DC Design cars & how they look in the REAL world: Maruti Swift to Mahindra XUV500