This is something you'd be hard pressed to see even in circuses. The mean and muscular Mahindra Scorpio SUV just got a brand new fan, and this time it's one from the animal kingdom. The elusive Royal Bengal Tiger got onto the roof of the Mahindra Scorpio at the John Varty private tiger sanctuary in South Africa. The canine didn't let go until it got a nice drive in its territory. While at that the tiger also took fancy to the Scorpio's spare tyre, playing with it before bounding off into the wilderness.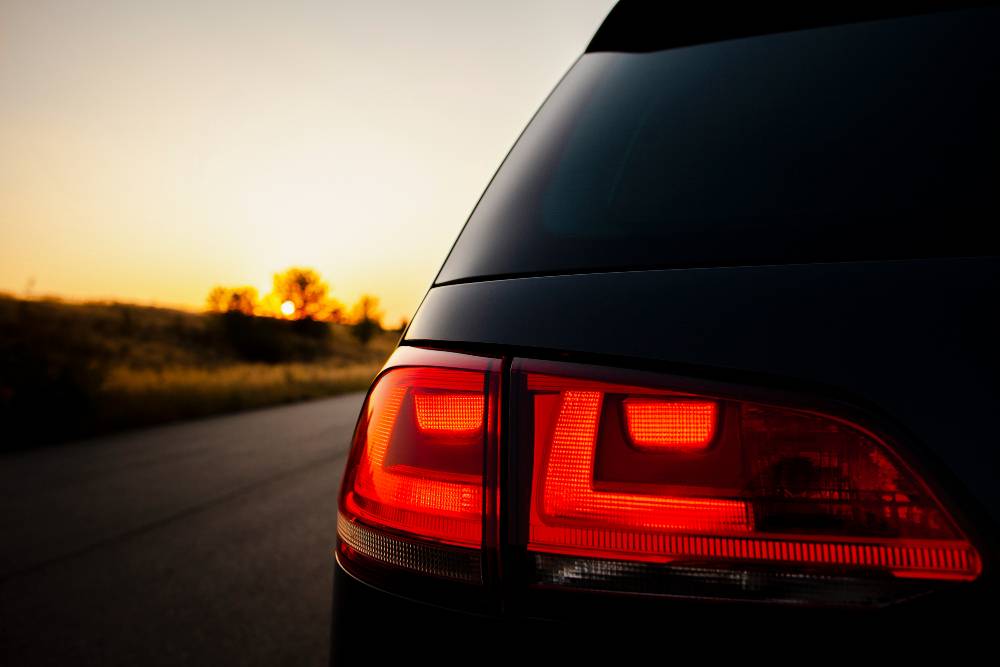 Here, take a look for yourself.
http://www.dailymail.co.uk/embed/video/1125717.htm
And meanwhile, this isn't the first time that a large cat has taken fancy to a Mahindra. The company a Cheetah to check out the XUV500 ad in sun kissed South Africa. Here, check out the cheetah with the Mahindra XUV500.
Notably, Mahindra has a strong export market in South Africa, where its utility vehicles are well regarded for their affordability and rugged-ness. This explains the Mahindra Scorpio in the middle of a tiger sanctuary, which usually sees hardy Toyota Landcruisers and Land Rover Defenders as the chosen safari vehicles.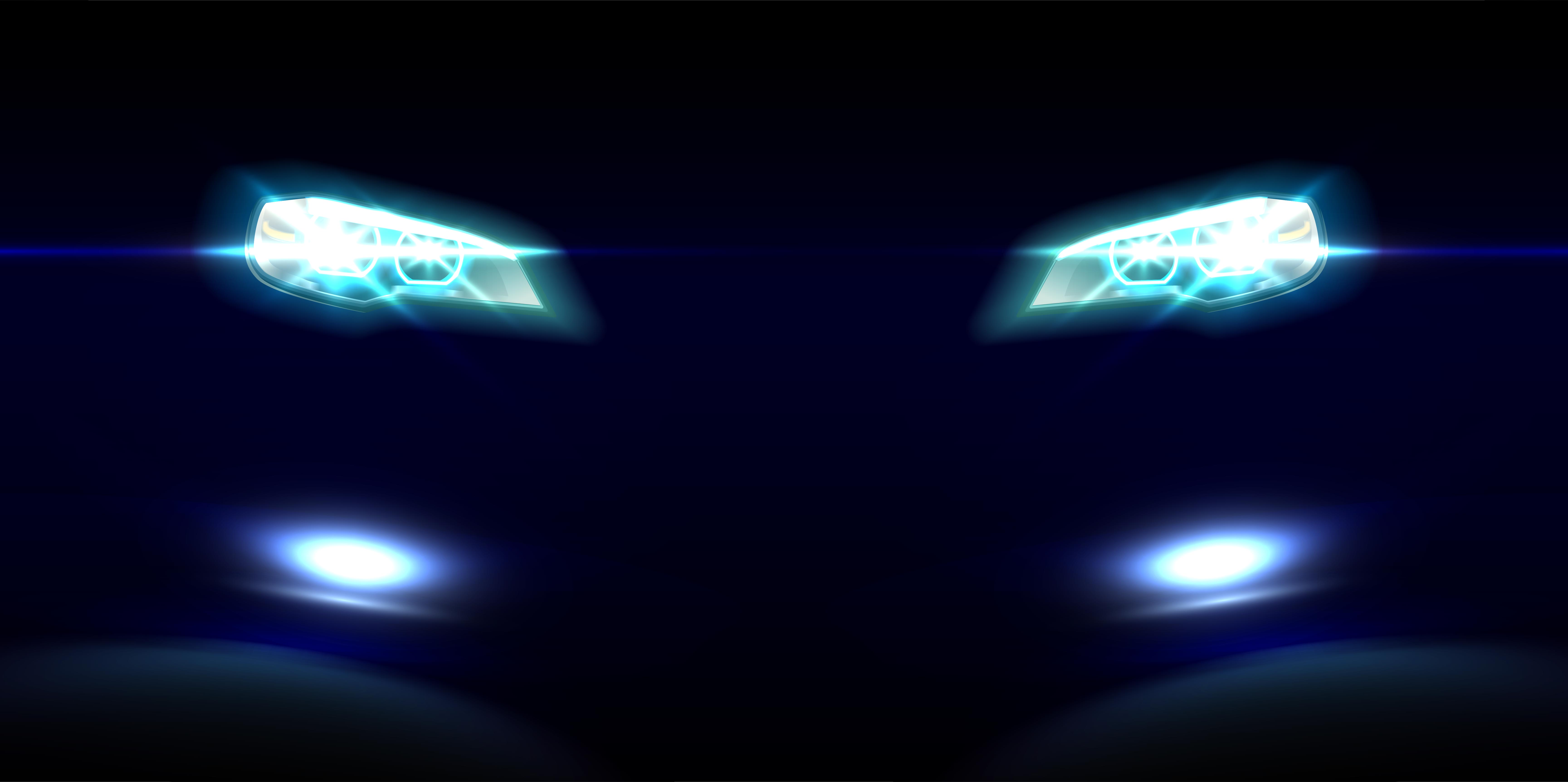 The utility vehicle makes sells the Mahindra Scorpio, the Xylo, the Scorpio Getaway in single and twin cab pick up truck variants, the Genio pick up truck, the Thar, the Bolero pick up truck range, the Quanto compact SUV and the XUV500 in South Africa, a right hand drive market similar to India. The Indian automaker also runs a customization division in that part of the world, in order to modify its vehicles for safari and nature conservation use.