The Kardashian family is one which is widespread and famous. Between the sisters, they have a huge collection of really awesome cars. This is what resides in their garage:
Mercedes SLR
Owned by: Kim Kardashian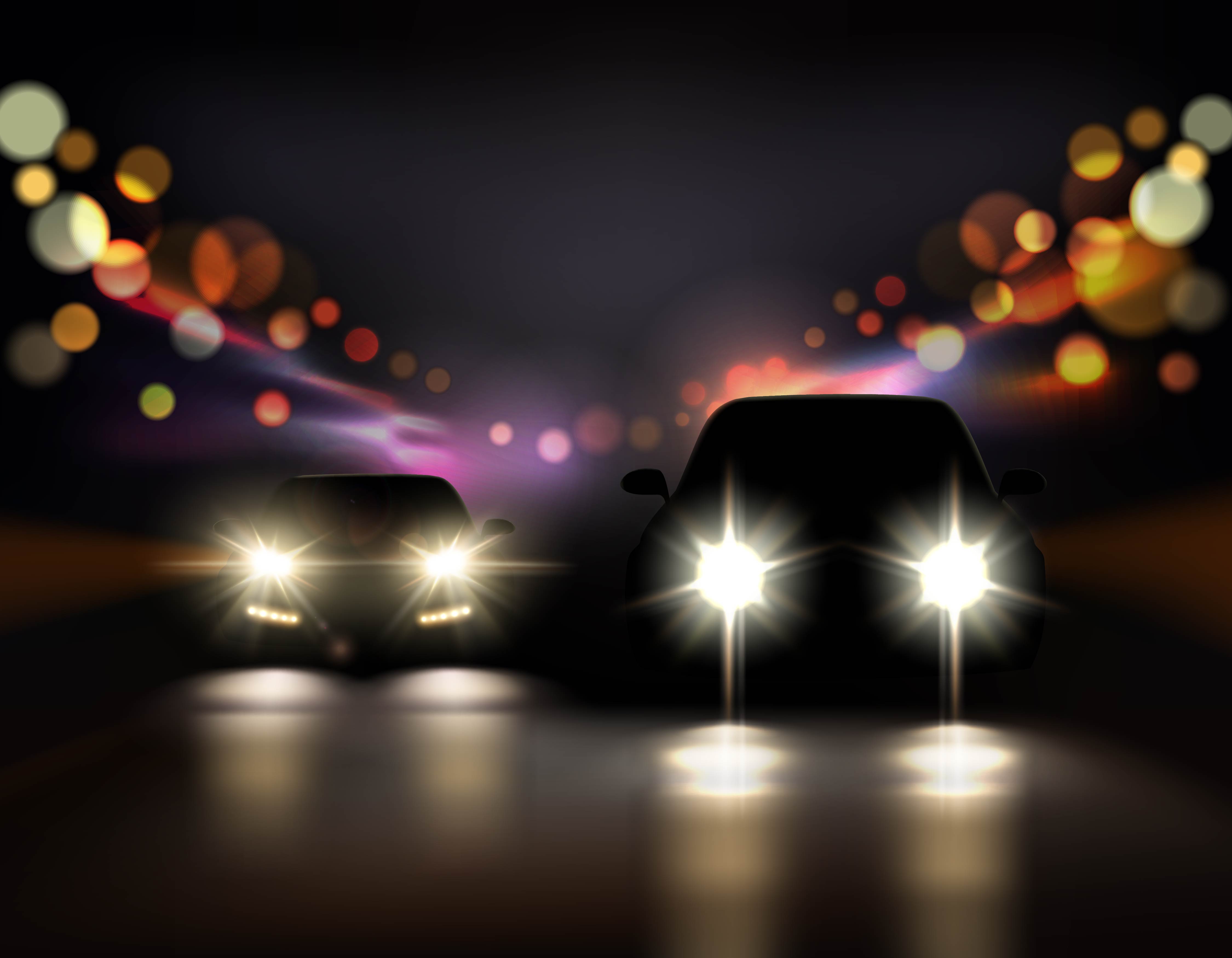 The SLR was the flagship sports car by Mercedes at one point in time. It was built in collaboration with Mclaren. Power comes from a 5.4 liter V8 engine making 617 Bhp and 780 Nm. It also came with the Gullwing doors, inspired by the Mercedes 300 SL.
Ferrari 458
Owned by: Kim Kardashian
The 458 is owned by Kim, where as her sisters have gotten the newew 488. The 458 is powered by a 4.5 liter V8 that produces 562 Bhp and 540 Nm.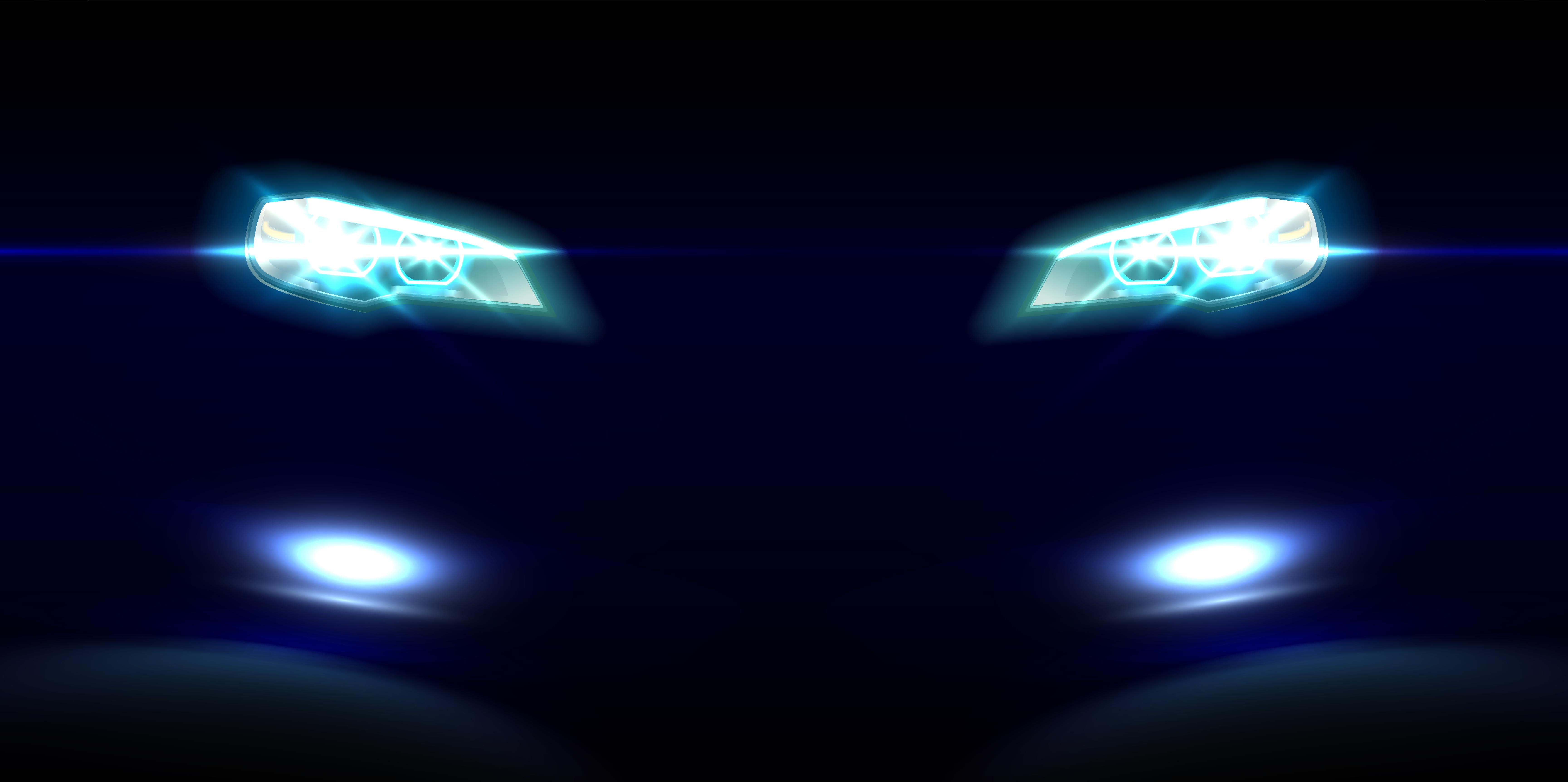 The main plus point of the 458 is the fact that it is a naturally aspirated vehicle, something that the 488 isn't sadly.
Rolls Royce Ghost
Owned by: Kim Kardashian, Kylie Jenner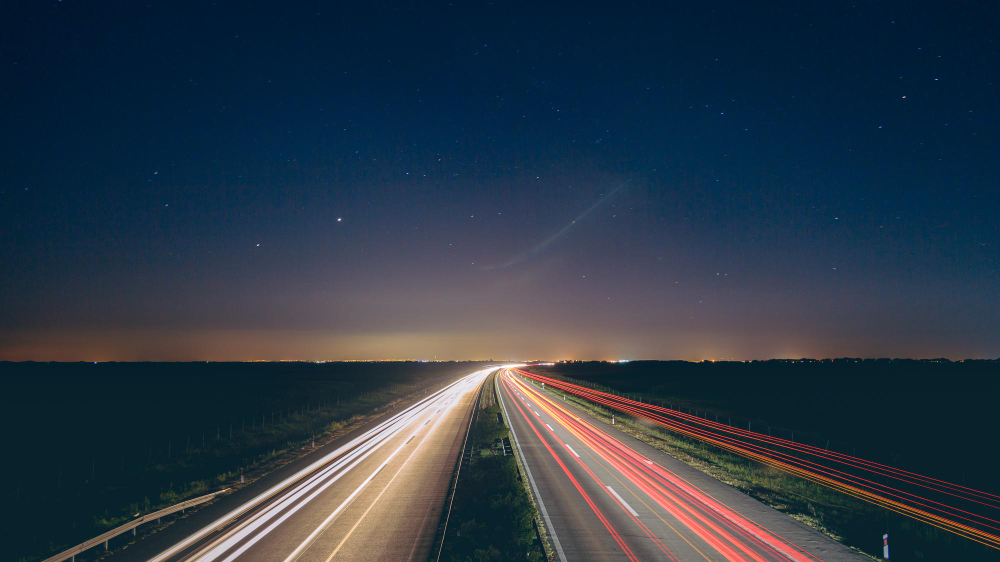 As we mentioned above, the family really likes Rolls Royces. Both Kim and Kylie have a Ghost. The Ghost is based on the BMW 7 Series and even though the car weighs so much, it handles pretty well for a luxury vehicle of that size. Powering the Ghost is a 6.6 liter V12 engine making 562 Bhp and 782 Nm.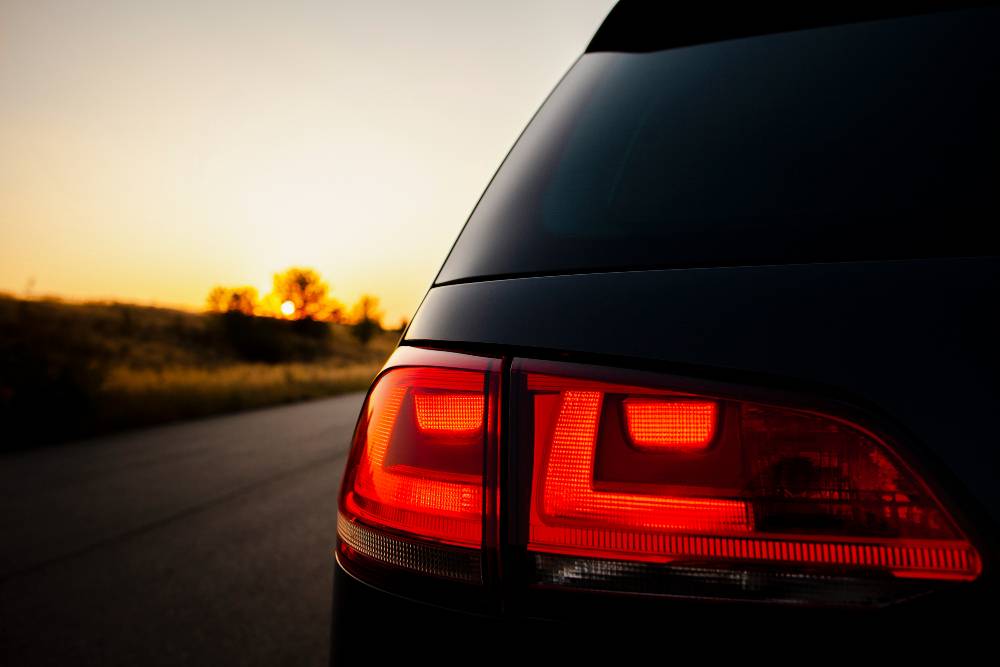 A really cool thing about the Ghost is that the car comes with a transmission which is synced to the navigation system and depending upon the terrain and road ahead, the gearbox makes changes to make sure that you have adequate amount of power at all times.
Range Rover Vogue
Owned by: Kim Kardashian, Kylie Jenner
The Vogue is the flagship SUV from Range Rover. It comes in a whole host of trim levels and with a few engine options. You can start with a base 3.0 liter diesel or go for the 5.0 liter V8 petrol engine, based on your taste. The Vogue can be had in both short wheel base and long wheel base options, based on how much you want to spend. Since it is sucha a popular and comfortable SUV, it is had by both Kim and Kylie.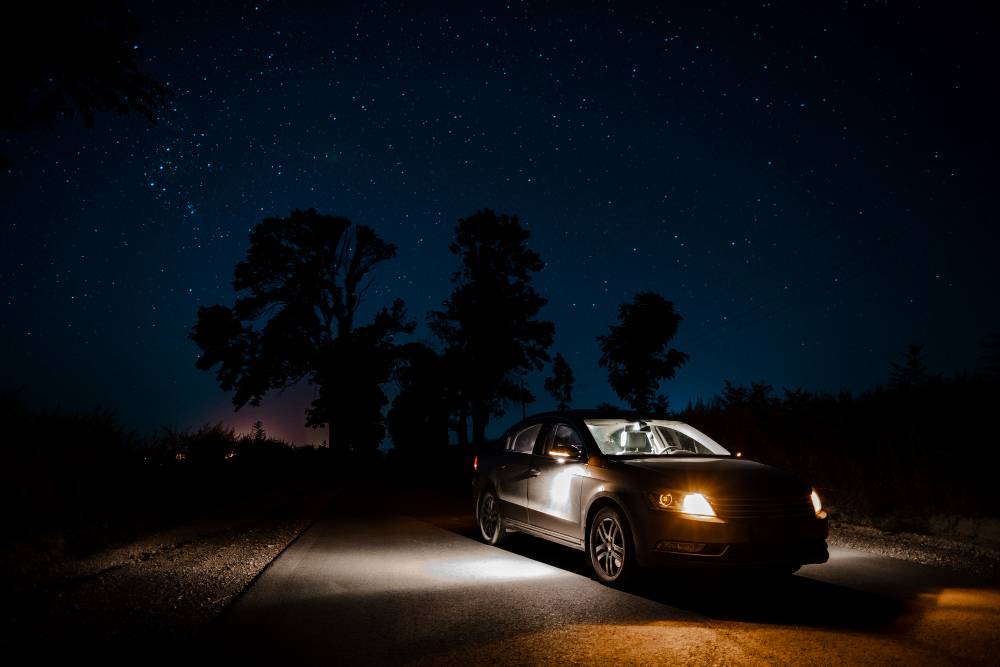 Lamborghini Aventador SV Roadster
Owned by: Kylie Jenner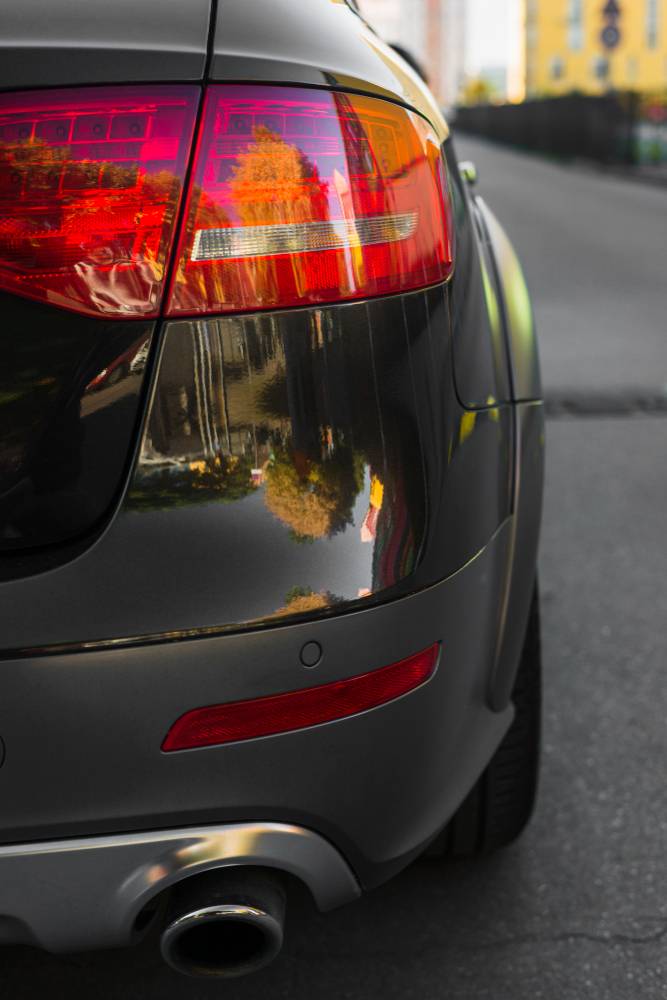 Lamborghini makes light weight and more powerful variants of their flagship cars and call them the SV. The SV, stands for 'Super Veloce', which means super fast. The SV is based on the Aventador, however it is a limited edition model. It is limited to only 500 units. The SV is powered by the same 6.5 liter naturally aspirated V12 that powers the Aventador. However power has been upped to 740 Bhp from the previous 690. Kylie recently got one and she has been spotted in it a few times already.