The highly controversial road rationing rule in Delhi, based on the Even-Odd formula for cars, kicked into effect from the 1st of January. It's Day 4 today, and the day that will actually indicate whether the Even-Odd rule is a success or not. Here's how it's been going.  Traffic congestion is down, and the citizens of Delhi seem to be happy about it. Not so much the pollution levels, which still remain high. Overall, most of Delhi seems to be following the rule.
Day 1 – January 1st 2016
Image courtesy TheIndianExpress
8 AM – Even-odd rule kicks in at 8 AM, and was in force until 8 PM. Odd numbered cars roll onto roads. Pollution measuring meters and vans carrying pollution measuring equipment set up at strategic points. 3000 additional buses added to public transport, and metro rail frequency increased.
9 AM – Traffic thinner than usual in the city due to the bank holiday.
12 PM – Traffic police in Delhi report 90 % compliance.
3 PM – Civil defence volunteers, standing at busy intersections to hand out roses to violators, report that " we're unable to give out roses as most people are complying with the rule".
6 PM – BJP criticizes the rule, and says real test of scheme will be on Monday (4th January). Congress wants better public transport. AAP ministers and leaders announce even-odd rule's success. Police chief Bassi says "people following even-odd rule". Officials say that the air quality remained "very poor" due to atmospheric conditions that prevented the dispersal of pollutants.
Day 2 – January 2nd 2016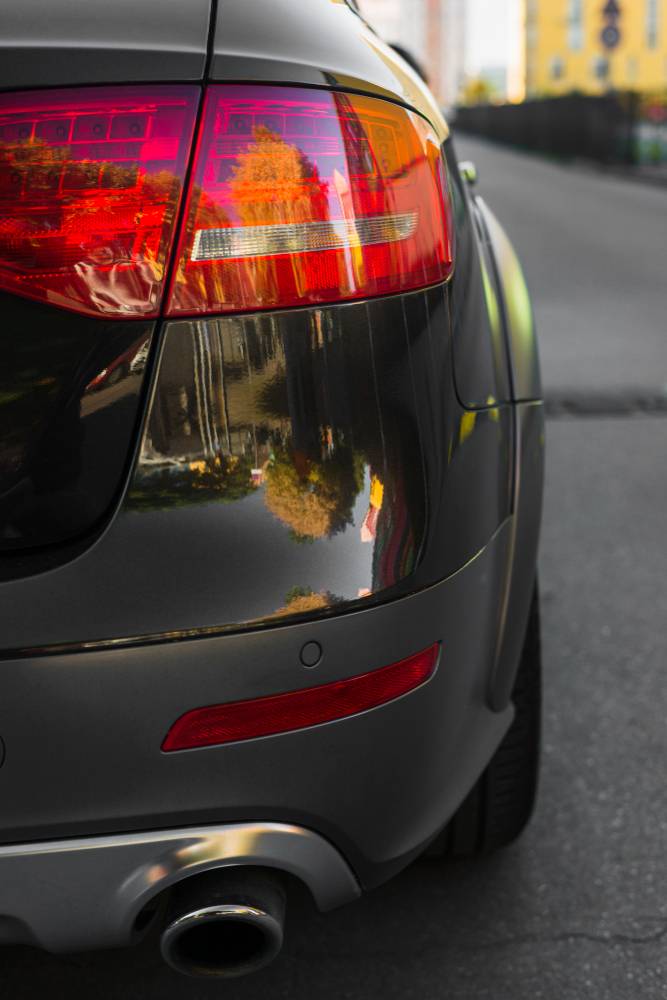 8 AM – Even numbered cars roll onto roads. Higher number of buses, and increased metro frequency noted.
10 AM – Traffic congestion levels reported to have gone down.
12 PM – Delhi traffic ops intensify operations to fine violators. Violator numbers increase from 203 on Friday, to 276 on Saturday.
3 PM – Metro rail and buses see higher number of commuters.
6 PM – AAP government claims that the air quality in the city has improved, based on data from the 20 locations where pollution levels were monitored. TERI differs, but adds that environmental factors didn't allow the suspended particulate matter to disperse. The general opinion is that the even-odd formula is being followed by Delhi motorists, and that traffic congestion has reduced. It's too early to take a firm call on whether air quality has showed a marked improvement.
Day 3 – January 3rd 2016
No even-odd rule in place as it's a Sunday.
Day 4 – January 4th 2016
8 AM – The big test for the even-odd scheme begins, as 4th January is a full working day, with government offices and colleges also resuming work after the new year break.
10 AM –  Some metro rail commuters said that the rush was manageable while others complained that certain lines (Purple and Violet) were extremely crowded due to the extra rush of commuters affected by the even-odd rule.
12 PM – On the road, the day starts off smoothly with Delhi transport minister Gopal Rai reporting that car owners have been largely following the rule. Many car users report lower traffic congestion.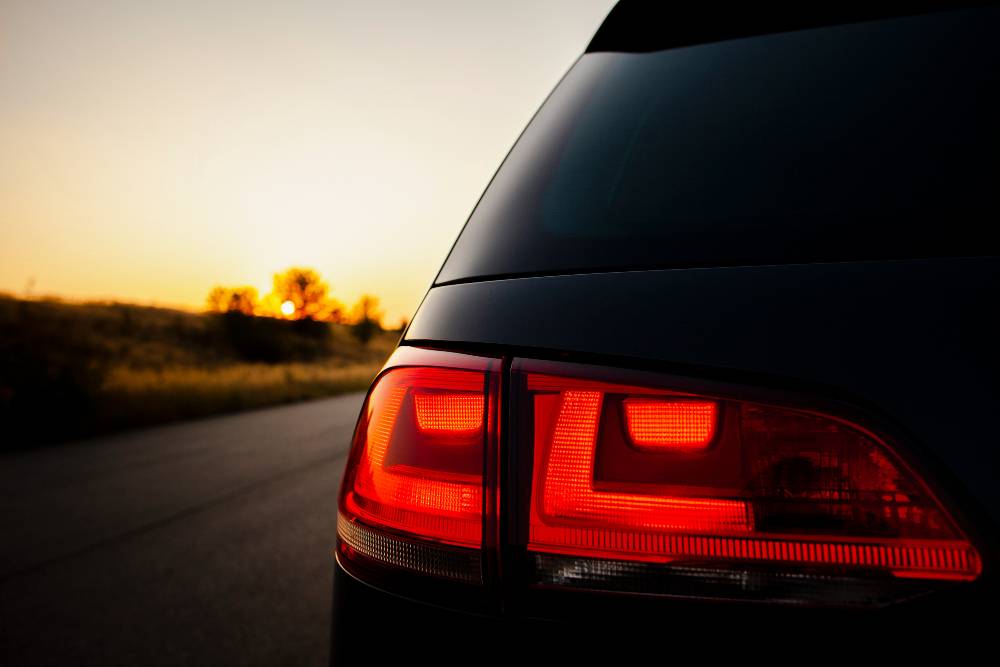 3 PM – Traffic cops fine more violators, with the number crossing 500 by 3 PM. Former J&K CM Omar Abdullah tweets that the even-odd rule seems to be working "quite well".
6 PM – Pollution levels don't seem to have reduced by this odd even formula. Delhi's transport minister Gopal Rai states that the scheme has been approved by Delhi's citizens.
Broad takeaways from the first working day of the even-odd road rationing scheme in Delhi
The scheme's main aim of pollution reduction is yet to come about.
It's made Delhi's roads less congested.
Opinion among Delhi's road users seems divided. Some are in favour, while others aren't.
Cops in Delhi are now implementing the rule rigorously, and the Rs. 2,000 fine for violation seems to be working as a deterrent.
Public transport, especially the Metro rail system, seems overwhelmed in certain sections.