High-end safety technology will soon become standard on all mass market cars sold in India, according to the union minister for road transport and highways, Nitin Gadkari. Speaking at the annual SIAM conference, the transport minister said that safety features such as adaptive cruise control, lane keeping assistance and automatic braking – currently available mainly on cars sold by Volvo and Mercedes Benz – will become standard on all cars.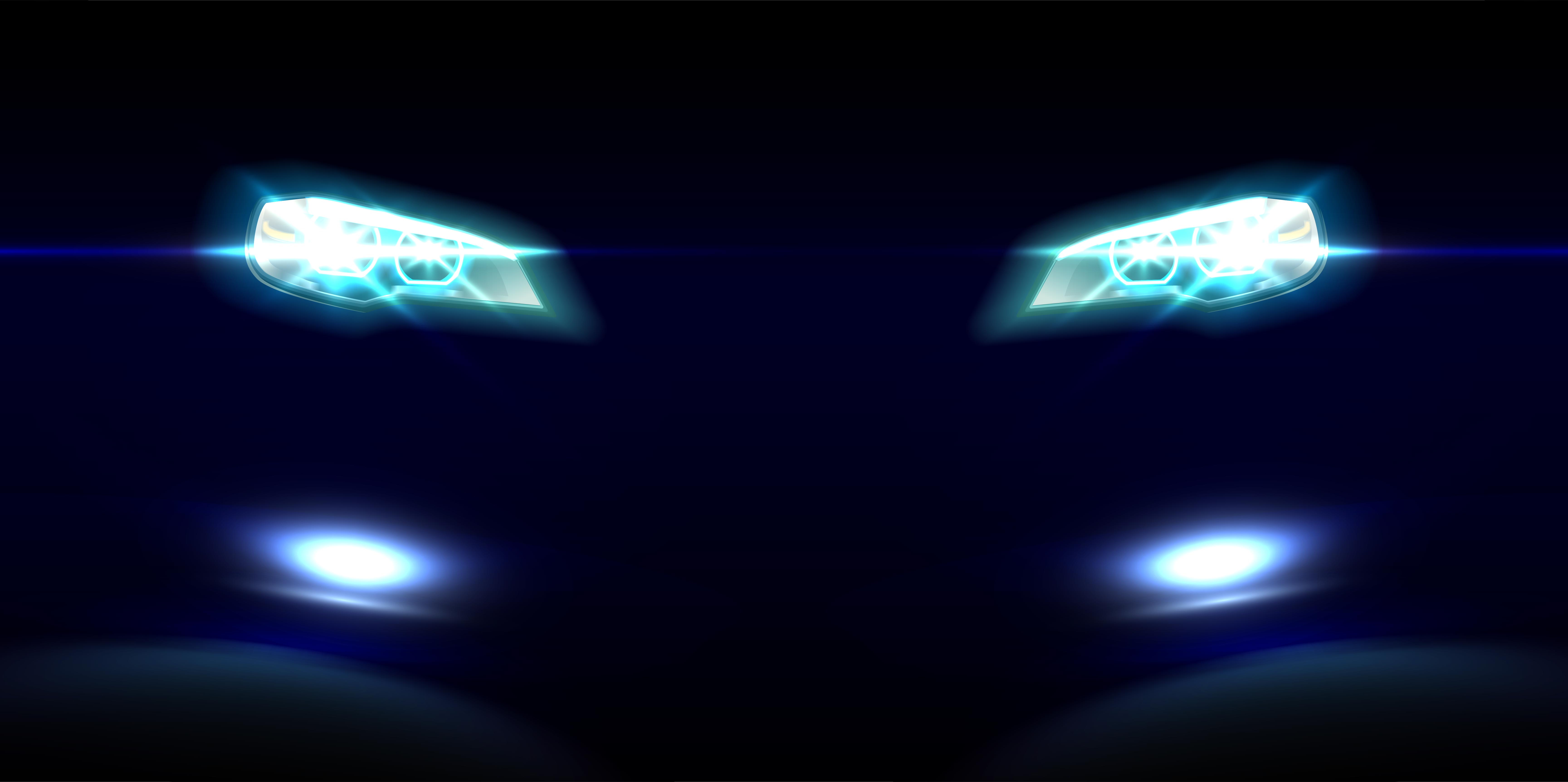 Here is exactly what he said,
By 2022, we will work on a mandate on bringing Advanced Driver Assist Systems (ADAS) on all cars.
Radar-based safety systems such as adaptive cruise control, lane-keeping assistance and automatic braking are now common on even mass market cars sold in Europe and other parts of the developed world. These safety systems – categorized under Advanced Driver Assist Systems (ADAS) – go a step further than safety features such as airbags and seatbelts (passive safety systems) to actually prevent a crash from happening.
For example, adaptive cruise control monitors the speed of the cars ahead and automatically adjusts the speed of the car using this system. Lane-keeping assistance makes sure that the car sticks to the lane by controlling steering automatically. Automatic braking does just that – it brakes the car automatically when it detects that the car is too fast and too close to another vehicle at the front.
In other words, ADAS brings cars very close to self-driving – the next big thing in the automotive industry. While India is still many years away from having self-driving cars, ADAS technologies becoming mainstream will mean that we're getting there slowly but steadily. The addition of these features will result in mass market cars getting more expensive. It remains to be seen how automakers and buyers react to this upcoming government mandate.
From 2019, all cars sold in India will have to feature twin airbags, ABS, reverse parking sensors, seat belt warning system and a speed warning system as standard. This is because of the new safety rules that will come into place next year, which will also include all cars getting tested under new crash test norms called the Bharat New Vehicle Safety Assessment Program (BNVSAP). Cars that don't meet the BNVSAP norms can't be sold in India.
Via TOI