J.D. Power analyzed Indian car buyers' colour preferences and came back with some interesting results.  One of out every two cars sold in India comes with a white colour paint job. Indians across car segments seem to love the colour white, which is easy to maintain and which also keeps the car marginally cooler by reflecting harsh sunlight instead of absorbing it. White also makes a car look larger than say a darker shade. Better resale value of a car in white, and lower initial cost of a white coloured car compared to a similar model in other metallic shades are other reasons for white dominating the colour palette of car buyers here.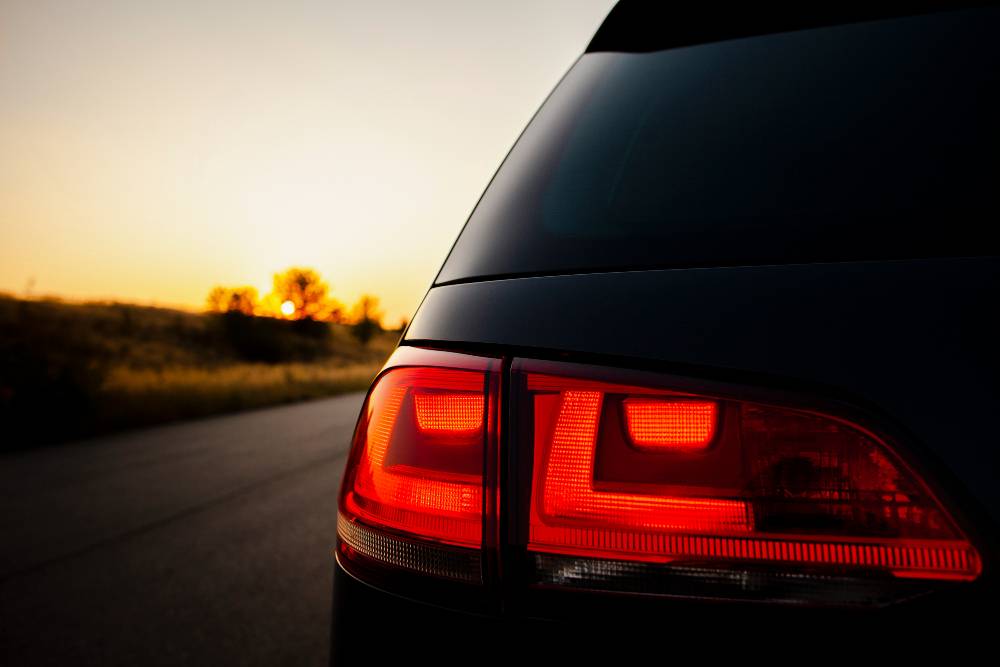 After white, Grey and Silver are the next most popular colours, with 25 % of car buyers in India opting for these paint shades. While 11 % of the Indian car buying populace opted for the more vibrant, red/maroon shades, the classy black shade found scarce takers with just 4 % of car buyers choosing to opt for this colour. The low preference for black highlights the colour's high maintenance nature and also many Indians' belief that the colour is inauspicious. Black colour also highlights sheet metal imperfections more than other shades. So, if you intend to buy black car, do ensure that you take care of the colour well.
Nearly two thirds (66 %) of Indians living in the northern part of the country preferred the white shade on their cars while a more modest (35 %) of Indians residing in the southern part of the country chose the colour. This is surprising as the southern part of the country is usually known for its conservative tastes in terms of colours. Red is the choice of younger car buyers, especially the ones opting for high performance and luxury cars. The luxury car segment saw nearly 11 % of buyers preferring the high maintenance black, ostensibly as most luxury cars have dedicated people taking care of the car's appearance on an everyday basis.
Via TheEconomicTimes
Want to see your photo feature about that exciting road trip published on Cartoq? Share your details here