Fast cars don't necessarily need to look fast, do they? Back in the day when carmakers exercised the liberty of using larger engines, they ended up making sublime editions that looked simple but were quick and fun to drive. We look at the ones that you can buy for around Rs 1 lakh. Here are a few of them:
Maruti 800 5-Speed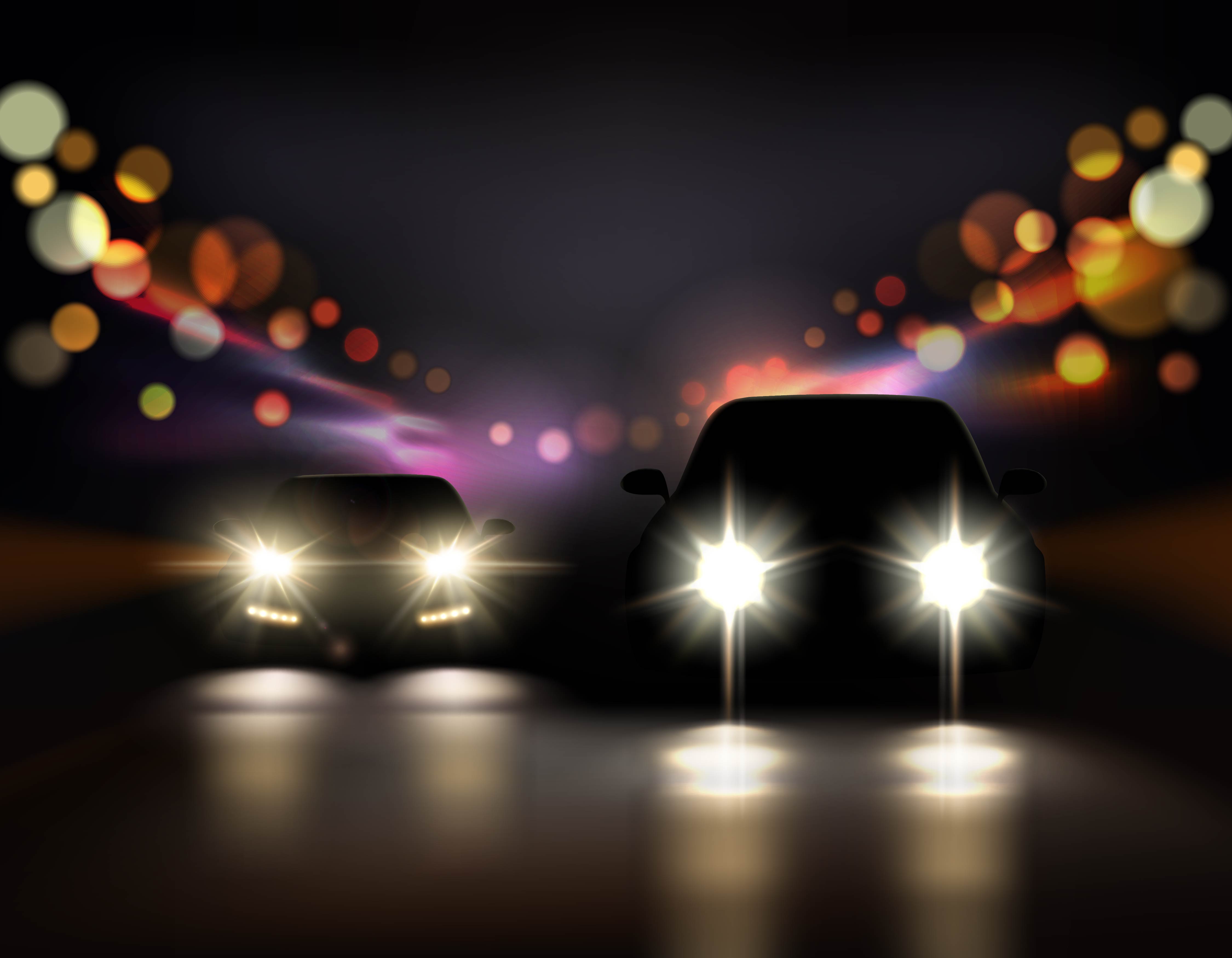 Expected used car price: Rs 50,000
Maruti generally plays safe, so you are unlikely to get a 1.6-liter Swift Sport now. However back in the good old days, the company gave its bread and butter car a more powerful engine and a 5-speed gearbox. A 45 hp engine in the light chassis makes the package a hoot to drive — it's direct and very engaging. On the outside it had the same looks as a regular 800 but underneath it was a totally different beast.
Maruti Alto VXi 1.1
Expected used car price: Rs 90,000
With the Alto VXi 1.1, Maruti used the same formula again. The larger 1.1-liter engine gives the puny Alto more character than a mass hatchback is expected to have. Much like the 800 5-speed, it carried on with the same looks as before, apart from new badging and a tachometer. The added power (about 64 hp) made it a favourite among keen drivers.
Fiat Palio 1.6
Expected used car price: Rs 1 lakh
While Fiat is often credited for giving the market the first proper hot hatch in the form of the Palio GTX and S10, but it should also be credited for bringing out the first sleeper, too. To the untrained eye, it might be just another Palio, but with a 100 hp-producing petrol engine (and a good chassis balance), the Palio 1.6 is one of the most driver-oriented and quickest (for its time) vehicles that were sold in the Indian market.
Maruti Baleno
Expected used car price: Rs 1.1 lakh
Maruti's occasional stints in the premium segment hasn't been fruitful always, and the Baleno wasn't a huge success, either. But the car was fun to drive, and quick, too. The low-slung driving position and the 1.6-liter petrol engine (that makes 95 hp and 131 Nm) work in conjunction to make the Baleno a real enthusiasts' favourite.
Honda Accord
Expected used car price: Rs 1.2 lakh
The Accord must have been an executive sedan when it was launched, but a decade and a half later, it can be bought for the same amount as a used entry-level hatchback. And that's not at all, the Accord with its 2.3-liter engine can maintain highway speeds without any hassles. And all that with a comfortable ride, and an exterior as modest as it can get.