The Honda Activa is unarguably the most popular automatic scooter in India. There's such a high demand for this scooter that the word 'Activa' is synonymous with the term 'automatic scooter'. The Activa really has a lot going for it – it's reliable, fuel-efficient, appropriately priced and easy to maintain. While we fully acknowledge that this scooter has a very wide appeal, here are some alternatives that might match your personality a wee bit better. Of course, not all scooters on this list are priced close to the Activa. However, these are machines that might suit you to a T.
Honda Dio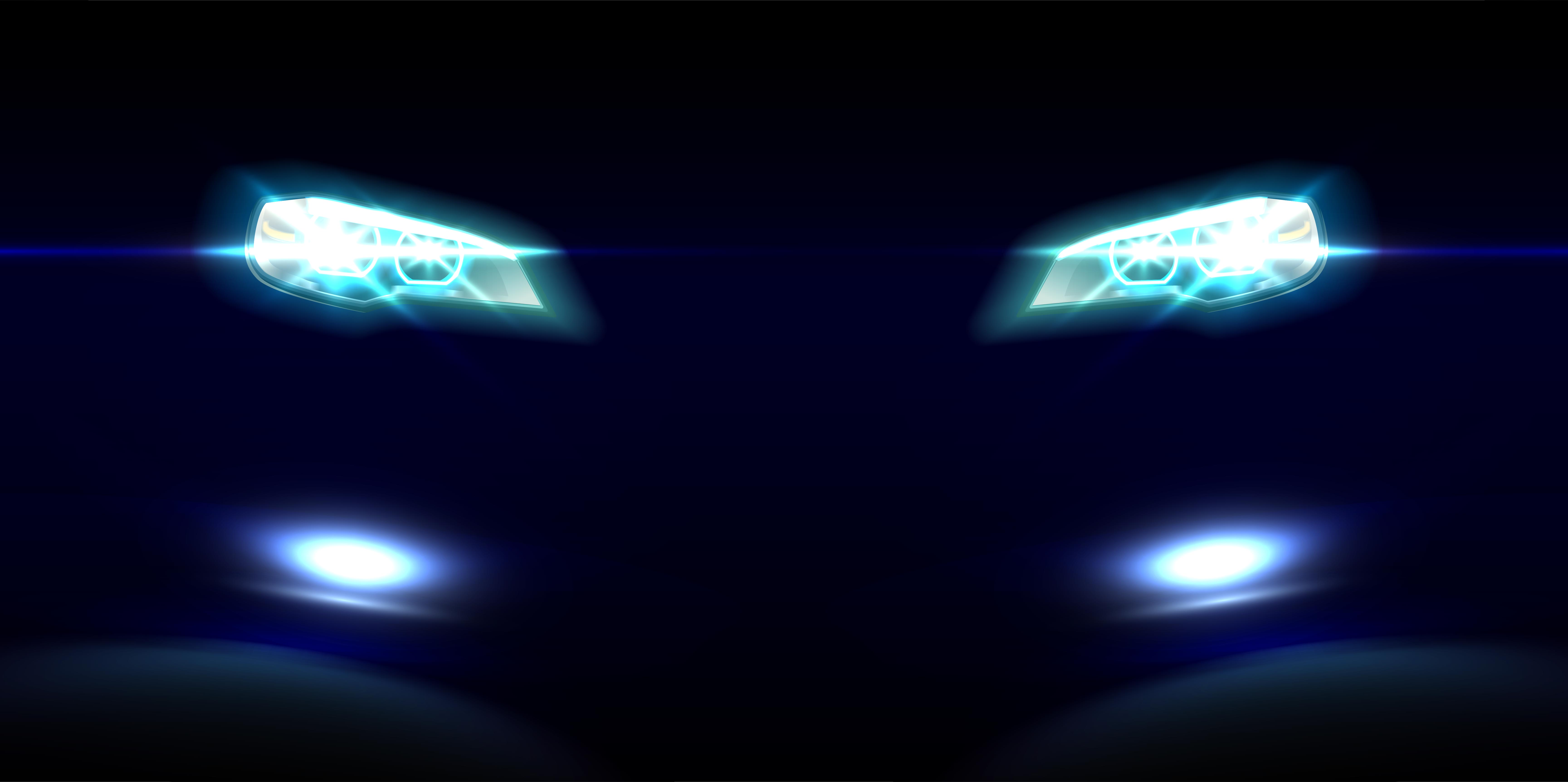 The Honda Dio is basically an Activa in party wear. Akin to the Activa, the Dio is powered by an 8 PS, 109.19-cc, single-cylinder motor that offers a good mix of reliability, frugality and performance. However, the sharper looks make it all the more attractive. Hence, the Dio is for all those who want an Activa-like scooter that looks funkier.
TVS NTORQ 125
The TVS NTORQ 125 is the latest gearless scooter from the Hosur-based two-wheeler manufacturer. True, it's a bit costlier but you get so much more in terms of performance and features. Other than bits like smartphone connectivity options, you also get a powerful 124.79-cc motor that outputs 9.4 PS. Also, you get a sharp handling and a very sporty look. Hence, by paying a little extra, you can get yourself a scooter that's not only more powerful but also more tech-laden.
TVS Scooty Zest 110
A young woman looking for a convenient, lightweight and fuel-efficient scooter that looks fairly feminine can opt for the TVS Scooty Zest 110. Basically, this one's a success to the highly popular Scooty Pep+. It's powered by a 109.7-cc, single-cylinder motor that outputs 7.9 bhp. Also, the Scooty Zest weighs 97 KGs, which means it's easy for women to use this scooter effortlessly. Also, at Rs. 50, 529, it's considerably cheaper than the Activa.
Vespa VX 125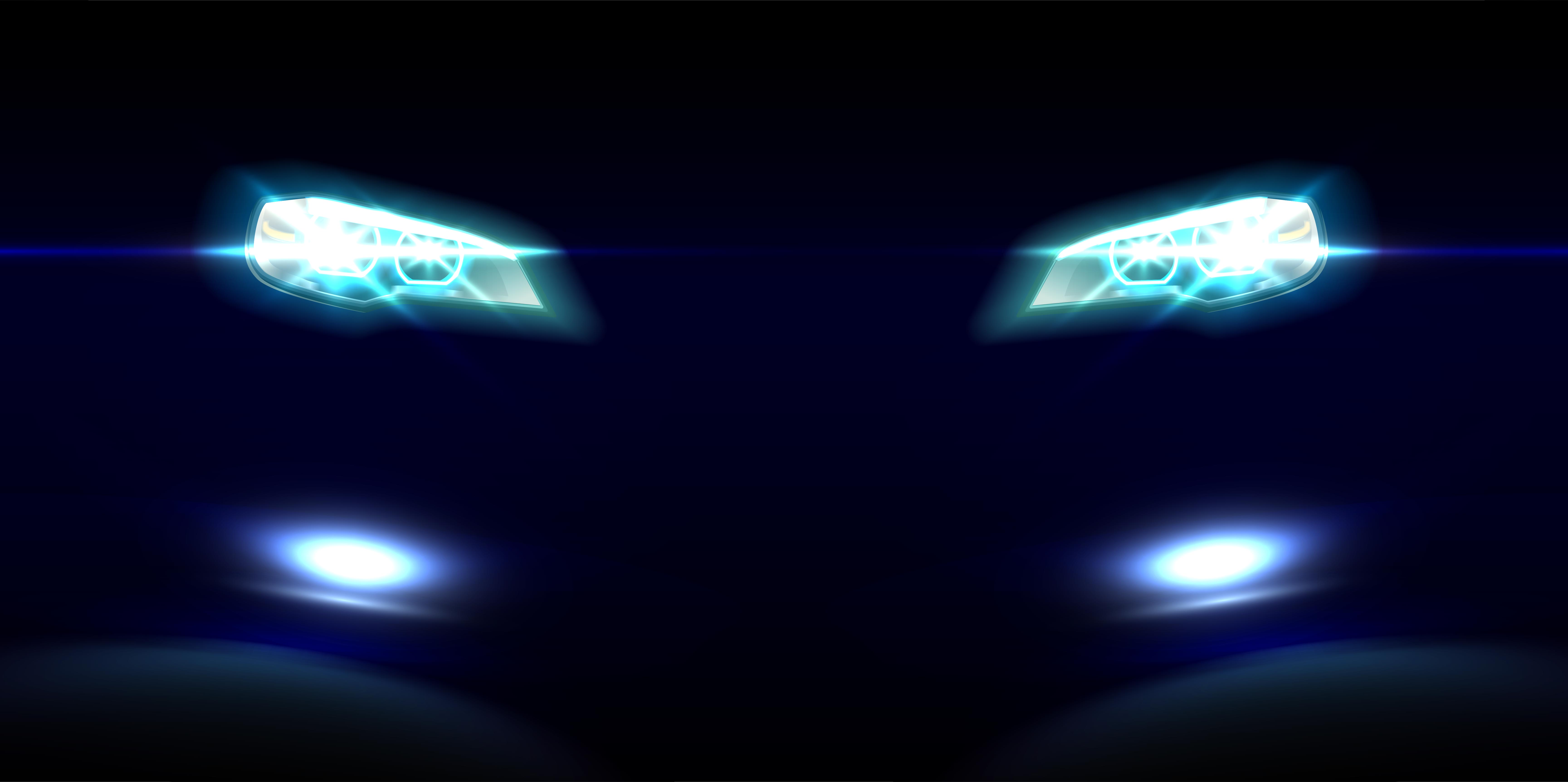 This one is for all those who come from the retro-is-uber-cool school of thought. The Vespa VX 125 is really expensive but offers you an impressive street presence than most other scooters. It also has a punchy 125-cc motor that outputs 10.2 PS. The Vespa VX 125, priced at Rs. 72,303, is for those want a stylish scooter and aren't constrained by a budget.
Hero Maestro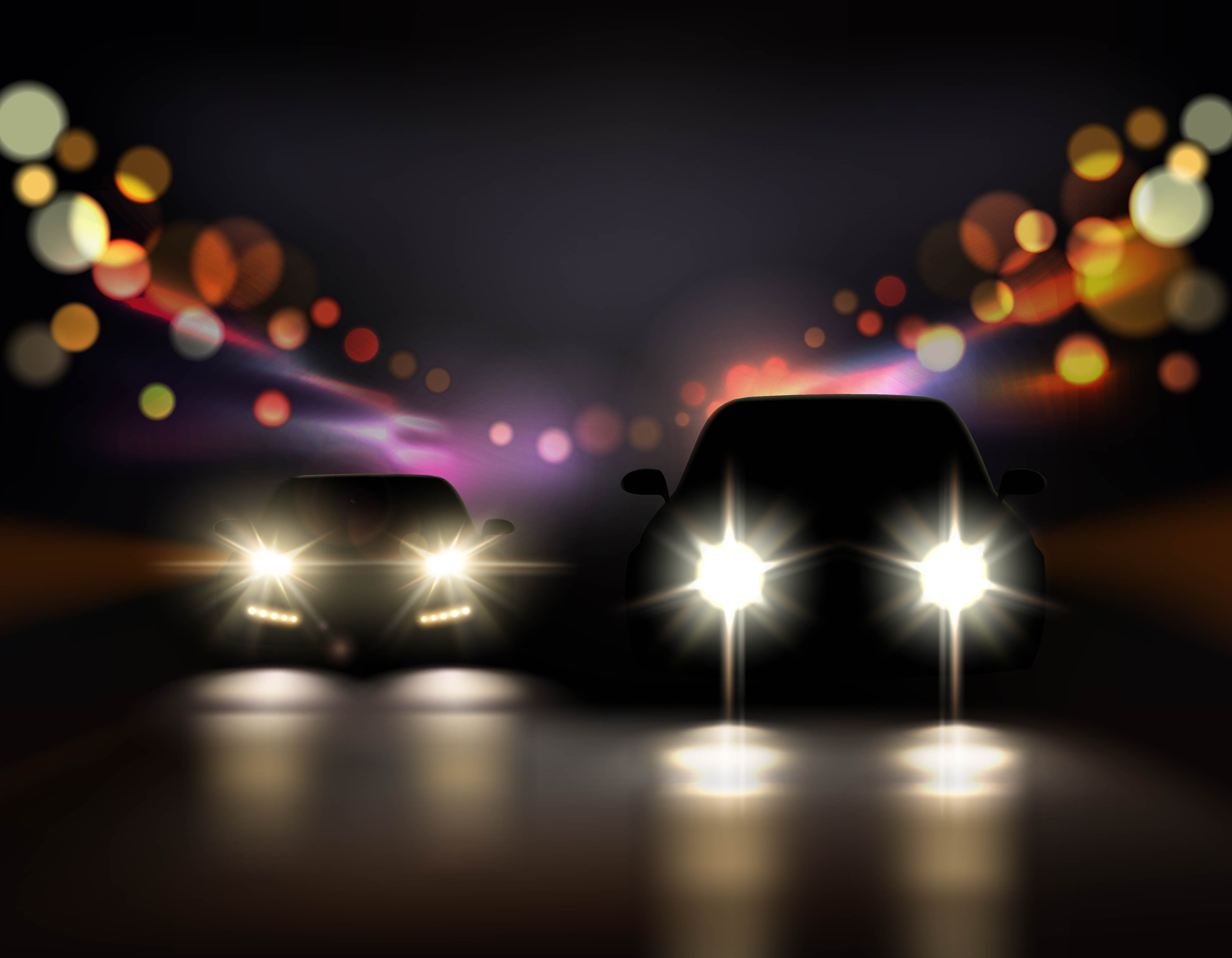 The Hero Maestro is for those who want a scooter that has all the qualities of the Activa but looks different. The Maestro is as powerful as the Activa and is only marginally heavier. However, it looks totally different. While it has the same conservative design, dual-tone paint schemes make it look slightly jazzier. The best part is that the Maestro is a bit cheaper than the Activa, which makes it excellent value for money.
Aprilia SR 150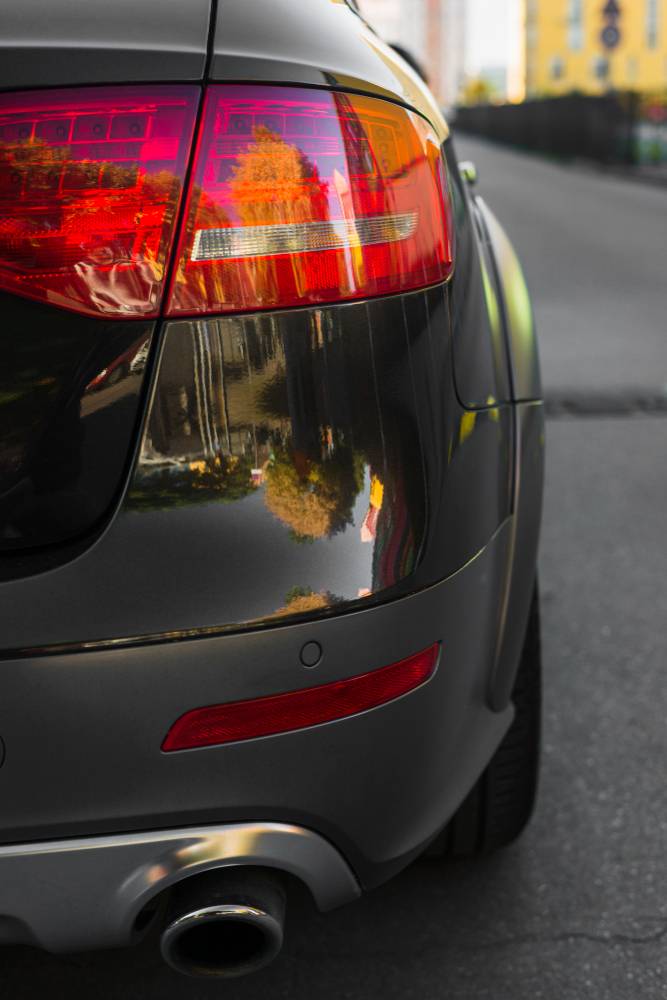 The Aprilia SR 150 is for performance enthusiasts among the automatic scooter buyers. It looks sporty and is really a hoot to ride. Powering the Aprilia SR 150 is a 154.8-cc motor that outputs 10.4 bhp. True, at Rs. 70,348, it's a lot more expensive than the Activa but all the premium is justified through the punchy motor and the sharp dynamics.
Suzuki Burgman 125
The Suzuki Burgman Street is for all those who have really long commutes. It's a very comfortable offering that looks pretty stylish due to its maxi-scooter design. It's powered by the same 125-cc, single-cylinder motor that powers the Access 125. Hence, reliability is a given. At Rs. 68,000 (ex-showroom), the Burgman comes across as a pretty well-rounded offering that should be bought by all those looking for a reliable automatic scooter that's sufficiently comfortable on the long rides.
Honda Grazia
While the Dio is a stylish alternative to the Activa 110, the Grazia is a funky, feature-laden alternative to the Activa 125. So, basically, the Grazia shares its underpinnings with the Activa 125 but feels a lot more upmarket owing to its design and a longer list of features. At Rs. 59,622, it's only about a 1,000 rupees pricier than the Activa 125.