After making a huge name for itself in the electric scooter segment, the Bengaluru-based ride-hailing service Ola's electric mobility firm Ola Electric is now eyeing to enter the electric four-wheeler segment as well. Ola CEO Bhavish Aggarwal has been very vocal about his desire to enter and reign the electric four-wheeler segment and just recently his company has also shared a first official teaser of the forthcoming electric car.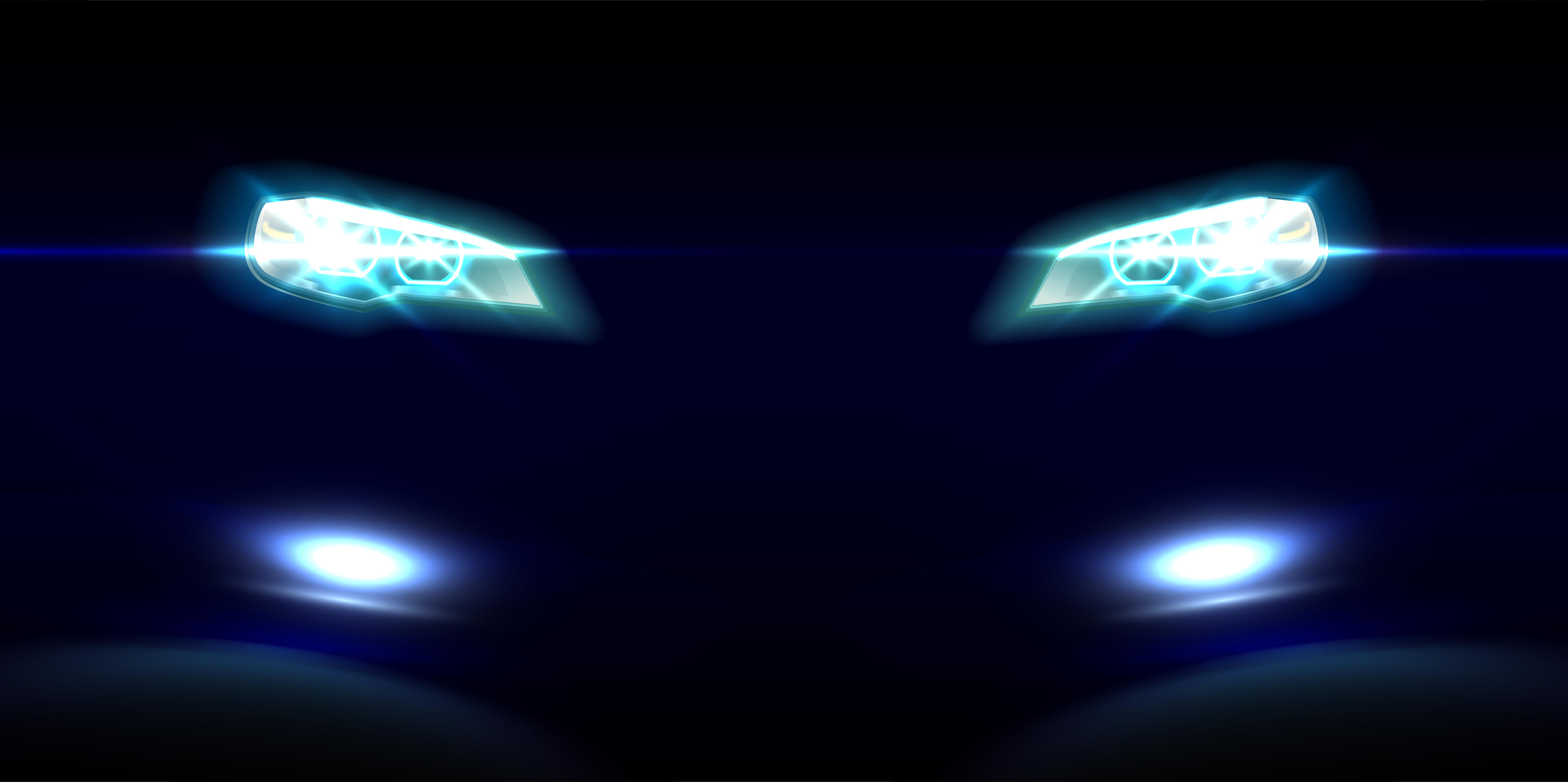 So today we will be revisiting all the facts and figures that we know about this upcoming Ola electric car and we will gather the information that we know so far.
Design
According to the Ola Electric visual teaser, we can observe that the vehicle will sport a striking four-door coupe-like appearance with a rounded roofline. A broad LED light bar that spans the width of the bonnet teases the front profile. Over this light bar, the Ola logo can be spotted in an illuminated appearance. Large vents can also be noticed on both corners of the front bumper. Along with a large LED bar for the tail lamp and an illuminated Ola emblem, the rear profile of the automobile matches its front appearance. In addition to the high roofline resembling a coupe, this vehicle will also have an all-glass roof.
Also read: 10 DC Design cars & how they look in the REAL world: Maruti Swift to Mahindra XUV500
Drivetrain and performance
Ola Electric has not yet provided any significant information about the platform or drivetrain of its all-electric vehicle. Nevertheless, this first car from Ola Electric claims to have a 0-100 km/h speed of under four seconds, which is sportscar territory, aside from its astounding range. According to Ola Electric Cheif, this will make this car the most sporty made-in-India vehicle at the time of its launch. The company added that the coupe-like shape and aerodynamic enhancements have produced an extremely low drag coefficient of 0.21 Cd, which is also anticipated to be the lowest among all vehicles manufactured in India.
Range
Ola Electric claims that the maximum driving range of its first all-electric vehicle will be more than 500 kilometres on a single charge. This vehicle's battery is Ola Electric's first internally developed lithium-ion battery for a vehicle. Recently Ola Electric also made a large investment in its own in-house battery cell development in India.
Ola electric car price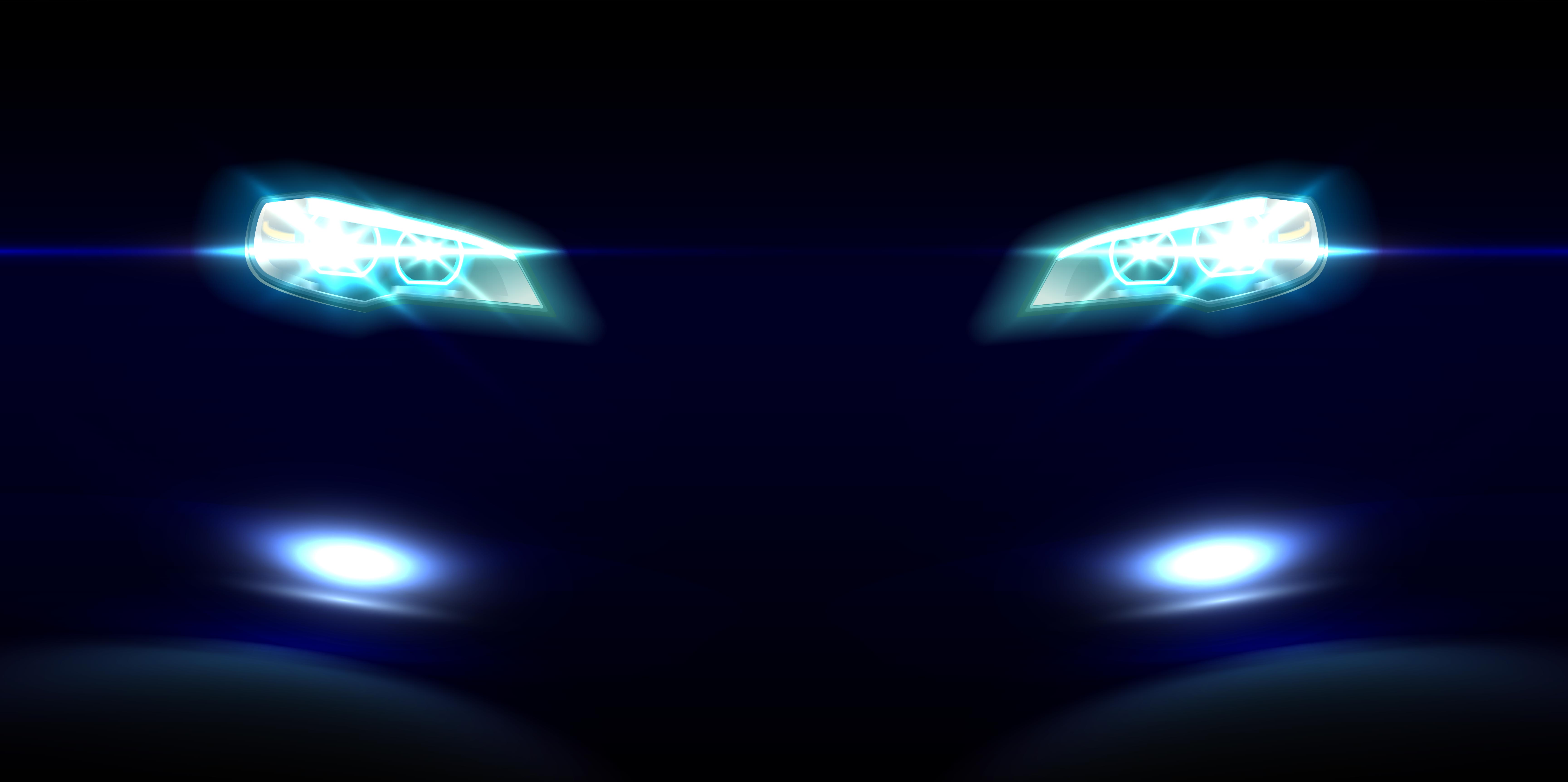 As for the pricing of the forthcoming electric car Ola's CEO recently announced that the brand's first electric car would be priced between Rs. 40-50 lakh. He said, "Ola's product range will span Rs one lakh (entry two wheelers) to Rs 40-50 lakh (premium electric car) and the company's vision is to be a "global leader in mid-size, small and premium electric cars which are suitable for markets and consumers like India."
He further added, "The e-car will be the "fastest and sportiest" in India. We definitely have a full roadmap in the works in the car space. We will definitely have cars at the entry price market. We're starting with a premium car and that comes out in 18 to 24 months. We are envisioning across all the products (that) we will launch, maybe by 2026 or 2027 we will target a million cars a year by volume. Global automakers think that the Indian market is not ready for world class technology and hence sell their hand-me-down tech in India. Now we need to change this. We deserve a car that defines this new India, an India that is fearless and believes in writing its own destiny."
Launch Date
Till now the company has not announced any set date for the launch of the electric car but it has revealed that it's first will most probably arrive in India in 2024. Once launched the Ola car will not have any direct competition and if the car is close to what is being promised it could create a pretty sizeable market for itself.
Also read: Upcoming 2022 Maruti Suzuki Vitara Brezza rendered