Owning and driving around in a swanky luxury car is a dream of many. Not all dreams always come true though as only a lucky few of us get the fortune of actually buying a luxury vehicle by brands like BMW, Mercedes-Benz, and Audi among others. Some work hard to achieve their dream of buying a luxury car but a selected few have 'plans', just like Bharat Singh had. Bharat Singh is an ex-navy man who had a liking for big luxury cars and wanted to drive around them in his hometown to show off and indulge in the luxuries offered by these vehicles. To do so, he hatched a plan to steal a BMW X5 and was successful in doing so until the police caught him in the act. Check out the video below by Crime Tak that shows how Bharat Singh explains his antics to the cop.
Bharat Singh is a retired Indian Navy officer who held a minor position while in service. The BMW X5 SUV he stole was owned by a businessman in South Delhi's Mahipalpur area. Talking about Bharat Singh's Modus Operandi, he posed as a cop and wore the khaki uniform to perform this robbery. He has been arrested for the same had earlier attempted to steal cars by asking for lifts but when that failed, he thought wearing a police uniform might help him. He donned a police uniform and asked for a lift from the driver of a back BMW X5 SUV. The driver had come to the airport to drop his boss.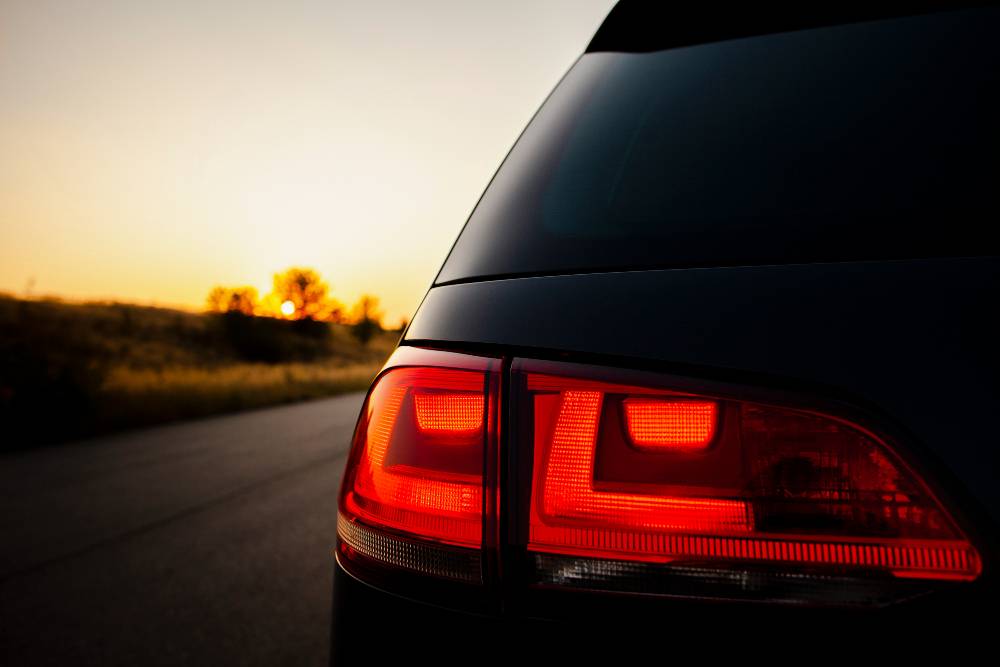 The driver agreed to give Bharat a lift but that turned quite a costly decision later on as the latter then pulled a knife on his throat. He threatened to kill the driver and then drove away with the SUV. As soon as an FIR was lodged with the police, the cops swung into action and acting on a tip-off, recovered the car near a toll junction. The driver had actually taken the keyfob with him when he was forced out of the car. Since the SUV had its ignition off, Bharat was able to drive it. But in cars with keyless ignition, one can't start the car without the keyfob in proximity until one knows how to manually connect the ignition cables and other such technical stuff.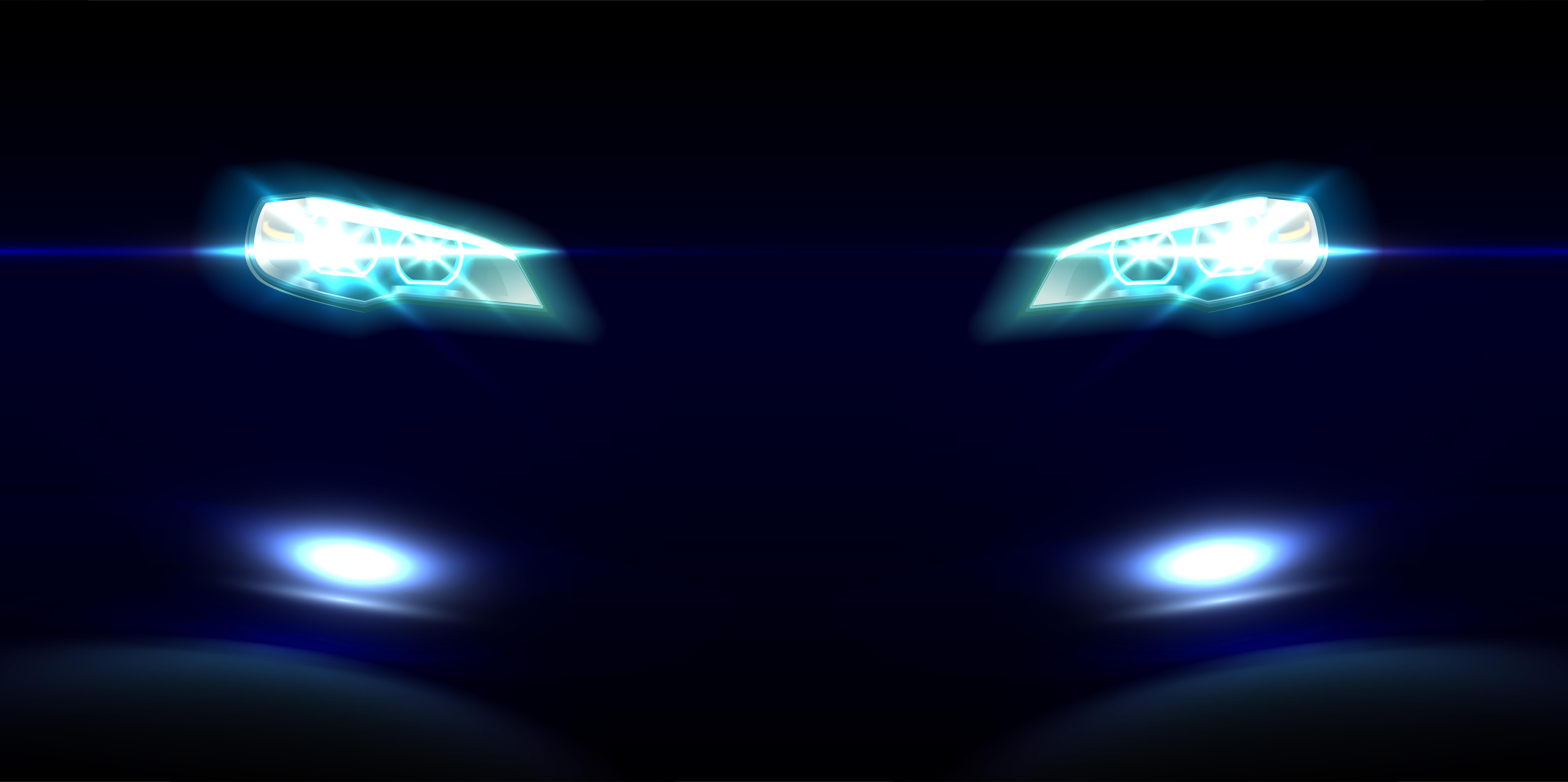 According to Bharat, he wanted to take the SUV to his village and show off it to his kins and other known people. He would then drive it around for a few days, enjoy the vehicle and then planned to park it at a spot close to where he had stolen it. Now the BMW X5 is a pretty impressive SUV and we are sure a lot of people would want to own it and drive it. Resorting to such antics though is something that is bound to get you in a lot of trouble. To let you know, high-end cars like the BMW X5 are equipped with theft recovery systems. Some manufacturers offer it as an extra and it is capable of tracking the location of the car via the car computer and GPS system. Even regular cars can be equipped with aftermarket anti-theft solutions, some of which are quite effective too.