Honda Cars India Ltd. is offering lucrative benefits on two of their popular models this month. CarToq gives you a breakdown of these offers so that you cash in on them this festive season.
Brio – Benefits up to Rs. 60,000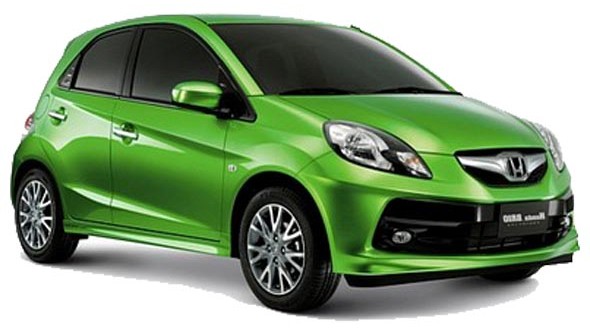 Honda is celebrating the Brio's 1st anniversary by offering attractive benefit packages. The Brio hatchback has two value for money offers across all manual variants. A total benefit of up to Rs. 60,000 promises to offer a hassle free ownership experience and a substantial addition to your living room. Confused? Read on to find out.
Brio EMT & SMT variants get free insurance of Rs. 11,593 and Rs. 12,501 respectively which is a good saving on the initial cost for the first year at least. These variants also get a maintenance pack of Rs.10,000 which includes all costs incurred in service (including fluids like oil etc.) after the initial two free services. This pack has two year validity and balance amount after service can be carried forward within this validity. You can also exchange this for a cash discount of the same value while buying the car. Also see: Honda Brio road test
This means that the EMT price will drop to Rs. 3,96,000 and SMT would drop to Rs. 4,34,000 ex-showroom Delhi post the cash discount and the added benefit of the free insurance would reduce the on-road price making this a very attractive proposition.
Brio SMT(O) & VMT variants also get free insurance for Rs. 13,817 and Rs. 14,415 respectively. But the better part of the offer is that these variants also get a 32" LED TV by Hitachi worth Rs. 45,000.
So that would be a nice Navratra gift from Honda. But in case you would not want the LED TV and if you are good with bargaining, you could possibly try to convince the dealer for a cash discount of equivalent value.
Total benefits work out to be Rs. 58,817 and Rs. 59,415 on the SMT(O) and VMT variants respectively, making the top-end models even more attractive to buy.  Also see: Honda Brio AT review
City – Benefits up to Rs. 50,000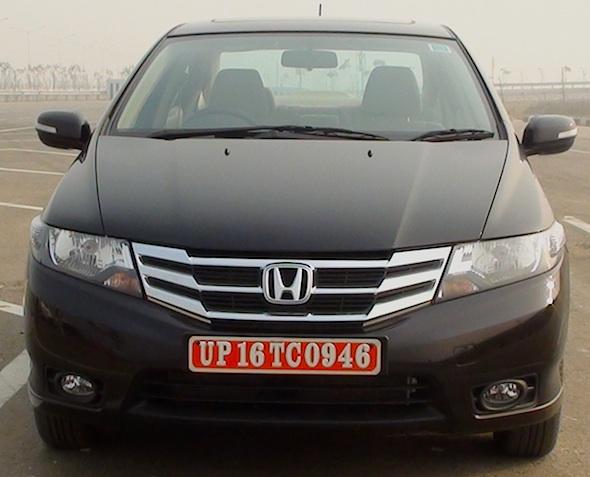 The City has been around for some time but still manages to sell in decent numbers. To help those numbers rise, free insurance is offered on almost all models along with loyalty/exchange bonus. Unfortunately cash discounts are not available on the Honda City but the offer surely helps bring down the initial cost on the car. Here is a breakdown of the offer across variants. Also read: Honda City road test
1.5 Corporate – This variant was launched as a budget model and is the lowest priced, among the others, at Rs. 7,26,000 ex-showroom Delhi. This variant only gets 50% insurance free valued at Rs. 9,623. Still helps you reduce the on-road cost by almost Rs. 10,000.
1.5 E MT, 1.5 S MT, & 1.5 S AT variants get free insurance worth Rs. 20,728, Rs. 23,766 and Rs. 21,996 respectively reducing the on-road price and an exchange or loyalty bonus of Rs. 10,000 is on offer for your old car.
1.5 V AT & 1.5 V MT variants get free insurance worth Rs. 25,065 and Rs. 23,264 respectively.
1.5 V AT & 1.5 V MT with Sunroof variants get free insurance worth Rs. 27,126 and Rs. 25,310 respectively.
Wait! There is more. The above four variants also offer Rs. 25,000 as loyalty or exchange bonus for your old car, making these models a good buy to replace your old car with.