Earlier in the year, Audi unveiled the all-new A8 to take on the newly launched BMW 7 Series and the recently facelifted Mercedes S Class. While the global unveil has taken place, the India launch has not yet happened. Here is the first time the car has been spotted testing in the Indian market.
So what do we know about the car?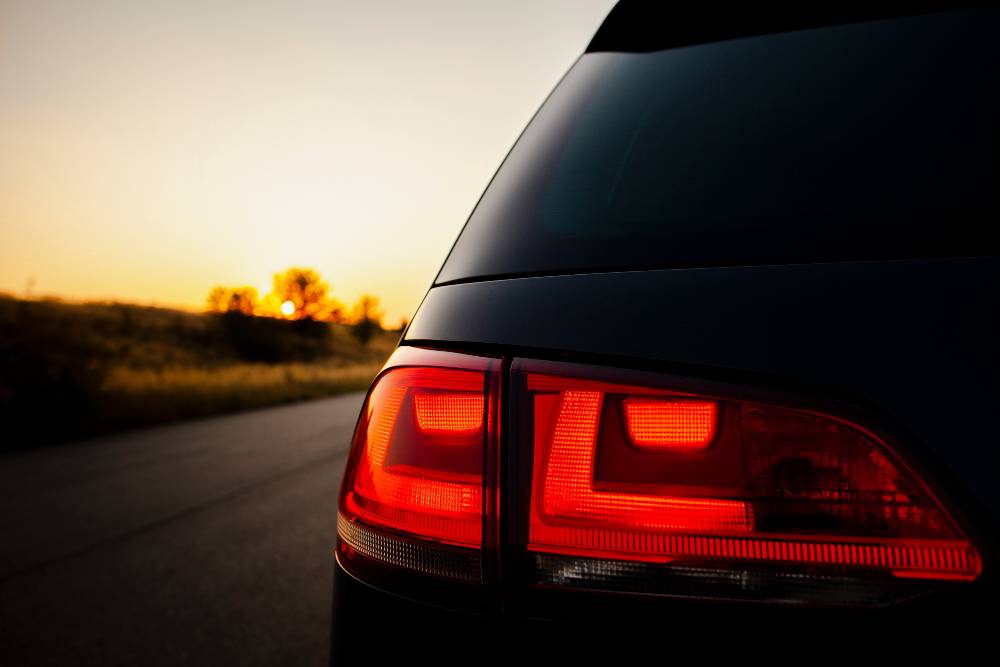 The new vehicle is offered with a whole range of petrol, diesel and a hybrid engine as well. The base diesel will be a 3.0 liter V6 unit making 282 Bhp while the base petrol, which is also a 3.0 liter V6 produces 335 Bhp. Above this, there is a 4.0 liter V8 diesel making 429 Bhp and a 6.0 liter W12 as well. We expect the 3.0 and the 4.0 liter diesel to be offered in India and the 3.0 petrol as well.
While there is a hybrid model on offer for the international model, we don't expect it to be offered in India. The new vehicle gets HD Matrix LED headlamps with Laser technology and new OLED tail lamp cluster. There is an all-new dashboard with a massive 10.1″ touchscreen system. In terms of features, the new A8 gets rear seat massage as well as foot massage, a segment first.
Audi has always been known to load their vehicle with as much goodies as possible and it shows with this. In addition to this, the new A8 gets pilot driving as well, something we are not sure will make it to India. While it can drive the car itself upto a speed of 60 kmph, we don't think that will make it to India. What may make it is the auto park assist, which allows the vehicle to drive into a parking spot without the need of a driver. The car will also get a fully adjustable suspension which is controlled through the MMI system.
We expect the company to introduce the all-new model sometime next year, as we see testing has already begun.