The Hyundai Tucson is doing brisk numbers in India, outselling the company's cheaper premium sedan, the Elantra. The company sold as many as 371 units of this smart looking SUV in December 2017 and January 2018 combined and now, as per our sources, Hyundai is looking at adding a new range topping version, the GLS+. We reckon this new version will also help Hyundai attract prospective Jeep Compass owners into their showrooms and here is why.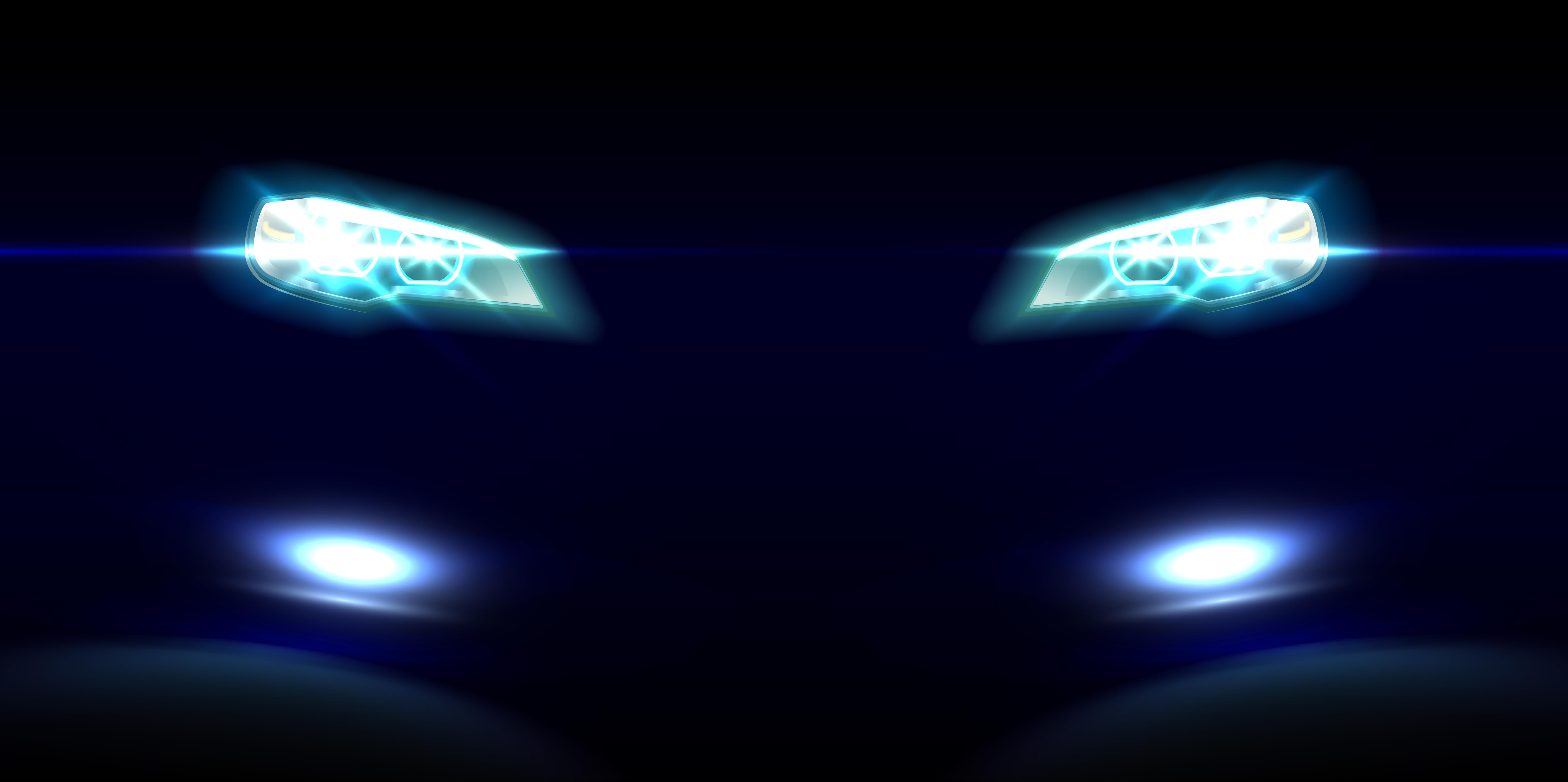 The Tucson's current top-end version is the GLS which though feature loaded, is devoid of two essential features in this price segment. First is a sunroof and second, ventilated seats. Hyundai will go a step ahead and offer a massive electric panoramic sunroof with both tilt and slide features. This feature will surely go down well with prospective customers. The Jeep Compass currently does not offer this at all. The next big SUV which offers a panoramic sunroof is the Volkswagen Tiguan Highline but it is priced at over Rs 30 lakh, ex-showroom Delhi.
The second feature in the GLS+ will be ventilated seats. Hyundai is already offering this feature internationally and the Tucson's front seats will get both heating and cooling function. If you remember, the new Verna already comes with cooling seats and it was high time the Tucson got this feature. Though this will not be of help in some areas of the country, we feel it will offer owners bragging rights in front of their friends.
We aren't sure if the GLS+ will be offered with both the engine options at this stage but as per our sources, production has started and official statement should be coming our way this month. The Hyundai Tucson is offered with a choice of a 2.0-litre petrol or a 2.0-litre diesel engine. The petrol unit is good for 155 PS of power and 192 Nm of torque while the diesel engine produces 185 PS of power and a healthy dose of torque – 400 Nm! Both the engines come with manual as well as automatic transmission options.
Pricing for the Hyundai Tucson currently starts at Rs 17.99 lakh for the petrol range and Rs 19.99 lakh for the diesel range, prices being ex-showroom Delhi which puts it in a safe territory between options like the Mahindra XUV and Tata Hexa on one end and Toyota Fortuner / Ford Endeavour on the other. A 4×4 is offered with the top end diesel automatic GLS version. Here's a quick look at the operation of Tucson's panoramic sunroof.
https://youtu.be/Y86Y8zv6d7w?t=6s